What were the top 10 Mod Podge projects of 2017? Find out! Get great ideas for decoupage crafts, including rock crafts and pictures on wood!
In April of this year I'm going to be celebrating 10 years of running this blog. Can you believe it's been that long?? Some of you decoupage addicts have been on this crazy journey with me from the start, and for that I'm thankful.
I do a recap at the end of every year of the top Mod Podge projects, and today I'm sharing the results for 2017. To make it on the list, the post has to have been written this year – just so you don't see the same Mod Podge projects over and over!
Top Mod Podge Projects
If you've been wanting to try some Mod Podge crafts in the next year, these ideas are a great place to begin. Every loves a photo transfer, and also apparently all of you really love decorating rocks.
Some how-to/instructional articles made it into the top 10 as well! I'll definitely be writing more of those in the coming year.
What are your favorite Mod Podge projects of 2017 – and what would you like to try in 2018? I'd love to hear your plans in the comments!
How to transfer photos to wood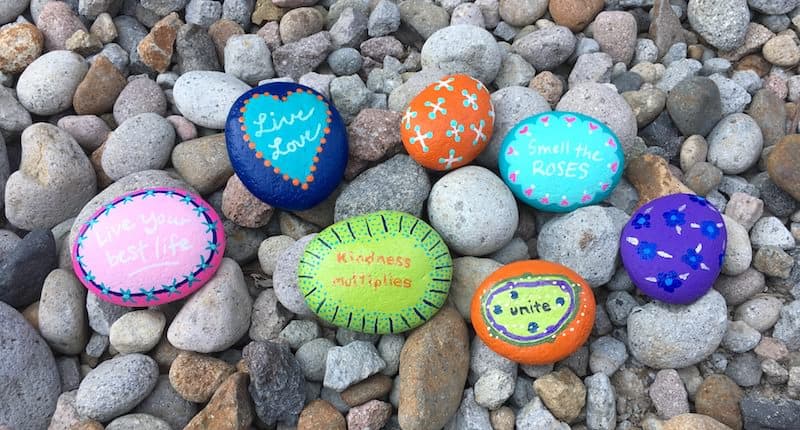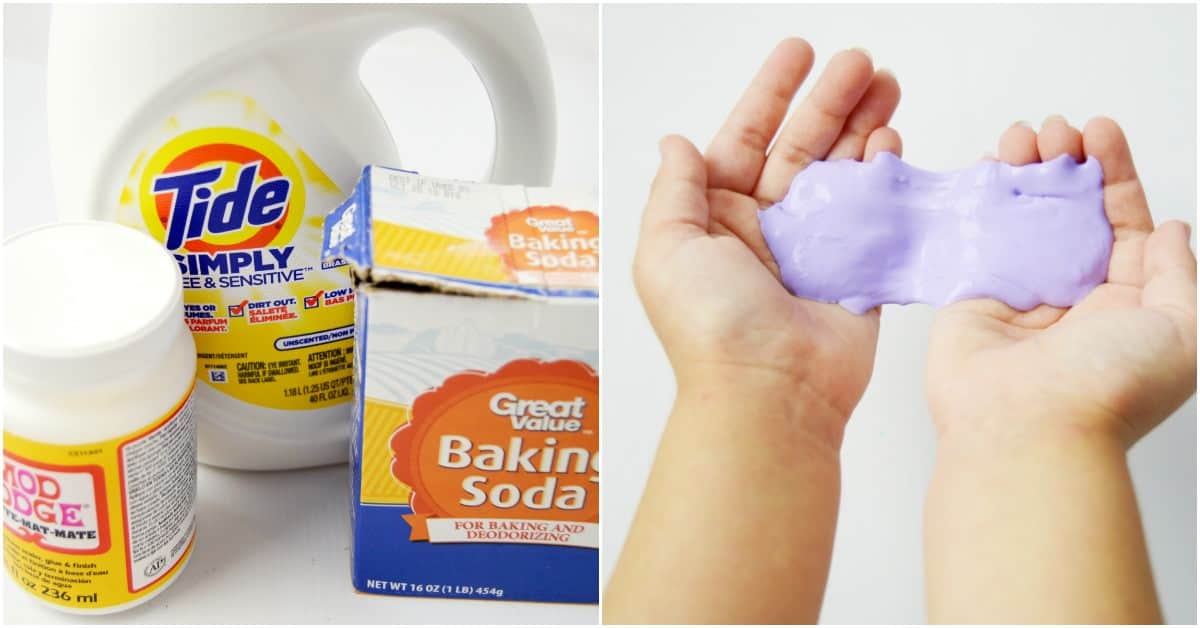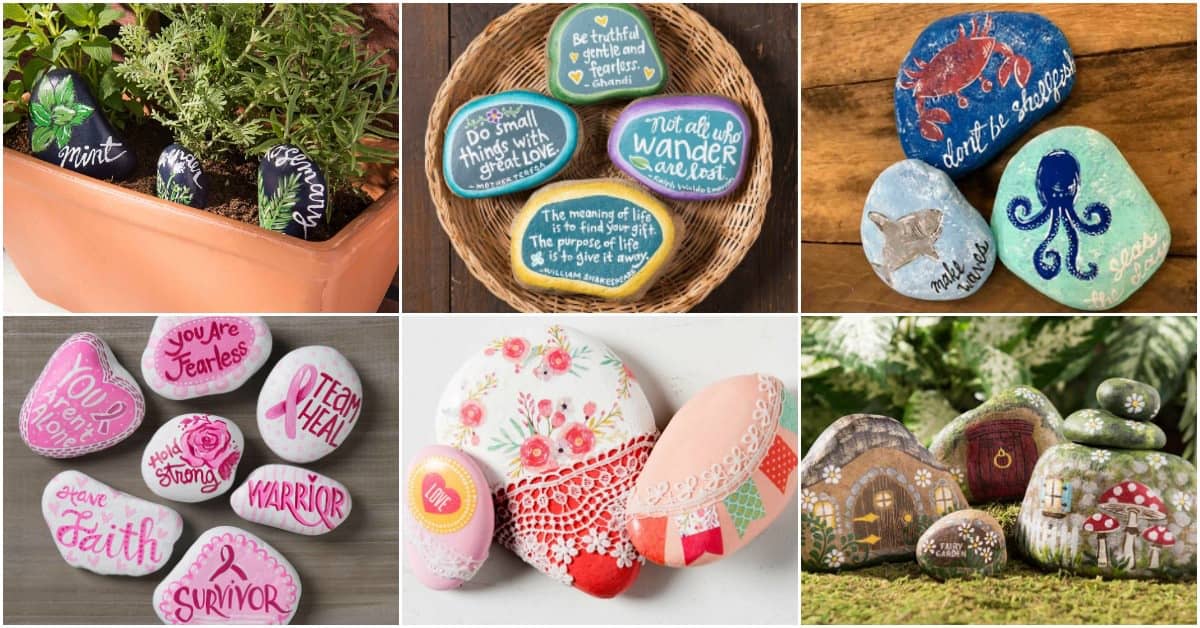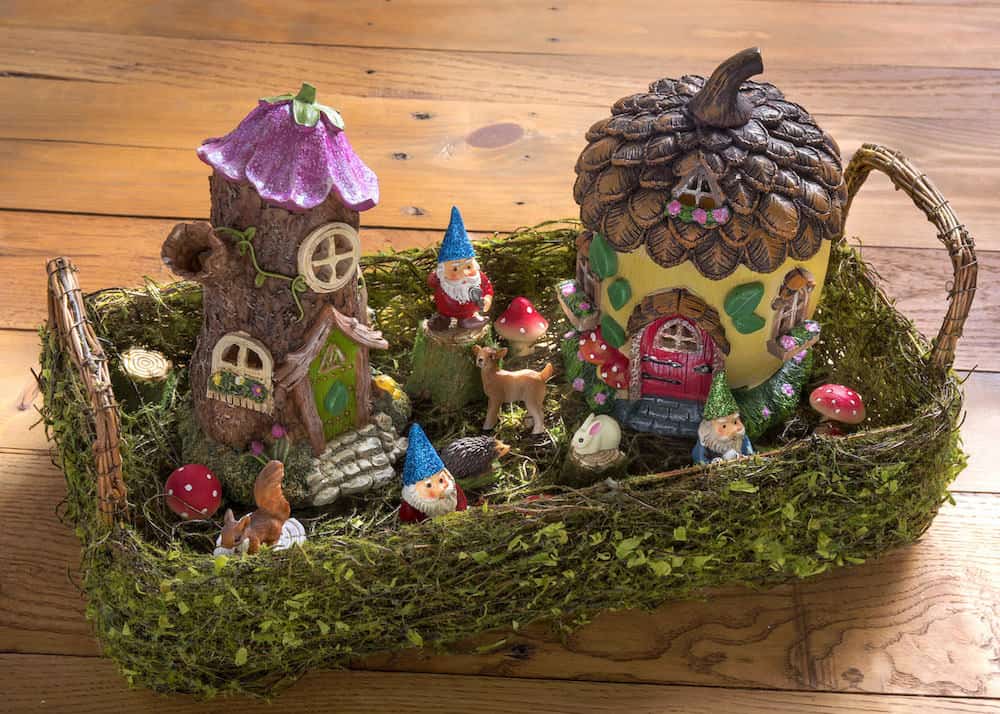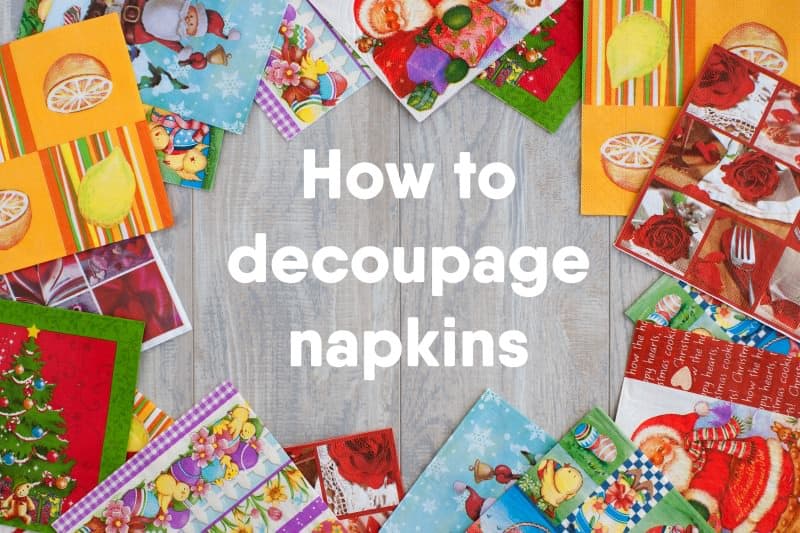 Learn how to decoupage napkins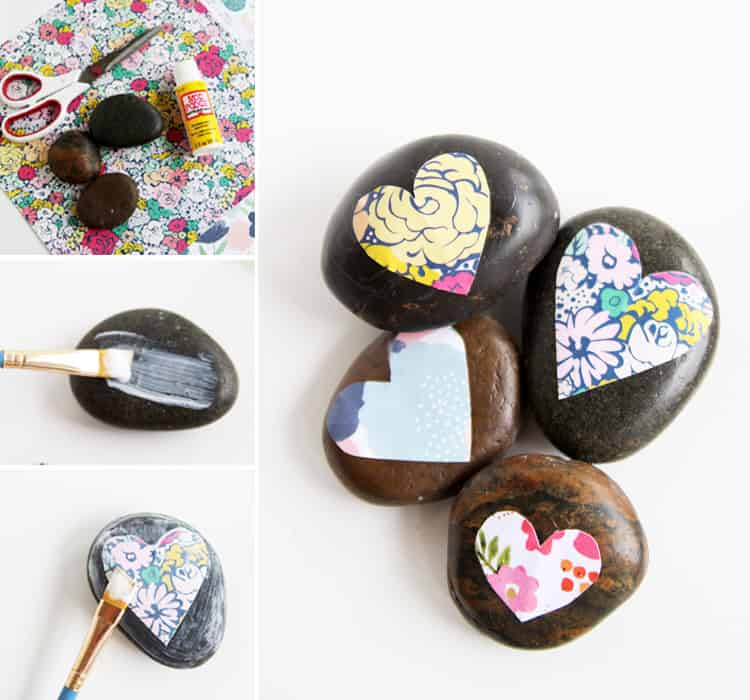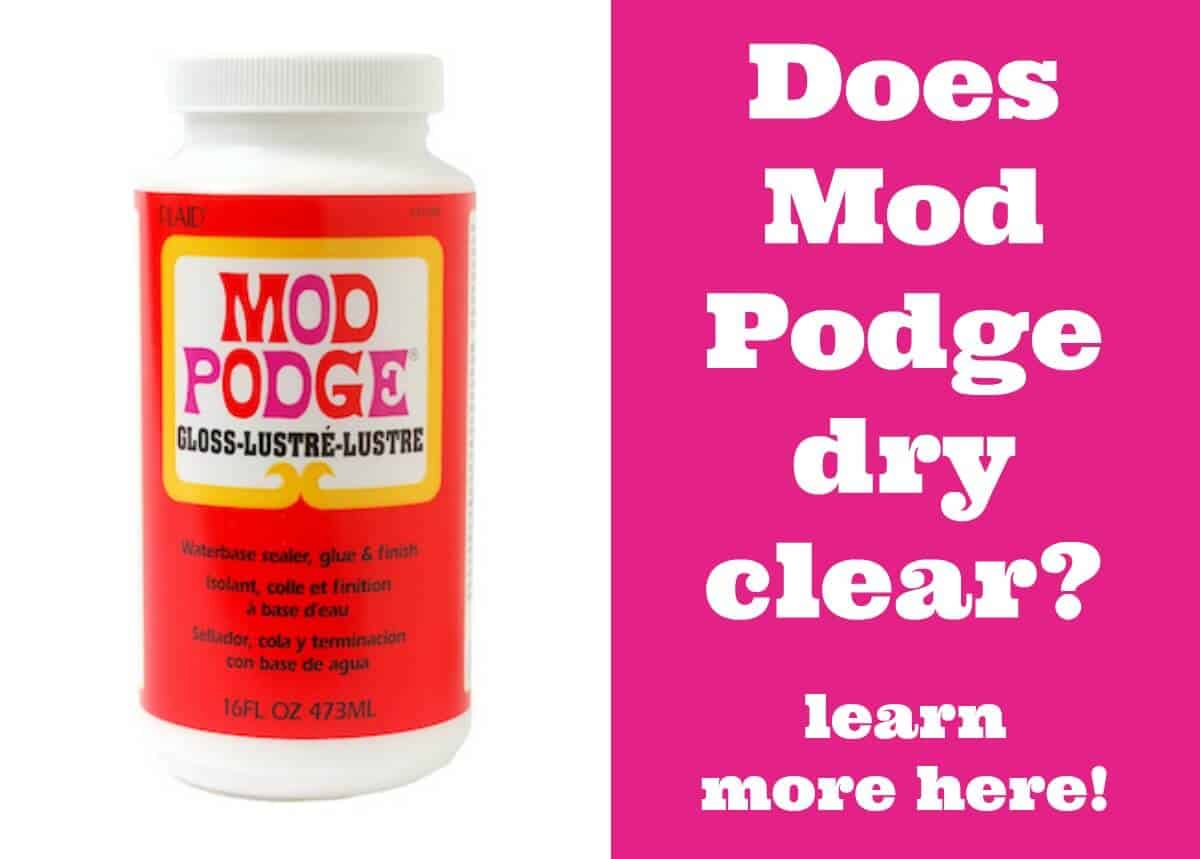 Mod Podge Dimensional Magic vs resin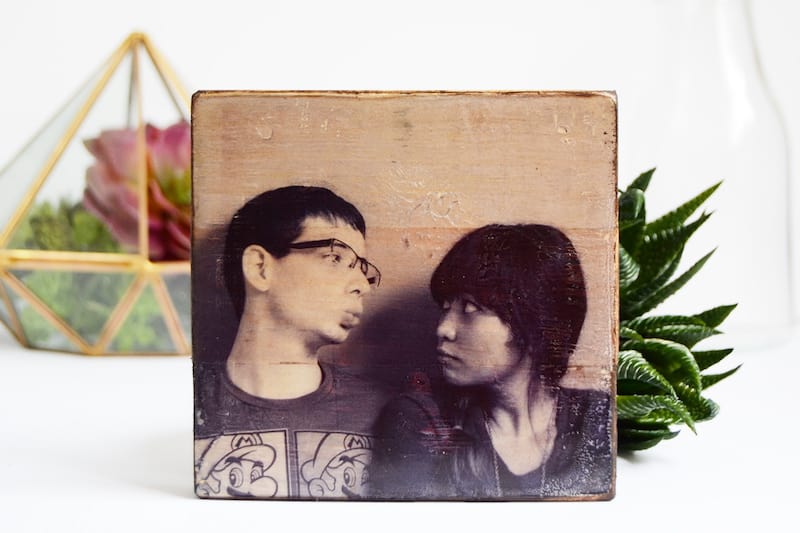 Do you want to see the past years' Mod Podge craft tutorials "top 10" lists? Visit these below:
And if you're curious, here are the top 10 Mod Podge crafts of all time.