Do you want to change your life with sparkle? Try one of these 20 glitter crafts – all you need are the sparkles and Mod Podge!
If you love glitter crafts, I'm about to make you very happy. I'm going to be honest, I've never loved glitter that much. Have you heard the saying "glitter is the herpes of the craft world?" Haha! Well, I kind of thought the same until a few years ago.
I started using a lot more glitter along with Mod Podge, especially in my holiday crafts. I can honestly say that after using it for awhile and seeing the amazing "shparkle" on all of my glitter craft projects, I now LOVE it!
My favorite colors? Black, green, and purple (Halloween). Because of my newfound love of glitter, I decided to round up 20 glitter crafts that I know you'll love.
Make it your goal to incorporate one of these Mod Podge glitter projects into your crafty repertoire and then share it with me. I'd love to see it!

Glitter Crafts
Glitter everything! at I Am Style-ish
DIY glitter keys at Oceanside Daydreams
Kate Spade inspired coasters at Parties for Pennies
Colorblocked glitter bangle
DIY glitter dipped clipboards at The Crafted Life
Golden glitter keys mason jar at Plaid
DIY glitter thumbtacks at Merry Brides
Glitter hangers DIY at A Bubbly Life

Glitter sneakers at Two Sisters Crafting
Lace princess crowns DIY at Girl Inspired
If you love the look of glitter crafts but don't love the glittery mess, try Extreme Glitter Mod Podge. The blingy-ness is built in! You can learn more about it here. Now keep scrolling down for more Mod Podge glitter projects!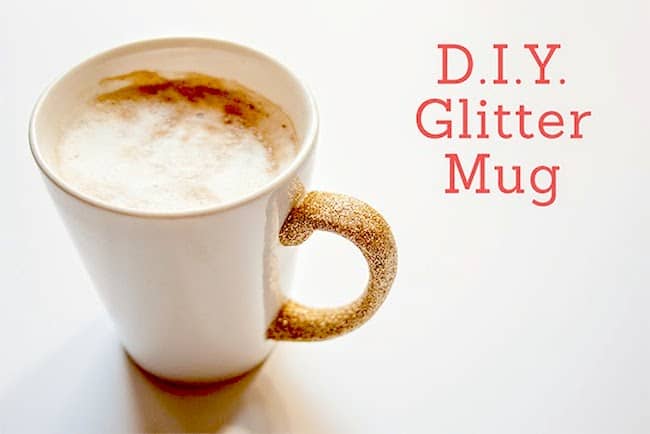 Dishwasher safe DIY glitter mug
Glitter state art DIY at Two Twenty One
DIY glitter lamp shade at Stars for Streetlights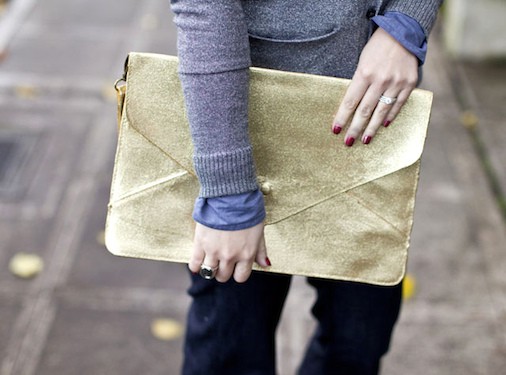 DIY glitter clutch at I Am Style-ish
DIY glitter ampersand artwork
DIY glitter vases at The Sweetest Occasion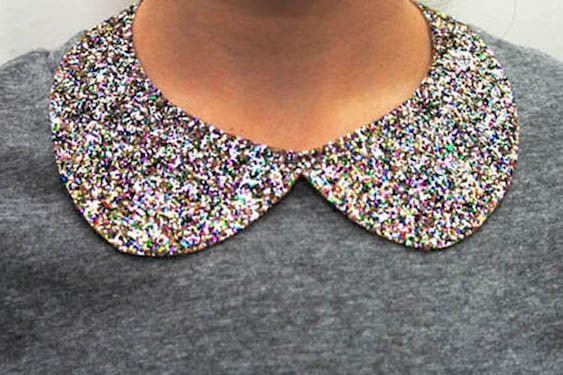 DIY glitter collar at Refinery29
Five minute craft – gold glitter candle at Plaid
DIY Mod Podge upcycled glitter glasses at Whimseybox
Glitter heart pillow DIY at High on DIY