The blog world did a lot of amazing Mod Podge crafts this year! Enjoy the top 10 decoupage projects from 2011 – ranging from gifts to home decorating.
2011 has been such a great year for Mod Podge Rocks! I wanted to do a bit of a recap for you and share the top Mod Podge crafts for the year so that they were all in one post – and this goes by month.
So for instance, in January the DIY bangle bracelets in the image above got the most visits. I hope you enjoy this trip down memory lane!
Two more great memories:
Finishing my new book, which came out in June of 2012. I couldn't have done it without all of you, seriously. So I owe you a huge thanks – thank you.
Being asked to write for Babble.com's The New Home Ec. I seriously LOVE it. While I love Mod Podge, it's nice to write about (and do) other projects as well.
So let's get into the rest of the projects. And if you didn't see last year's top 5 favorite moments, take a peek.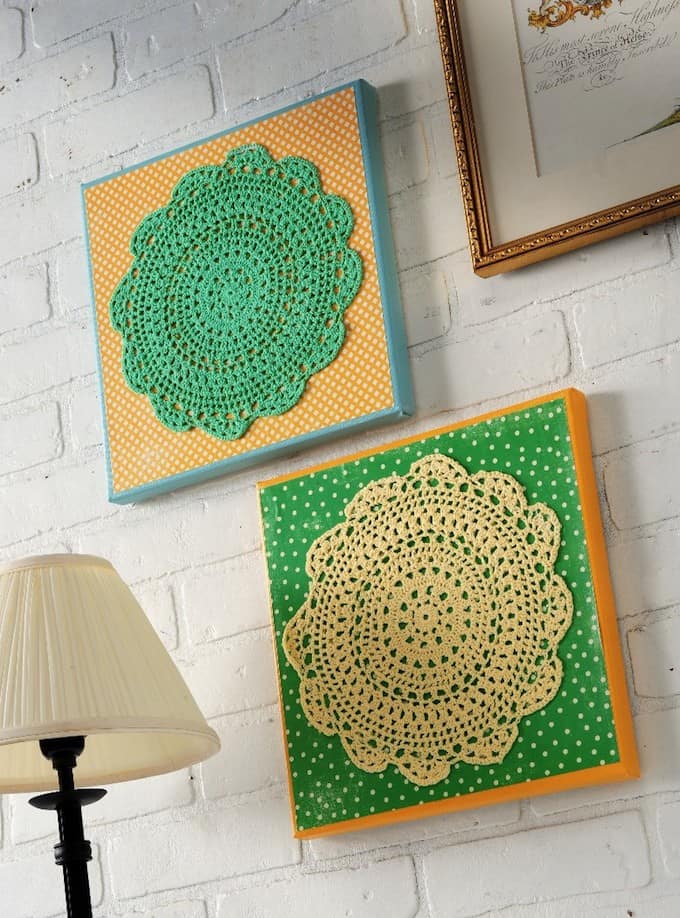 Paper Bird Paintings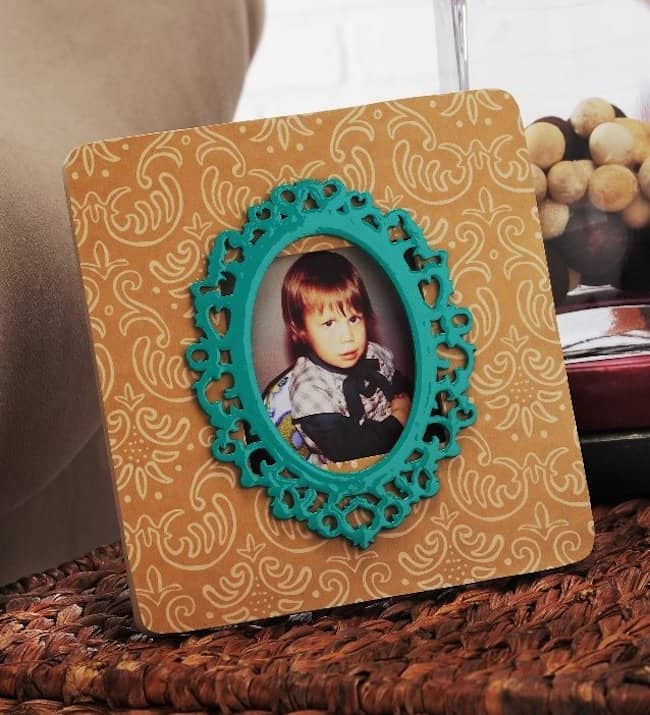 Dimensional Magic Damask Frame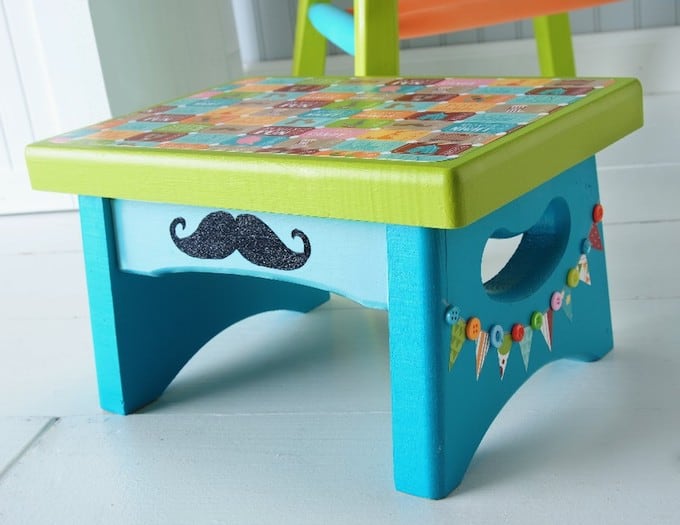 Glitter Moustache Pennant Stool
Kids' Wall Peg Board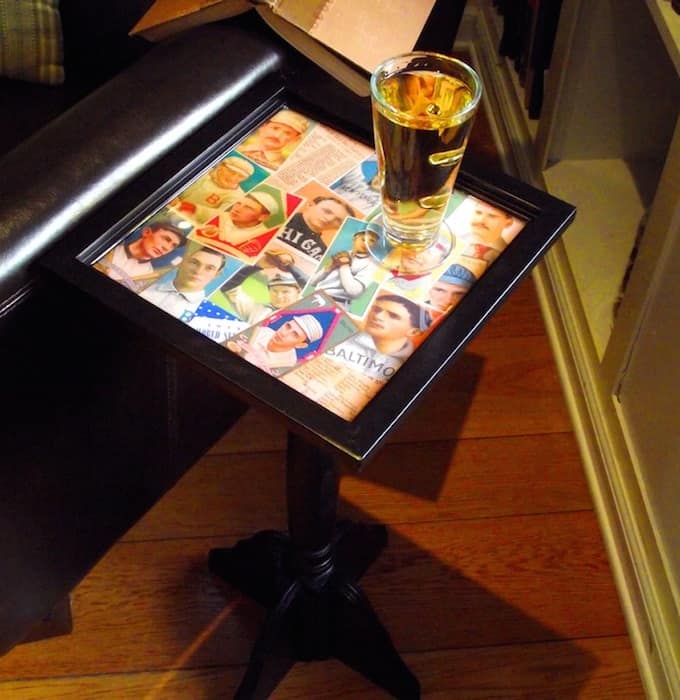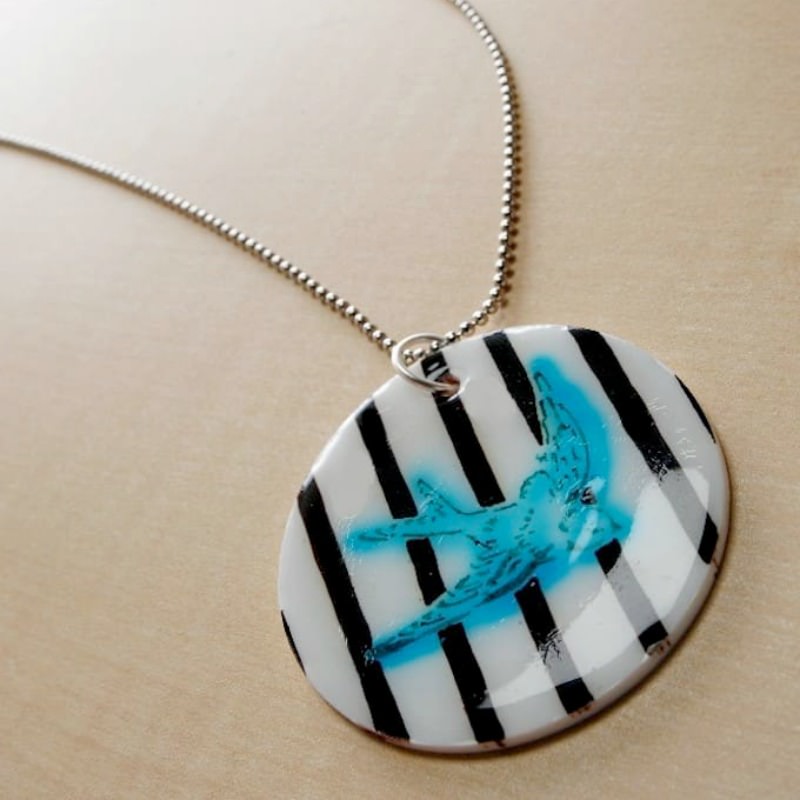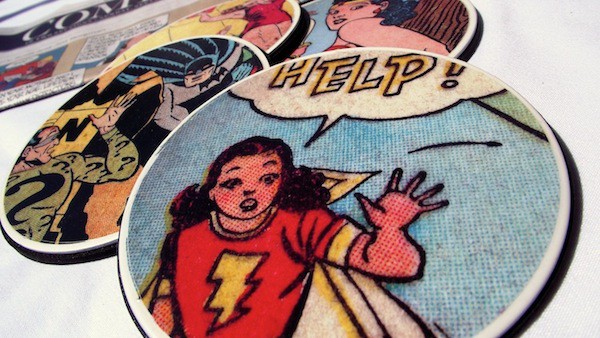 Trick or Treat Halloween Magnets
Chalkboard Place Card Tutorial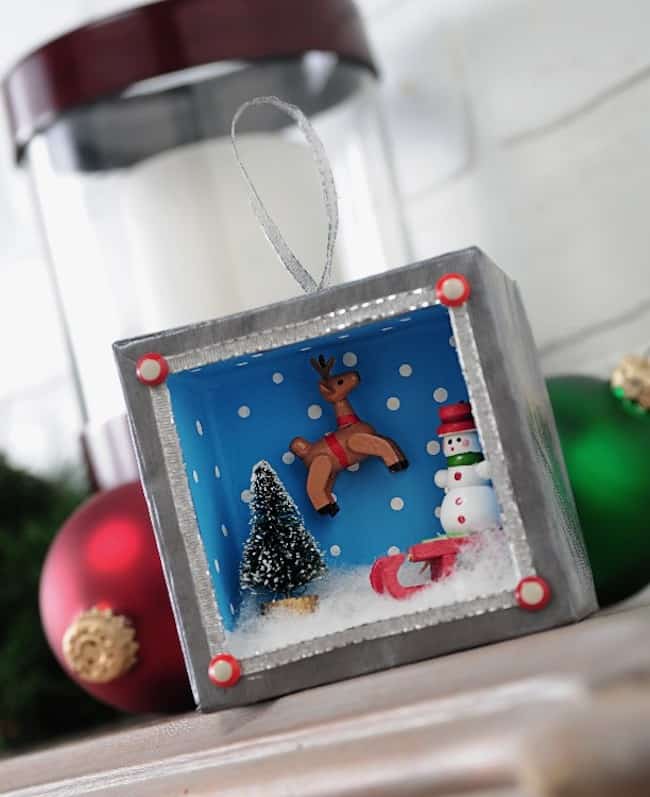 ---
Do you want to see popular Mod Podge posts from other years? Check them out at the links below: