If you're looking for cute things to paint, here are over 40 ideas on a variety of surfaces! These are easy enough for kids or adults – great for beginners.
Skills Required: Beginner. Most of these projects require very basic crafting skills. Surfaces range from paper to canvas to wood to cloth. There is a little bit of something for everyone here.
I obviously run a Mod Podge blog, so this post might make you curious. Why would a decoupage-r write a post about cute things to paint? What do paint and Mod Podge have to do with each other?
The answer is everything!
I get questions daily about painting, and how to paint, and which paints work on which surfaces, and which Mod Podge formulas work with paint.
I personally use Mod Podge to seal 95% of my painting projects. I like the finish it gives the paint, as well as the protection. You might not know, but Mod Podge is a glue, and a sealer, and a finish. So even if I don't glue anything down, I always seal with decoupage medium!
Cute Easy Painting Ideas
A lot of painters want to try Mod Podge and vice versa . . . so I decided to pull together some cute things to paint I thought you might like. Do you have to seal them with Mod Podge? No. But could you? Absolutely.
These are not only cute, but they're also easy. So if you're just getting started with painting, these ideas are a great place to start. There are options on wood, fabric, metal, canvas, terra cotta, stone, clay, and more. Everyone will find something here!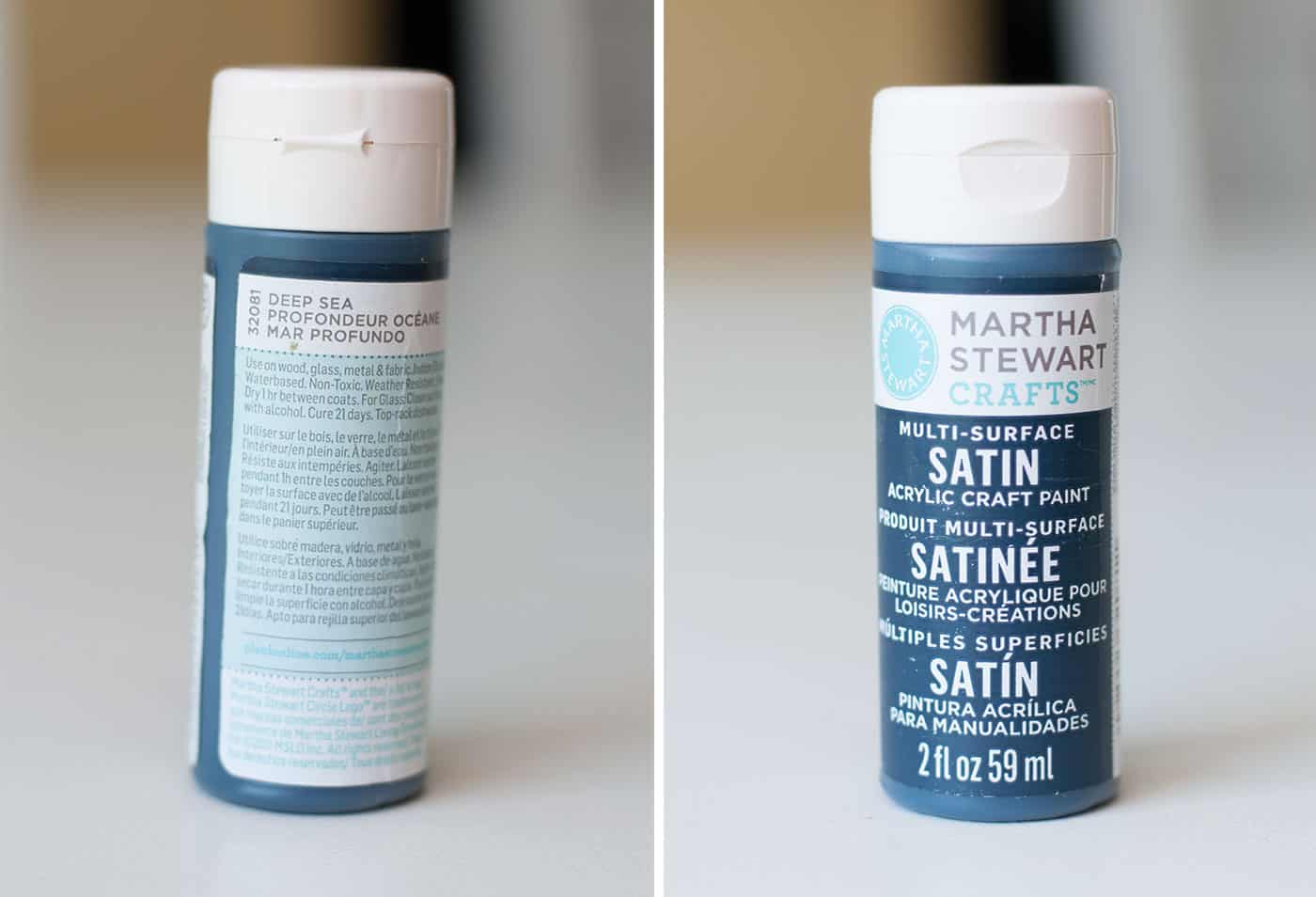 Paint to Use
The first thing you need to paint is – paint! I use acrylic craft paint, and my favorite brands are Martha Stewart as well as FolkArt. Love the quality, the pigmentation, the color selection, and the price. The craft store has every color you could ever imagine.
I use the multi-surface version of both brands on just about everything. The only exceptions:
Glass – I use FolkArt Enamel paint
Fabric – I use FolkArt Fabric paint
These are also available at the craft store. Multi-surface craft paint still works great on both of those surfaces, but the paints made for those surfaces work better. Why? Because they are specifically made to bond with those surfaces.
You might be wondering about chalk paint.
Yes, I use that too on occasion. You can paint these projects with chalk paint, and Mod Podge over them as well. My favorite brand is FolkArt Home Decor Chalk. It works amazingly well.
Other Tools
Besides paint, I always have on hand: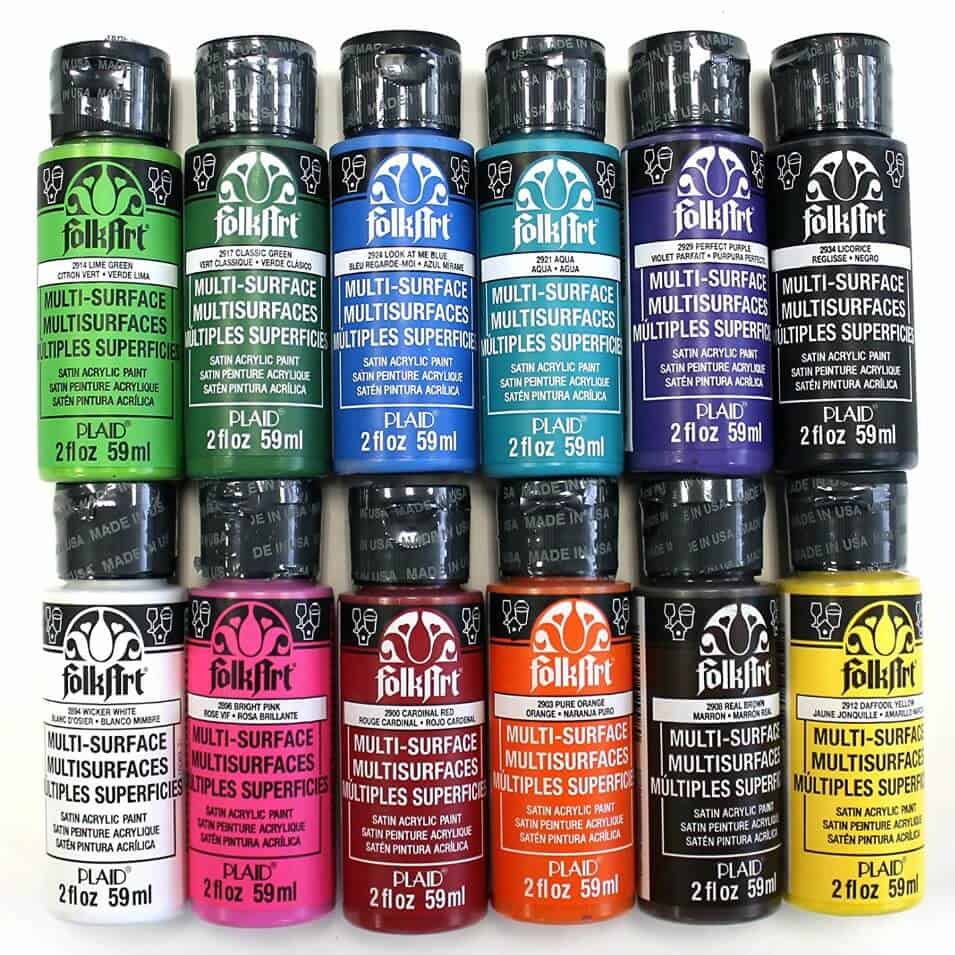 Surfaces to Choose
Cute things to paint can happen on just about any surface! Let's just say this – if you go to the craft store, then pretty much everything you see can be painted on with craft paint.
What you'll find: wood, ceramic, paper mache, canvas, metal, stone, glass, fabric, clay, and more. My advice? Just experiment. If you've never painted before, obviously start with one of these ideas below and an inexpensive surface.
I highly encourage you to jump in! Once you get a little practice with a brush and some paint, you won't be able to put it down. Scroll down to get some great ideas to try. Enjoy!
Cute Things to Paint
Get tons of ideas for cute things to paint! Even if you've never crafted before, you'll want to try these unique ideas. Scroll down to get them all.
---
I'd love to know which of these cute things to paint you've tried – or which ones you'd like to try! If you enjoyed this post, you might also like these others: