People love Mod Podging! This retro craft is a blast, and you'll love it too. Here are the top 10 Mod Podge craft tutorials of 2014.
Over the course of a year I end up posting a lot of Mod Podge tutorials on this site. After all, that's what this site is all about! I do many of the tutorials as do my lovely contributors . . . and I think all of them are awesome.
But there are some really standout decoupage craft tutorials on this site as determined by your visits, and I'd like to share the top 10 with you today! These 10 craft ideas are all over the board, but I can tell that many of you love Mod Podge Stiffy and the Sheer Colors – so I'll be using those more next year.
Keep reading to get the list. And I'd love to know . . . which is your favorite decoupage craft of the year?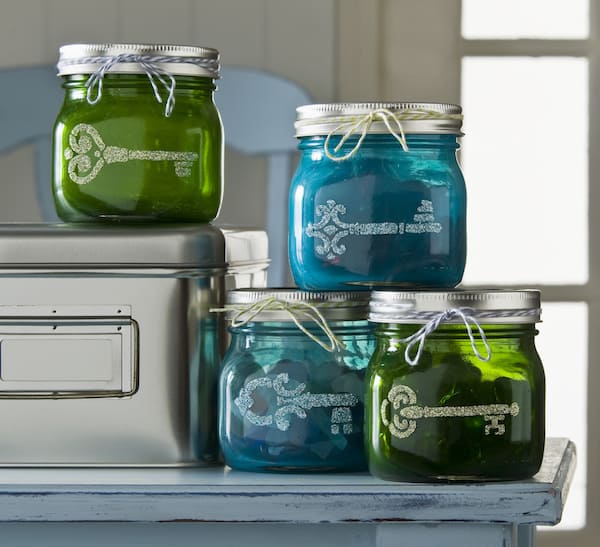 Mason jar storage with Sheer Colors and stencils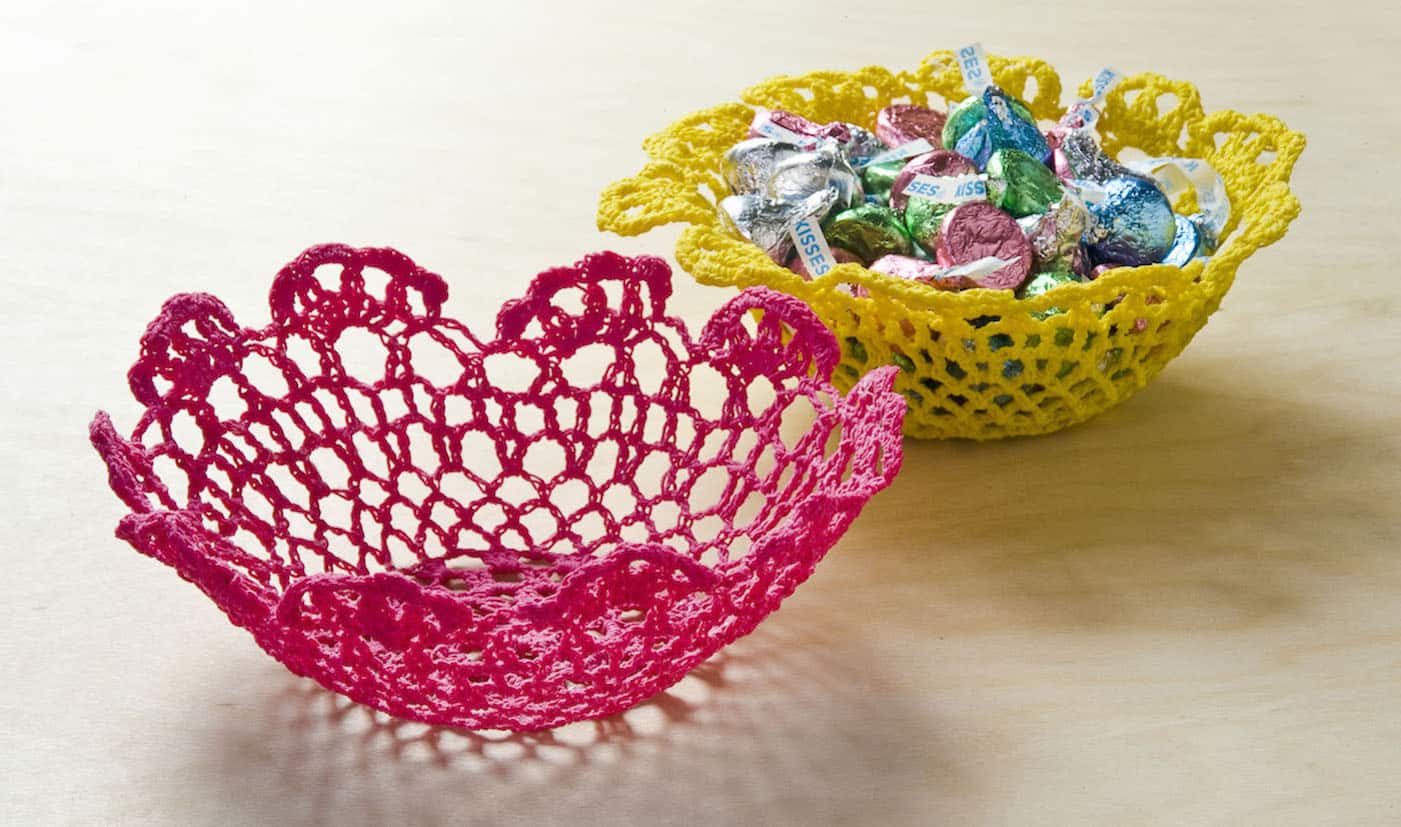 How to make Stiffy bowls from doilies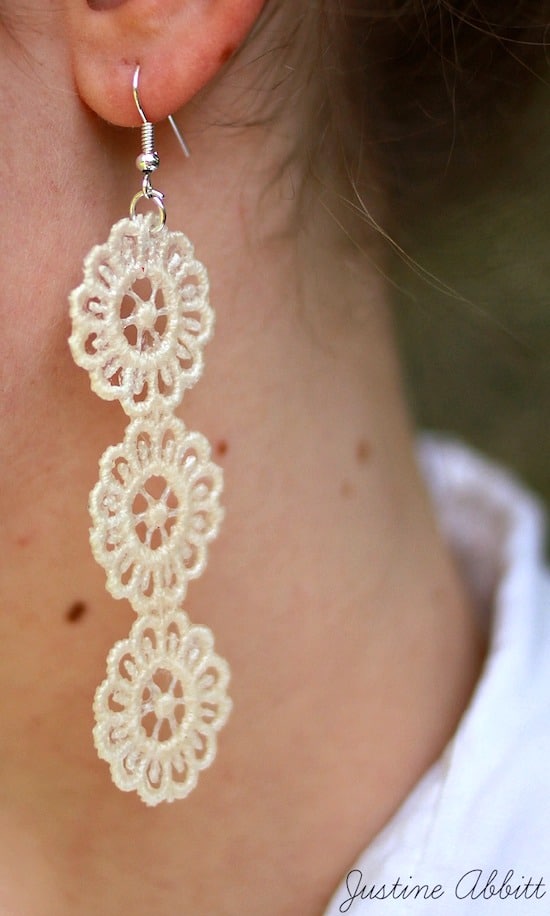 DIY earrings made with lace
Make dyed mason jars that you can write on
DIY coasters using tree branches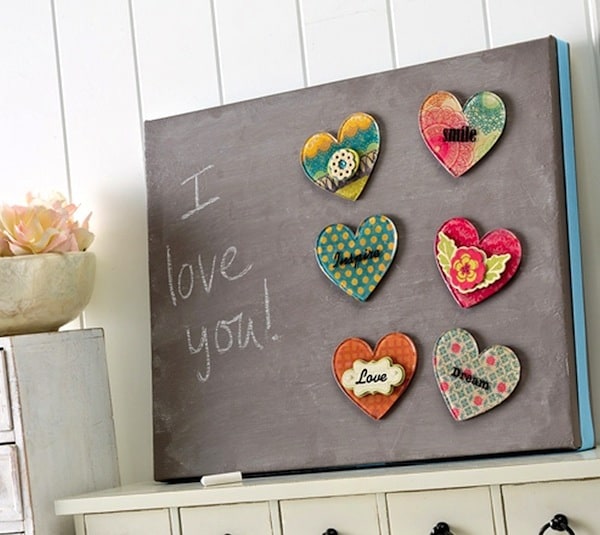 DIY magnet heart chalkboard with Podgeable magnets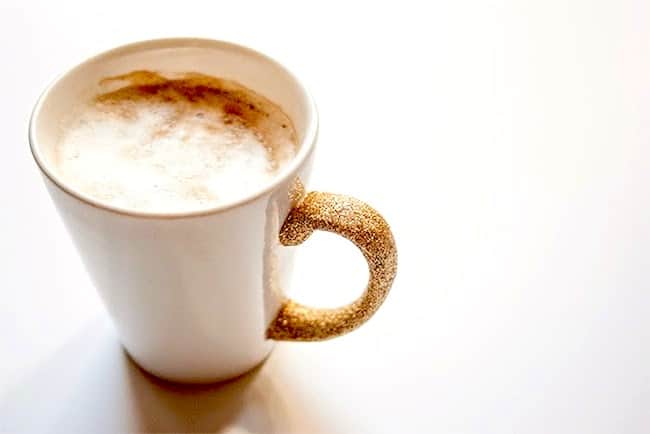 Dishwasher safe DIY glitter mug
Easy boho chic mason jar candle holders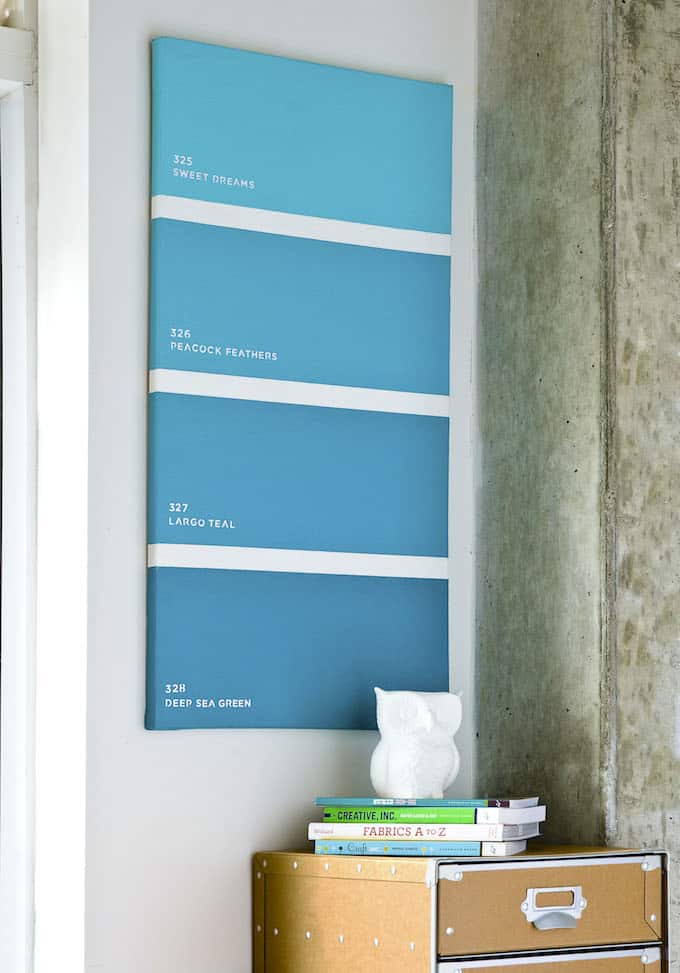 Make paint chip wall art from a rectangular canvas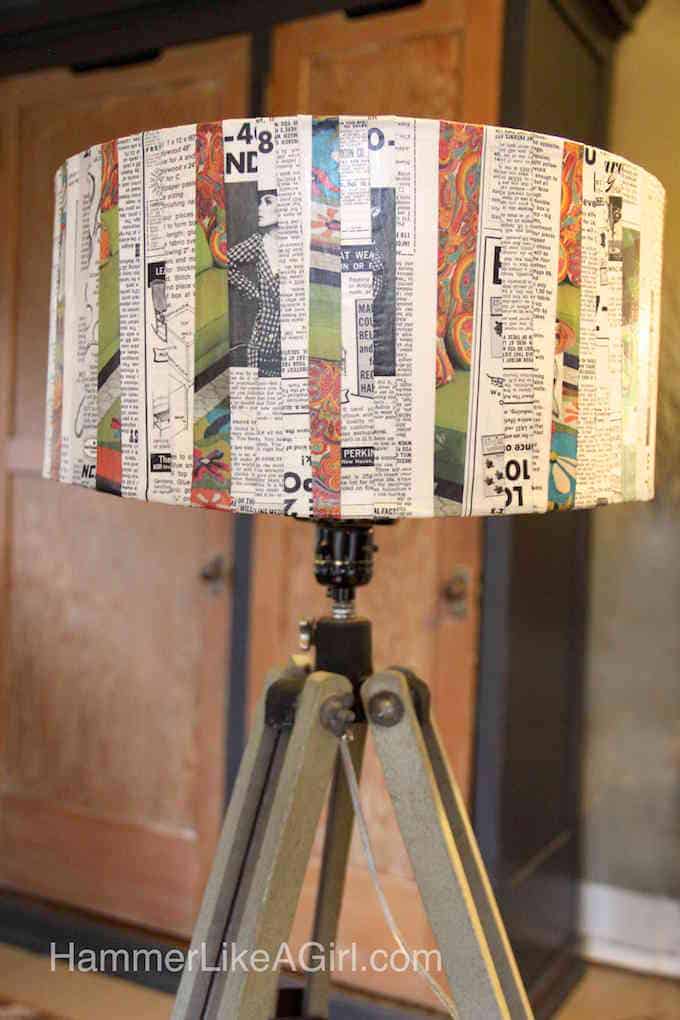 Decoupage a vintage lampshade
Do you want to see the past years' Mod Podge "top 10" lists? Visit these below: