The blog world did a lot of amazing Mod Podge crafts this year! Enjoy the top 10 decoupage projects from 2012 – ranging from gifts to home decorating.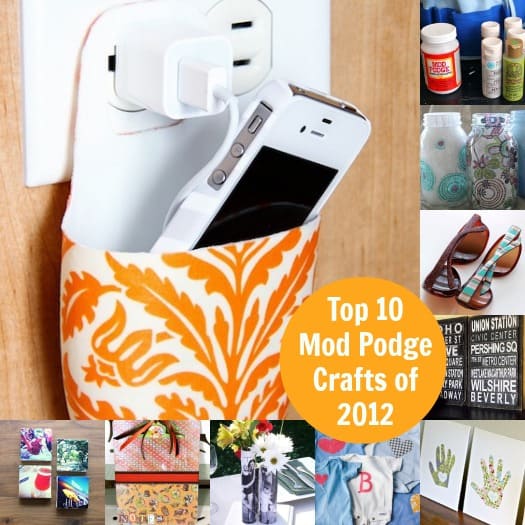 This year there were a lot of posts, my friends. The blog world, myself included, did a ton of decoupage crafts this year!
What I think is really sweet about the top ten Mod Podge projects for 2012 is that two of them were for Mother's Day. Awww, that's so nice!
I picked these Mod Podge projects by the top ten page views for posts that were published this year. I was so excited to see projects by some of my favorites including the Man Podgers and my contributor Shannon from Rosyscription.
If you haven't tried any of these Mod Podge crafts yet, please give them a try. I guarantee you'll have a great time. Let me know if you have any questions, and here they are!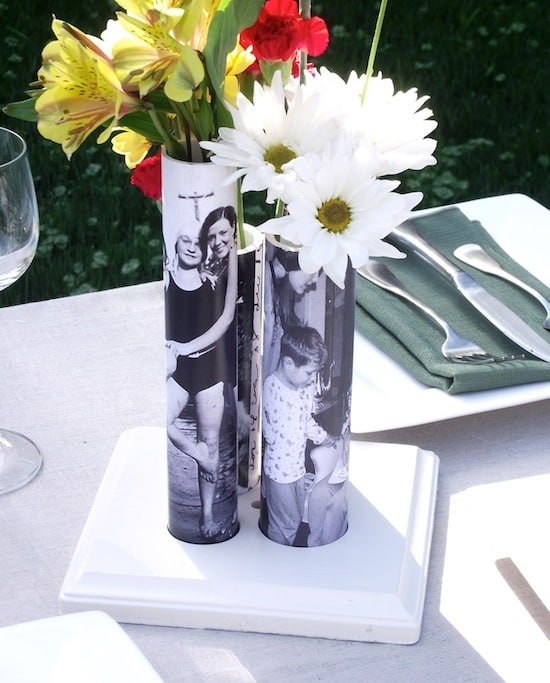 Mother's Day photo vases from PVC pipes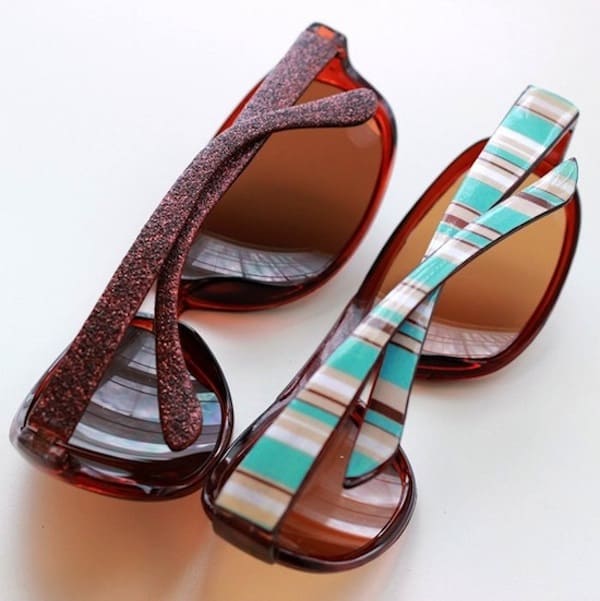 Customized sunglasses – two ways
8 Tips For Using Acrylic Craft Paint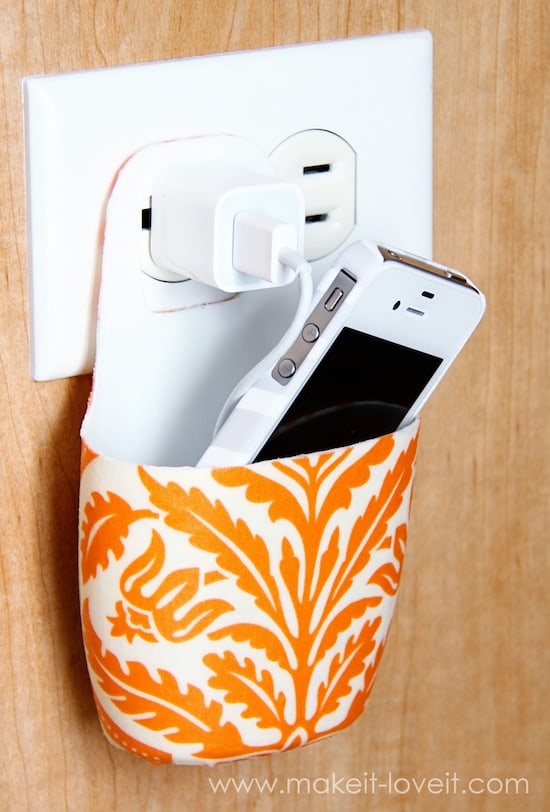 Make a Cell Phone Holder From a Lotion Bottle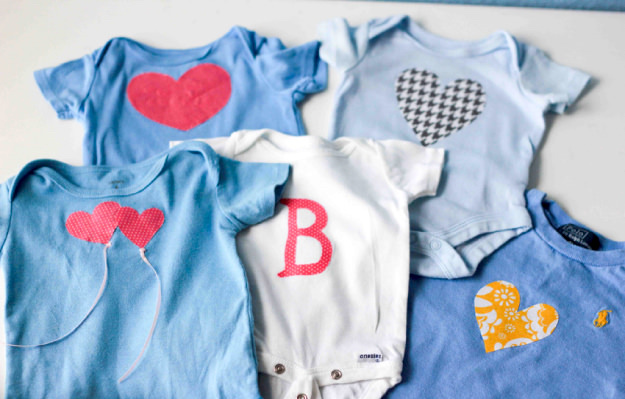 Turn Boys Onesies Into a Girl's Wardrobe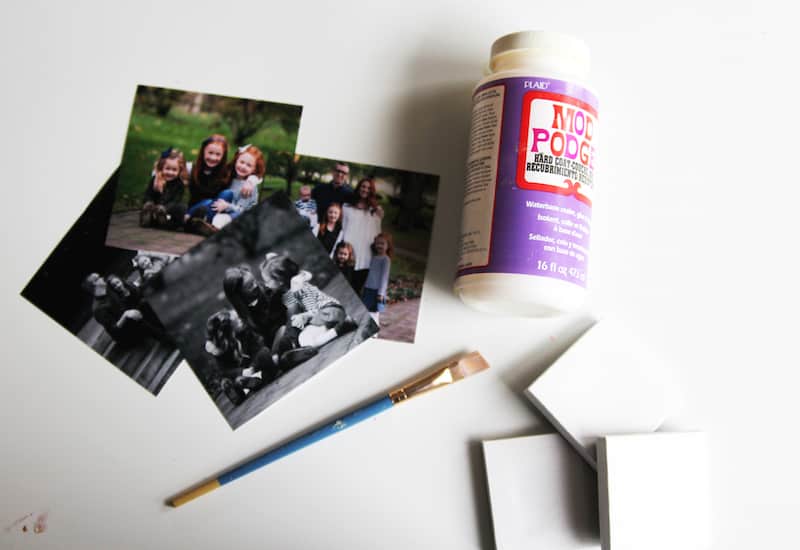 Make a mini Mod Podge Instagram canvas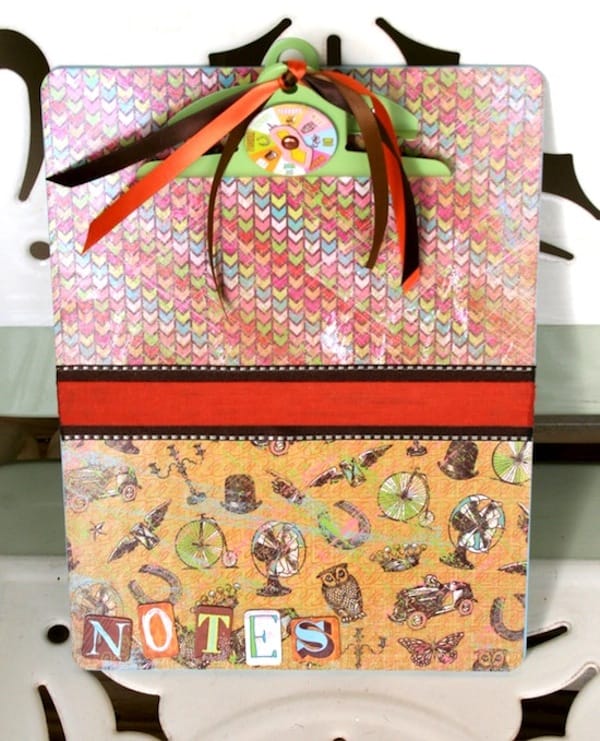 Make a clipboard with Mod Podge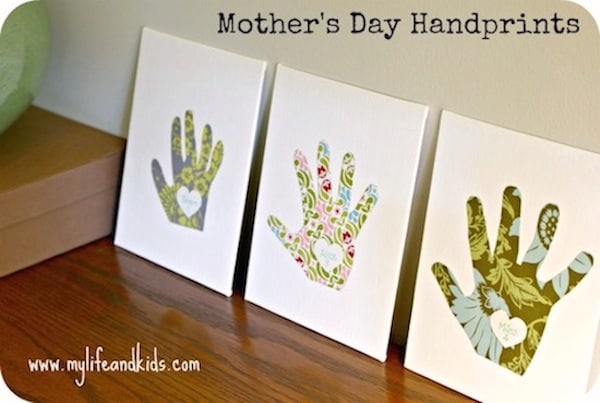 Mothers Day Craft For Kids: Handprint Canvases
Visit the top Mod Podge posts of 2011 to learn what was popular last year!