Do you love to Mod Podge? This retro craft is a blast, and it's great for beginners. Here are the top 10 Mod Podge craft tutorials of 2016.
Which Mod Podge craft tutorials were your favorite this year? Well – you're about to find out! I absolutely love writing this post. Because honestly, when the time comes to write it, I'm always surprised by what you loved.
It's also fun to take a trip down memory lane and look at the projects I made (and my contributors) over the course of the year.
I'm glad to see some non-typical projects in this roundup including photo transfer and Stiffy. Those are things I already plan to use more of in 2017!
Take a gander at this list and let me know which decoupage crafts were your favorites from this year, or if you tried any of the below projects.
And if there's a project you'd love for me to try (and show you how to do) in 2017, let me know that too. Thank you so much for reading and here are the top 10 projects.
PS – they are from #10 to #1 at the bottom of this post!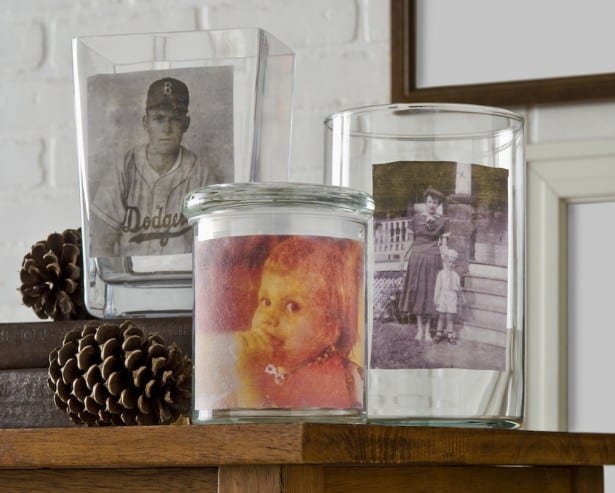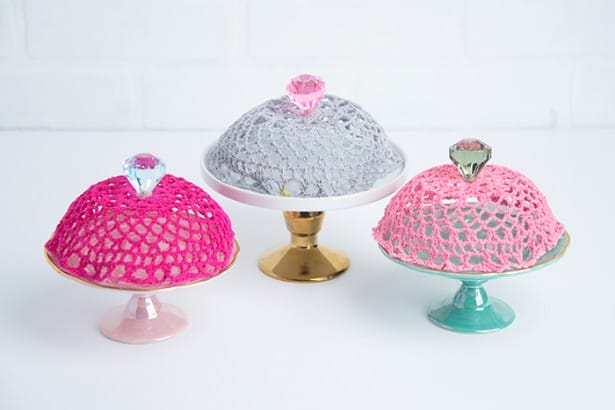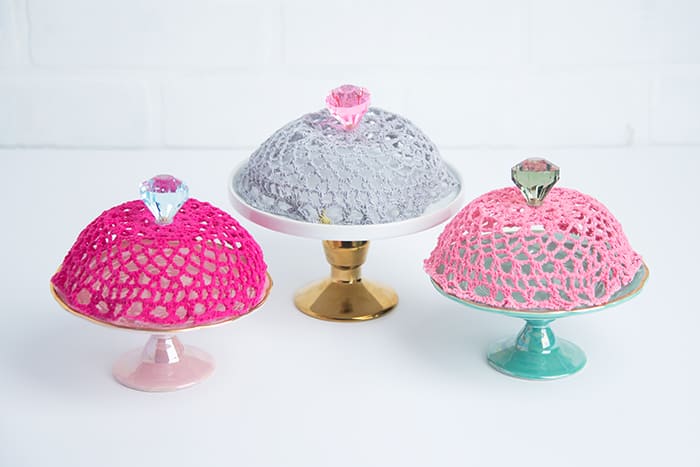 Doily covers for dessert plates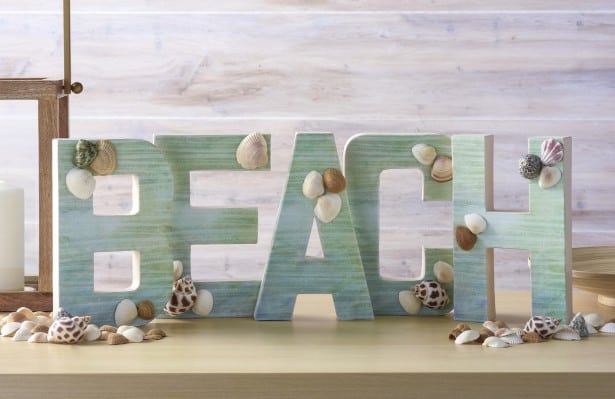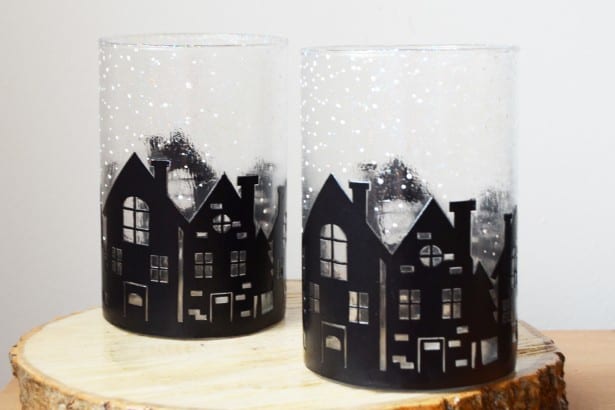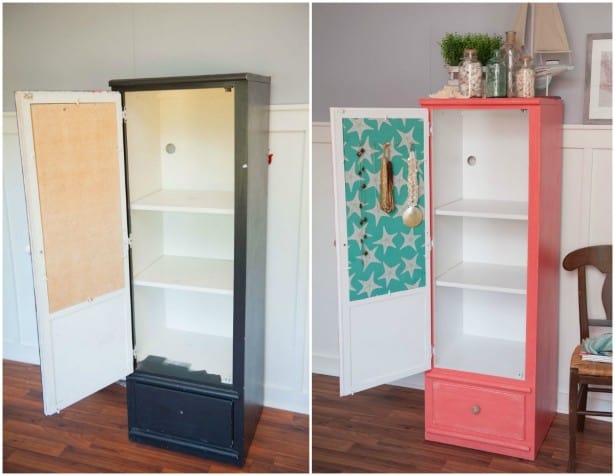 Cork board jewelry organizer with fabric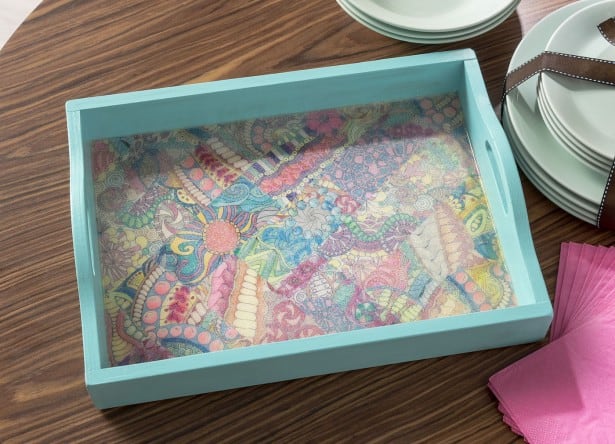 Decorate a tray with adult coloring pages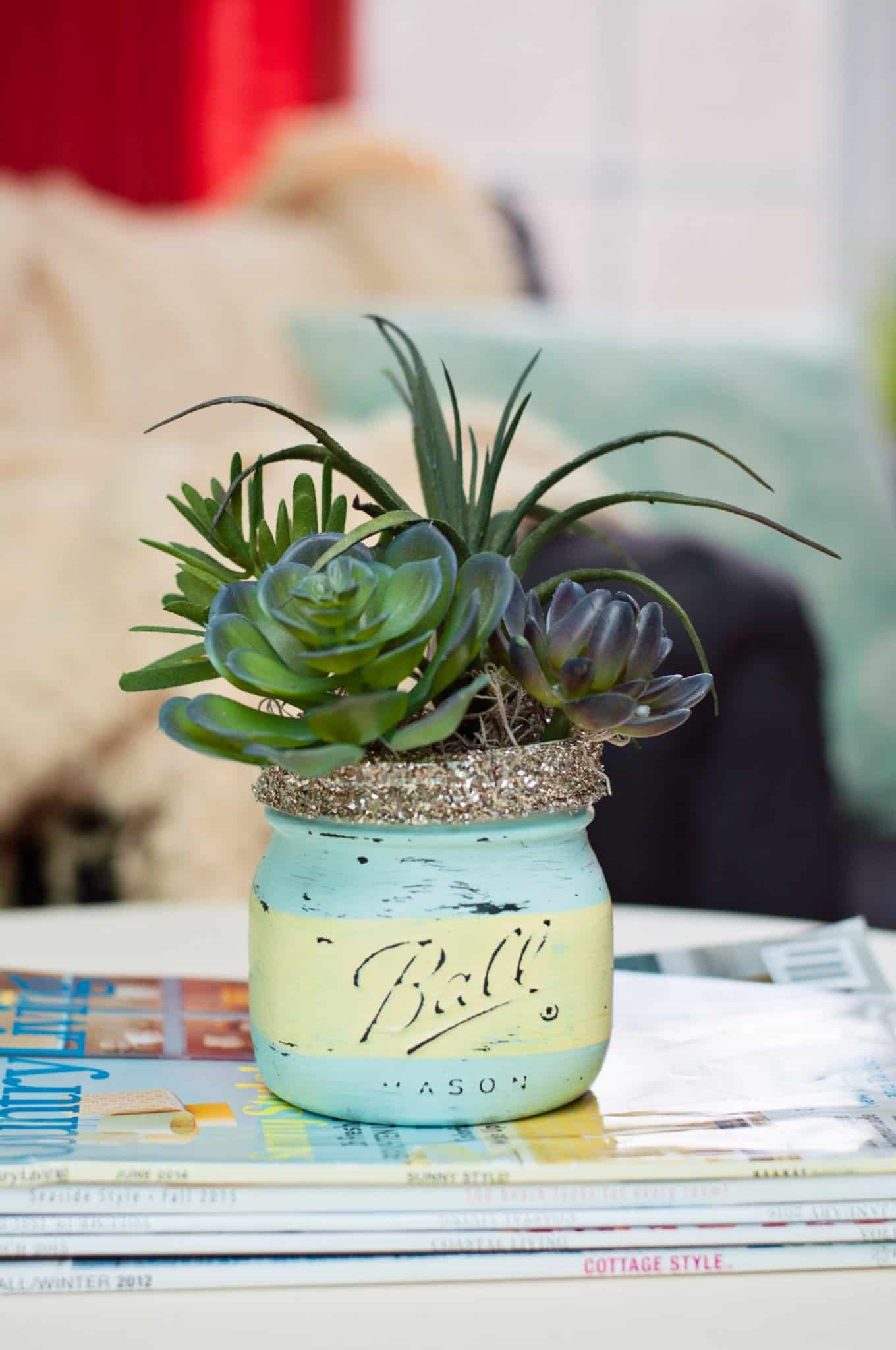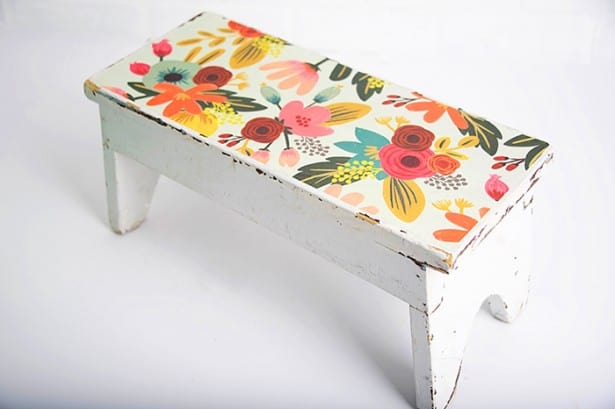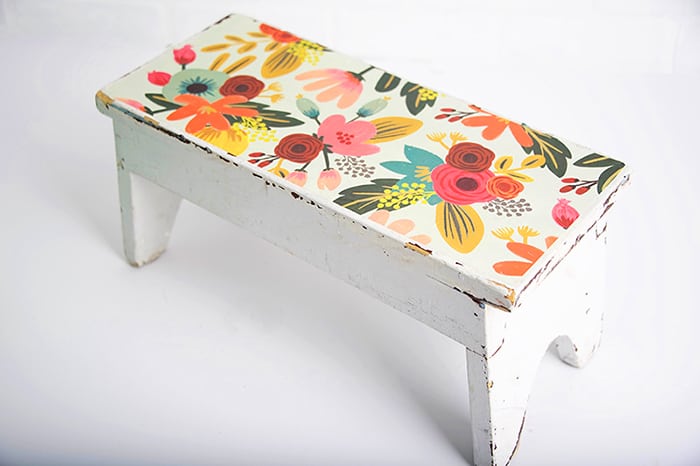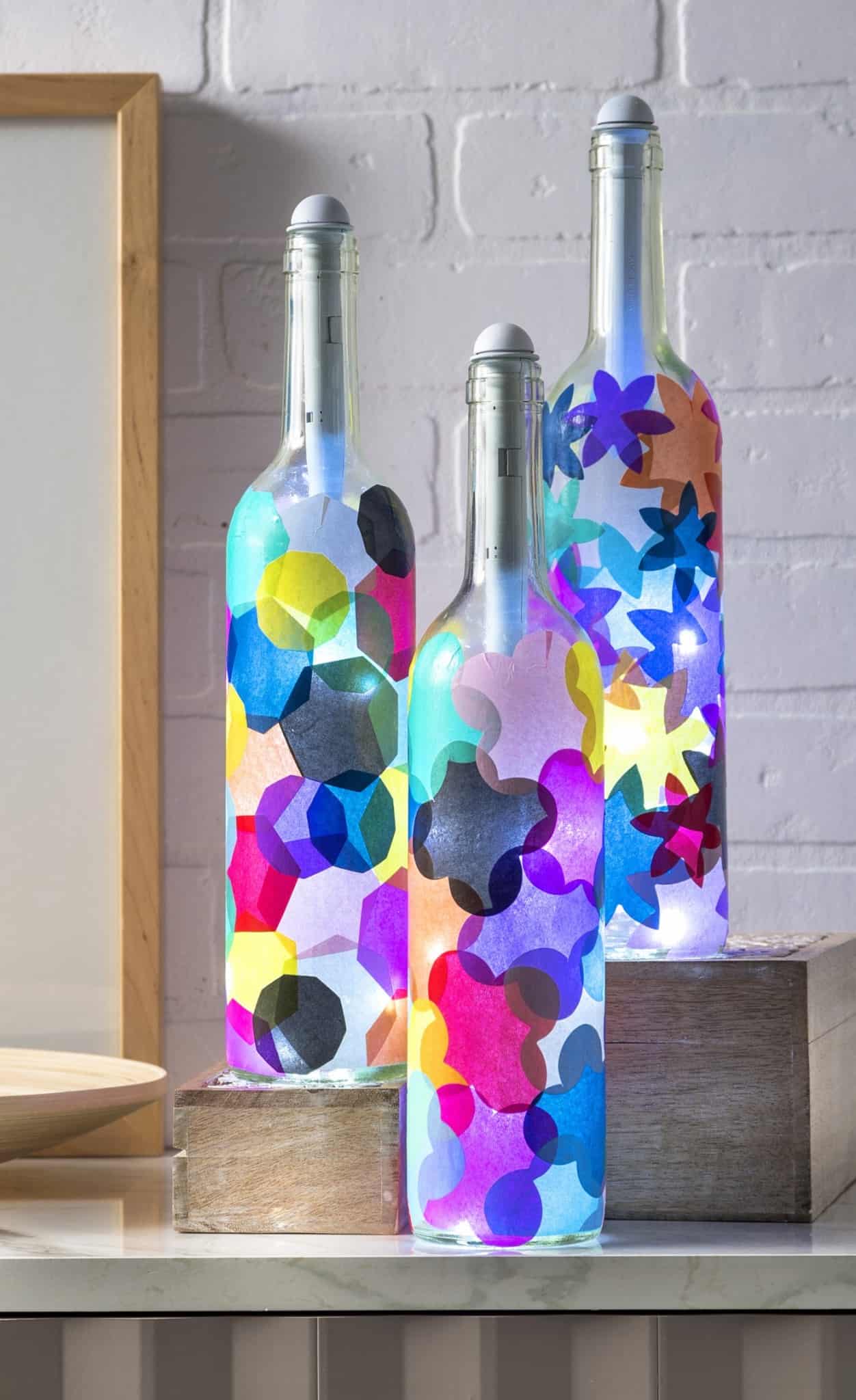 Wine bottle crafts: light my bottles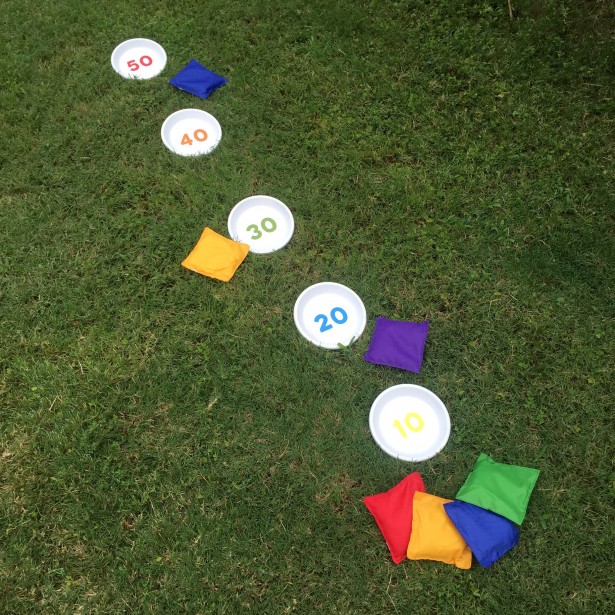 Outdoor games: DIY bean bag toss
Do you want to see the past years' Mod Podge craft tutorials "top 10" lists? Visit these below: