Use Mod Podge to create fun and unique decoupage Easter eggs! Here are 8 inspirational ideas that the whole family can get in on – they are so easy!
Easter is next week! That means you have all week to do a Mod Podge project, right? Here are some decoupage Easter eggs to get you in the mood.
What I love about decoupaging eggs is that the surface is so small . . . it's one of those holiday projects that is really easy to do.
Within a few minutes you can have an entire display and you've spent little time and hardly used any Mod Podge! But the results are so cute.
Eggs are easy and eggs are fun, so that is what I bring you – eight decoupage Easter eggs. Enjoy these pretty Easter egg crafts – they are so easy that you won't believe it!
Vintage label eggs with sparkle

Easter egg designs – porcelain inspired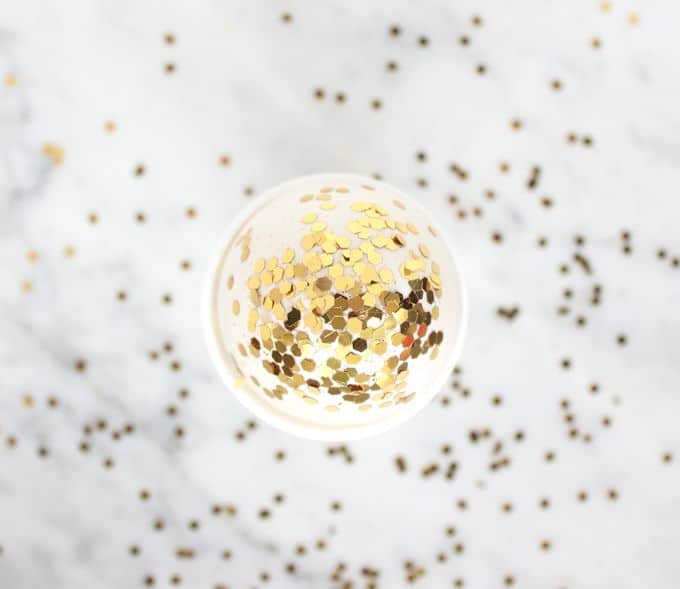 ---
Did you enjoy these Mod Podge Easter eggs? Just click the image below for 18 more designs!