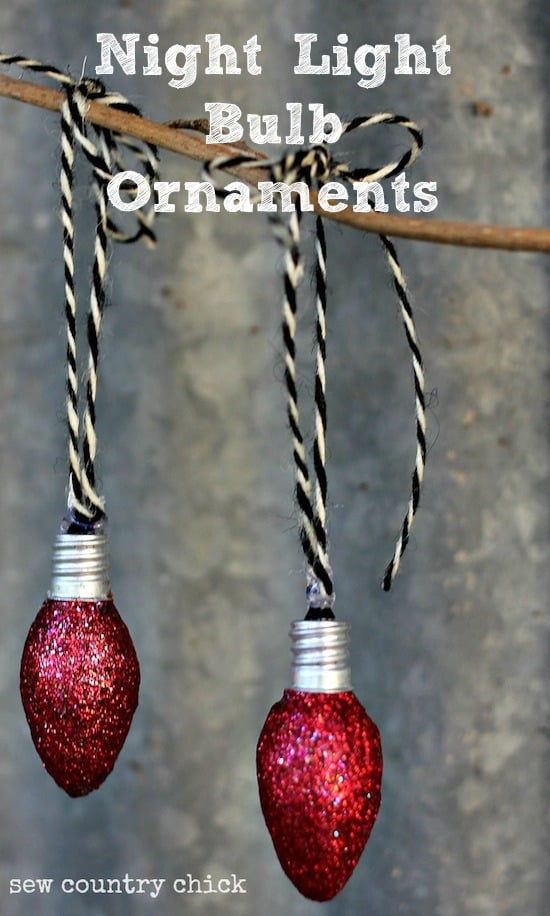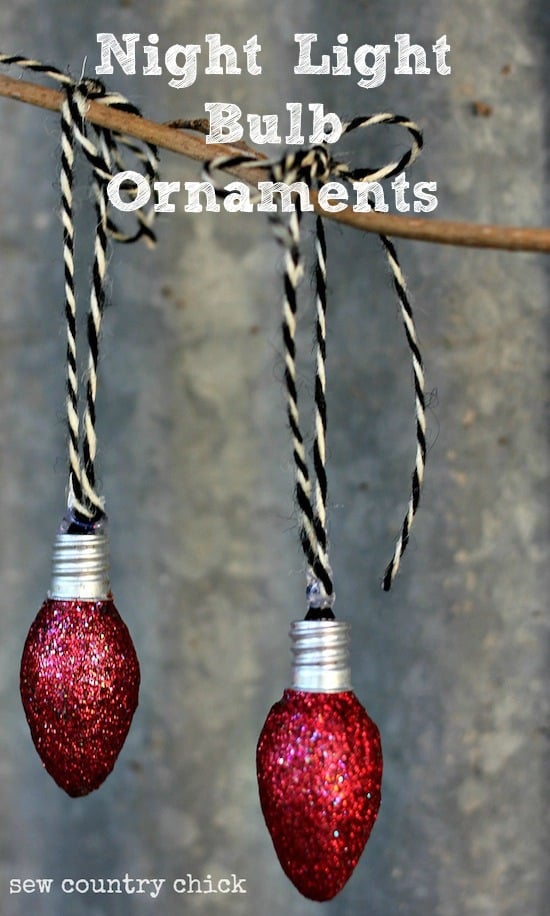 Hello Mod Podge Rocks readers! It's Justine from Sew Country Chick here again with another quick and easy Mod Podge project. I've seen cute ornaments lately that look like glittery old fashioned Christmas light bulbs and decided to make my own. So I went to the dollar store and bought a package of night light bulbs and some glitter. BTW, glitter from the dollar store is a total bargain. It's only a dollar!
Supplies you will need for the glittery Christmas ornaments: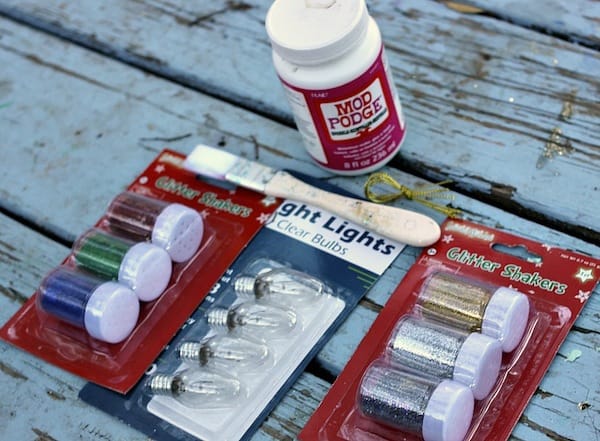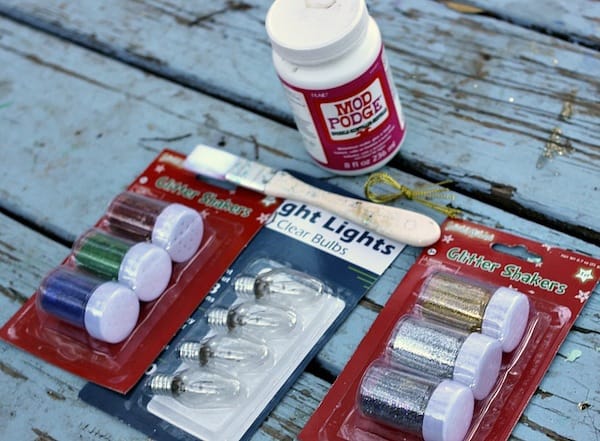 Glitter
Mod Podge ( I used the sparkle formula but plain will do.)
A package of night light bulbs
Glue gun and bakers twine or string to hang them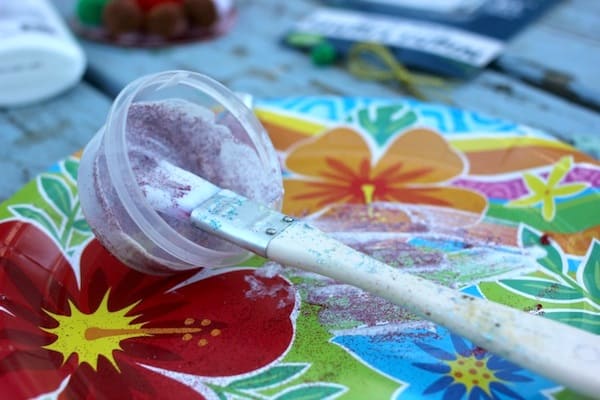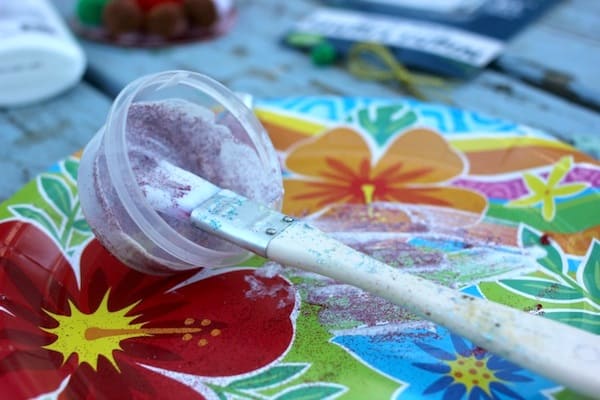 Mix some glitter together with the Mod Podge and paint it on the light bulbs, then sprinkle some more glitter on top of the wet bulb.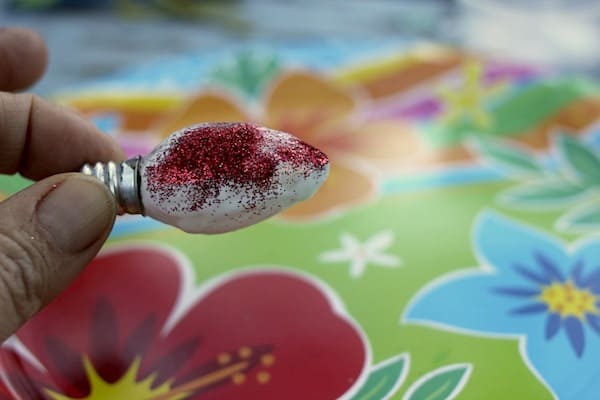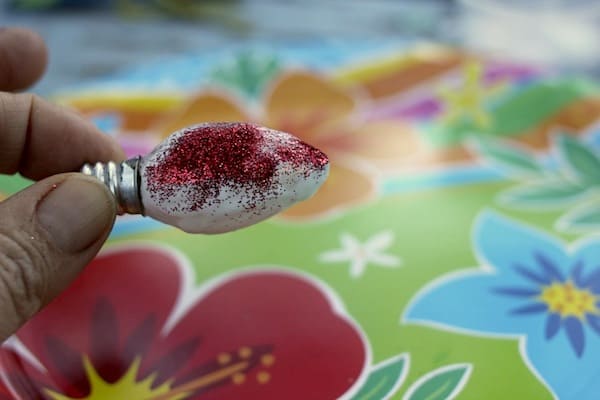 Once dry, use a glue gun to attach a bit of string to the little metal part on the bulb tip. I used some wool string I found at a yard sale but baker's twine will look perfect too.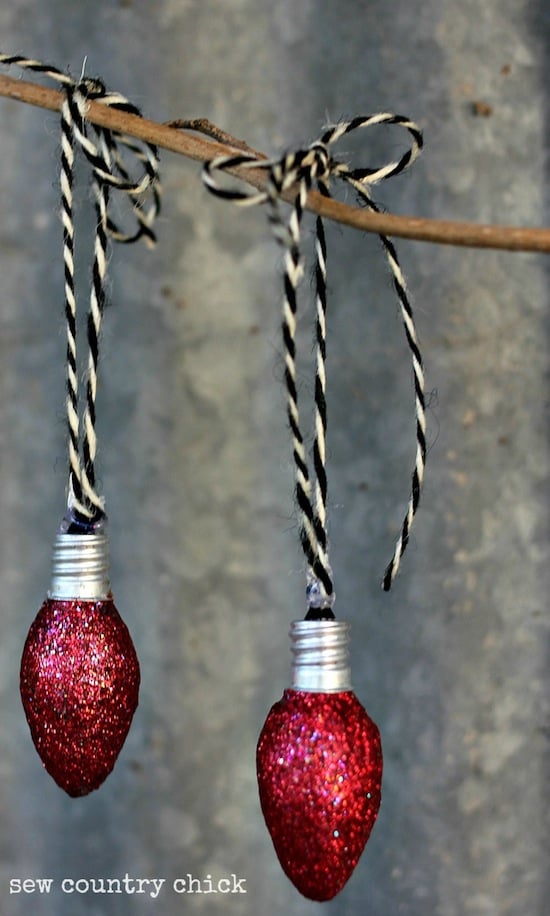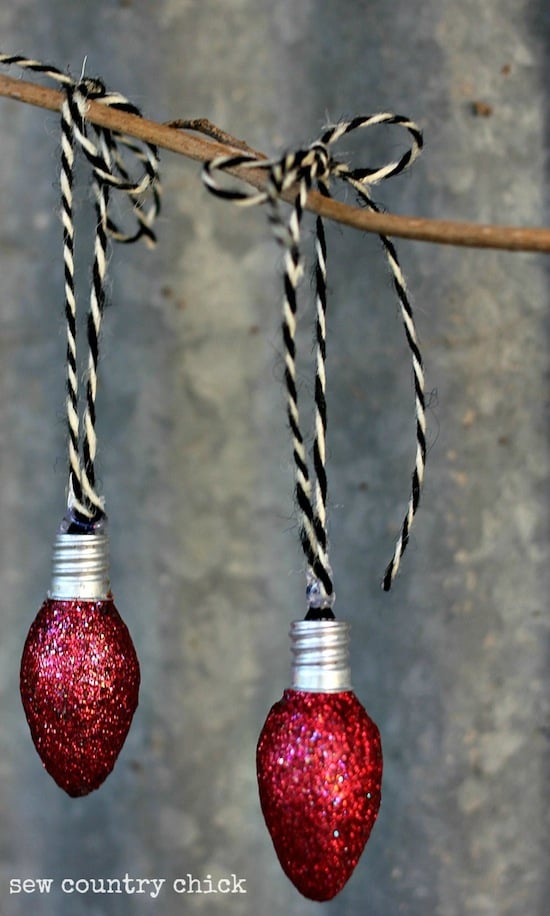 Hang on your tree and enjoy!
I'd love for you to stop by and visit me on Pinterest, Facebook, Twitter or my blog Sew Country Chick where I will be crafting away!