Learn all about the Ultra Matte Chalk Mod Podge – find out what it is, how to use it, and see some sample projects you can make.
*Update September 2018 – This formula has been discontinued. Having said that, I am leaving this article live on the blog since some people keep their formulas around for many years.
Chalk Mod Podge
I absolutely love introducing new Mod Podge formulas to you! Today I'm excited to share a really fun one you may not have heard of: Ultra Matte Chalk Mod Podge.
This one is going to be a little bit hard to describe, since the impressive part of this Mod Podge formula is the finish that you can't see that well through a computer screen – but I'll try my best.
Flat Finish
You've heard of chalk paint I'm sure; it's very trendy right now. Chalk paint is used to create a "chalky" finish on the surface of an item. I don't mean chalkboard – because you can't write on it – but what chalk paint does have in common with chalkboard is that there is NO gloss to it at all (it's very flat).
Also you know after you write on a chalkboard and then erase the chalk? There are slight variations in the chalkboard finish . . . it's not a consistent color. This is what chalk paint does. FolkArt Home Decor Chalk is my paint of choice!
Chalk paint is typically used to create an aged look on a piece of furniture and it's easy to distress. But what I really LOVE about chalk paint is the smooth feel. Once you put your hands on a chalk painted piece, you'll know exactly what I'm talking about.
Why Use It
And this is where the Ultra Matte Chalk Mod Podge comes in! In my mind, this formula does two things:
Provides an alternative to a wax on top of a chalk painted piece. You can decoupage paper or fabric onto something with chalk paint and you'll still get that distressed look that you want.
Provides a smooth, chalky finish on ANY decoupage project. So let's say you just use basic acrylic paint on a piece and want to get the look of a chalk painted piece – this will do it.
The Ultra Matte Chalk can glue items down just as a regular formula, and then goes right over the top as any other formula. It is NOT tinted – the finish that it gives comes from how matte it is.
It's a specialty formula so it does cost a little bit more than regular Gloss or Matte; however, as with any Mod Podge formula, a little goes a long way.
Where to Get It
It's definitely worth the cost if you want that beautiful, smooth finish. It's available online and at Michaels, Jo-Ann, and Hobby Lobby. You'll also probably want to check out the guide on where to buy Mod Podge.
I'll say it one more time because I really mean it. You HAVE to see it in person and feel it to see how awesome it is. Once you do, you're going to be hooked. I promise! Now that I've told you all about it, here are some projects you should try that use it: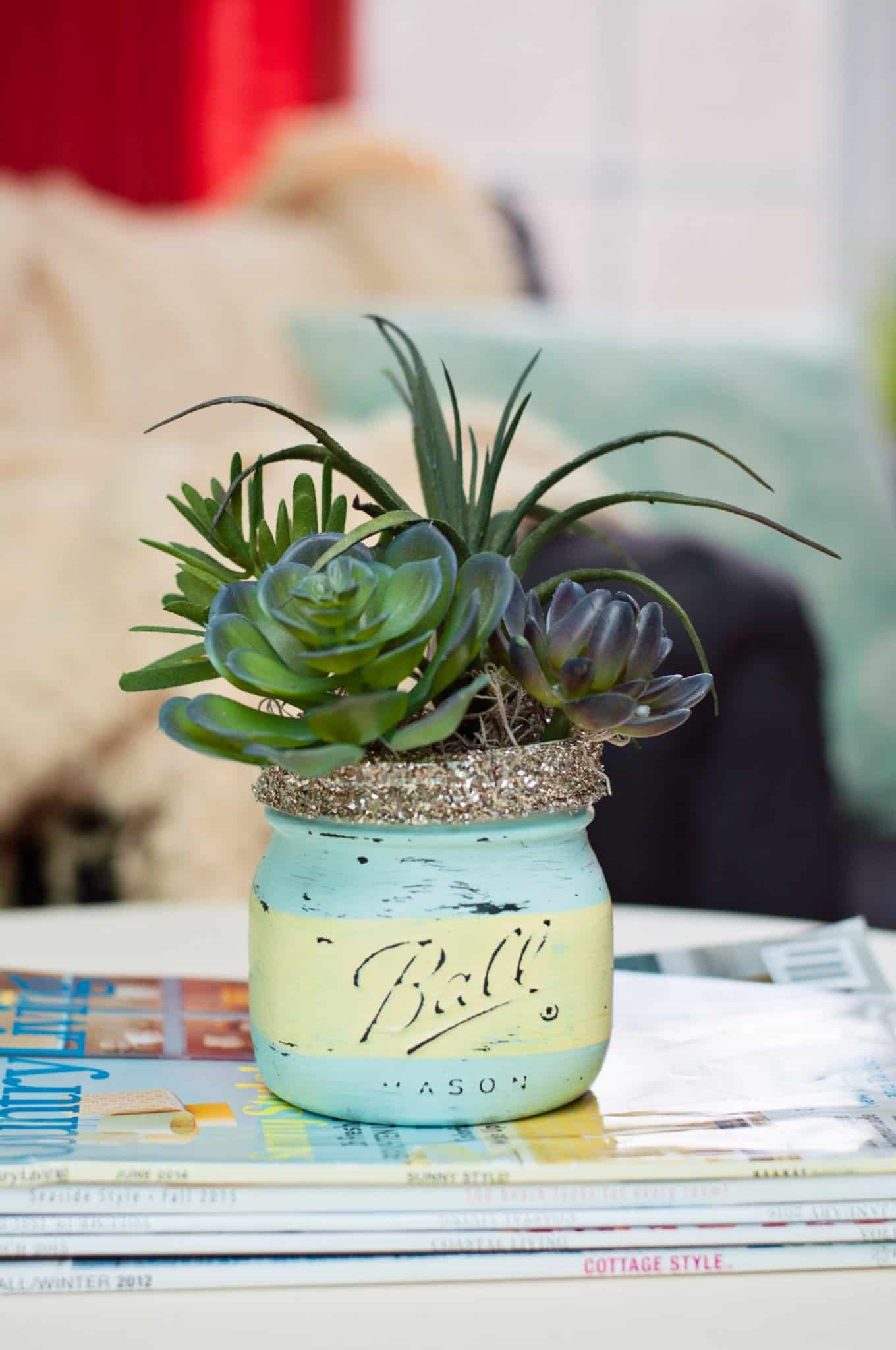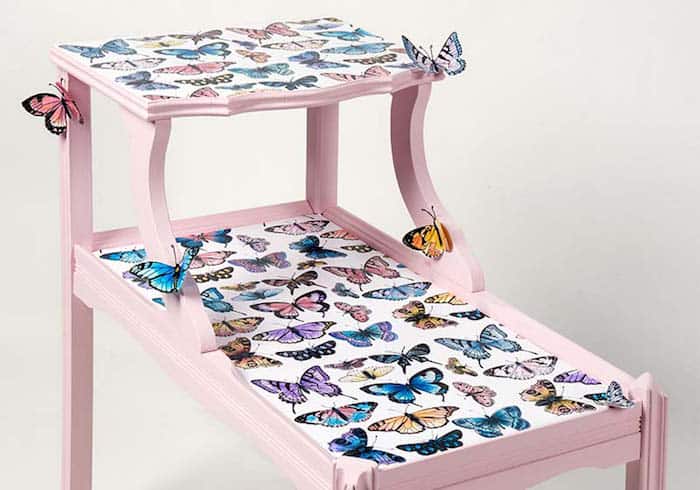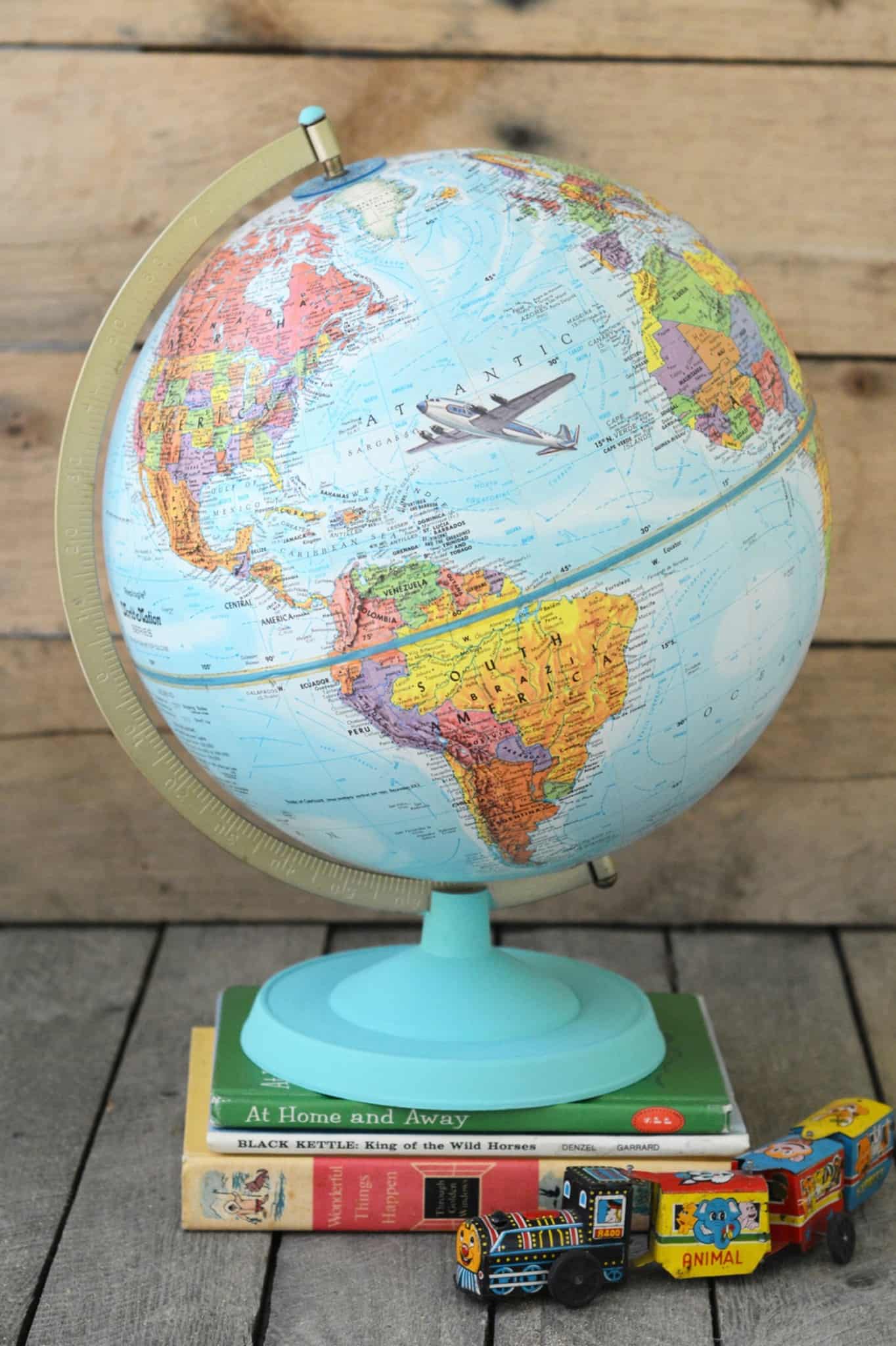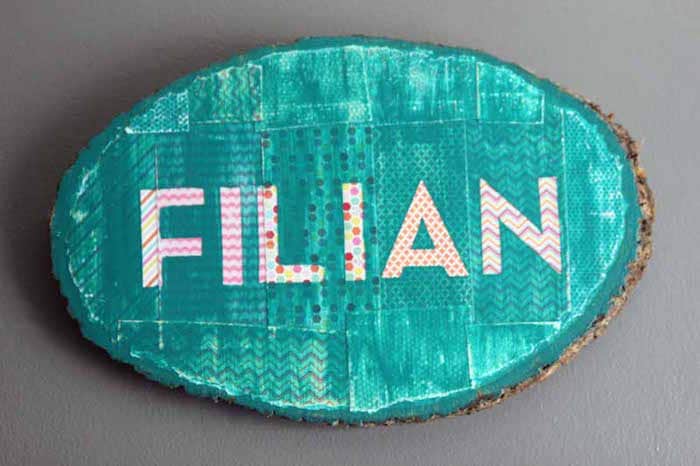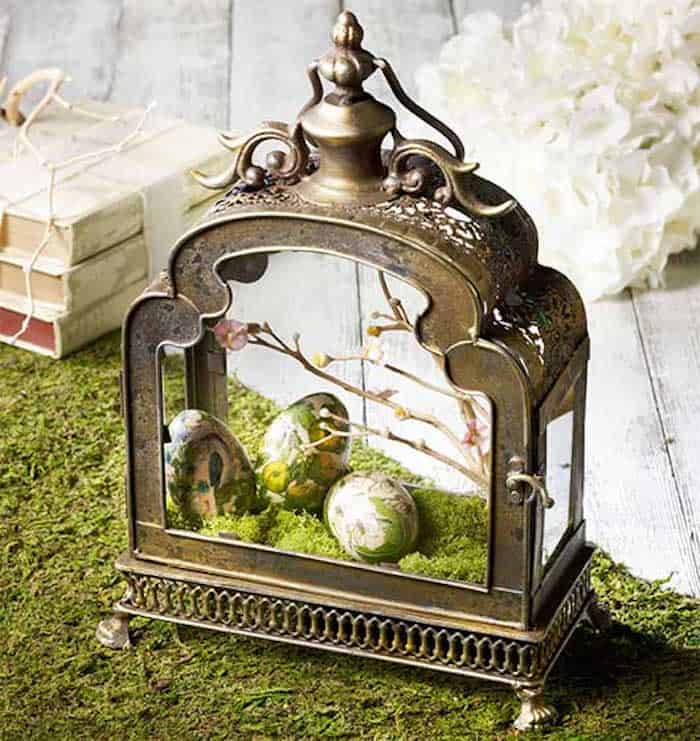 Now – what would you like to make with Ultra Matte Chalk Mod Podge? I'd love to hear in the comments! I'd also love for you to check out these other formula guides: