Do you love to Mod Podge? This retro craft is a blast, and it's great for beginners. Here are the top 10 Mod Podge craft tutorials of 2015.
This is one of my favorite blog posts of the year to write! Which Mod Podge craft tutorials were your favorite this year? I always start with an idea in my head of what you loved, but sometimes there are a few surprises. Actually there are always surprises! Not because the projects aren't all great . . . they are. In fact, only one of my personal projects made it this year.
The rest were from Mod Podge Rocks contributors! No surprise there – last year you told me in a survey that you wanted to see a greater variety of projects. So it was my pleasure to bring that to you this year with some amazing contributors from all over the blogosphere.
Anyhoo, I hope you enjoy these decoupage craft tutorials. I'd love to know which are your favorite, which you've tried, and which ones you'd like to try. Without further adieu, here they are!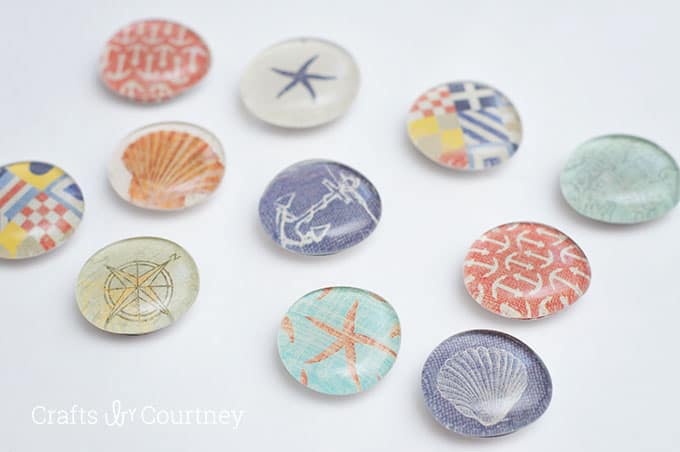 Nautical themed DIY magnets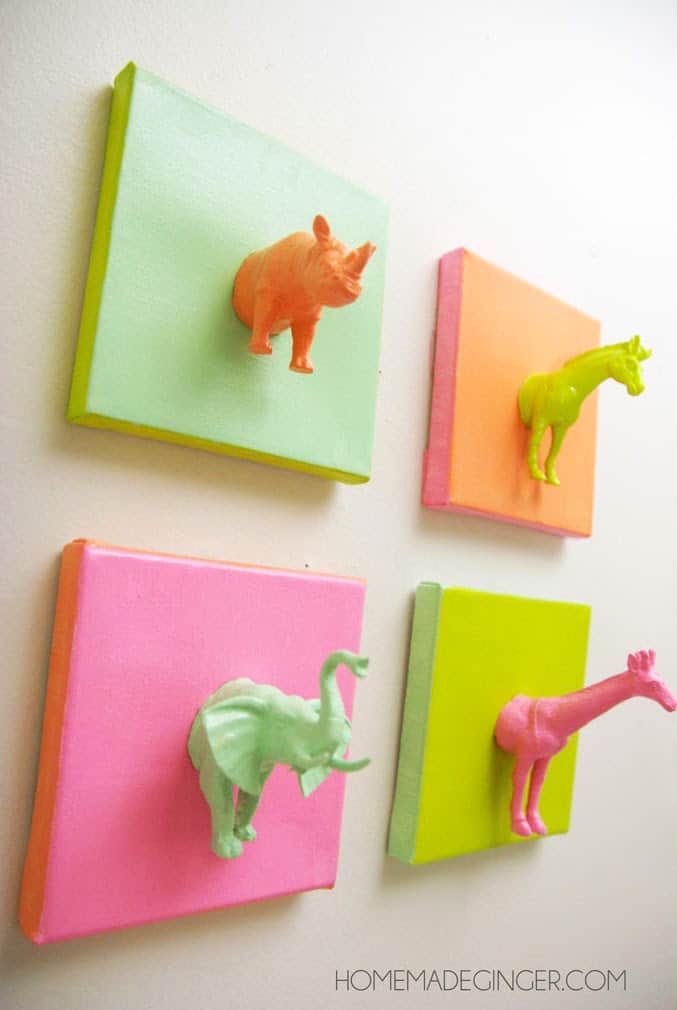 Mini plastic animals DIY canvas project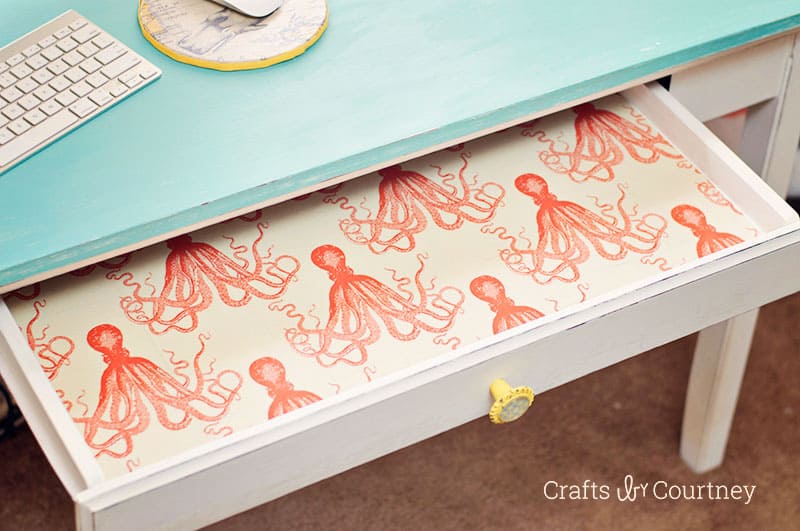 Fabric lined drawers with Mod Podge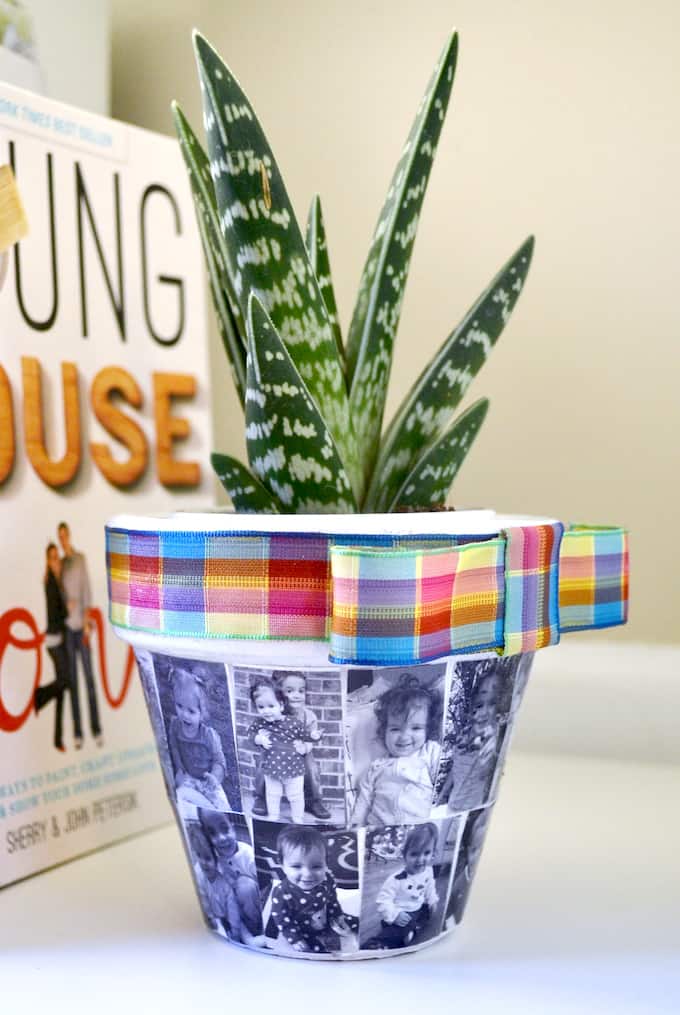 DIY planter with photos
Polka dot school supply vase
DIY mouse pad with scrapbook paper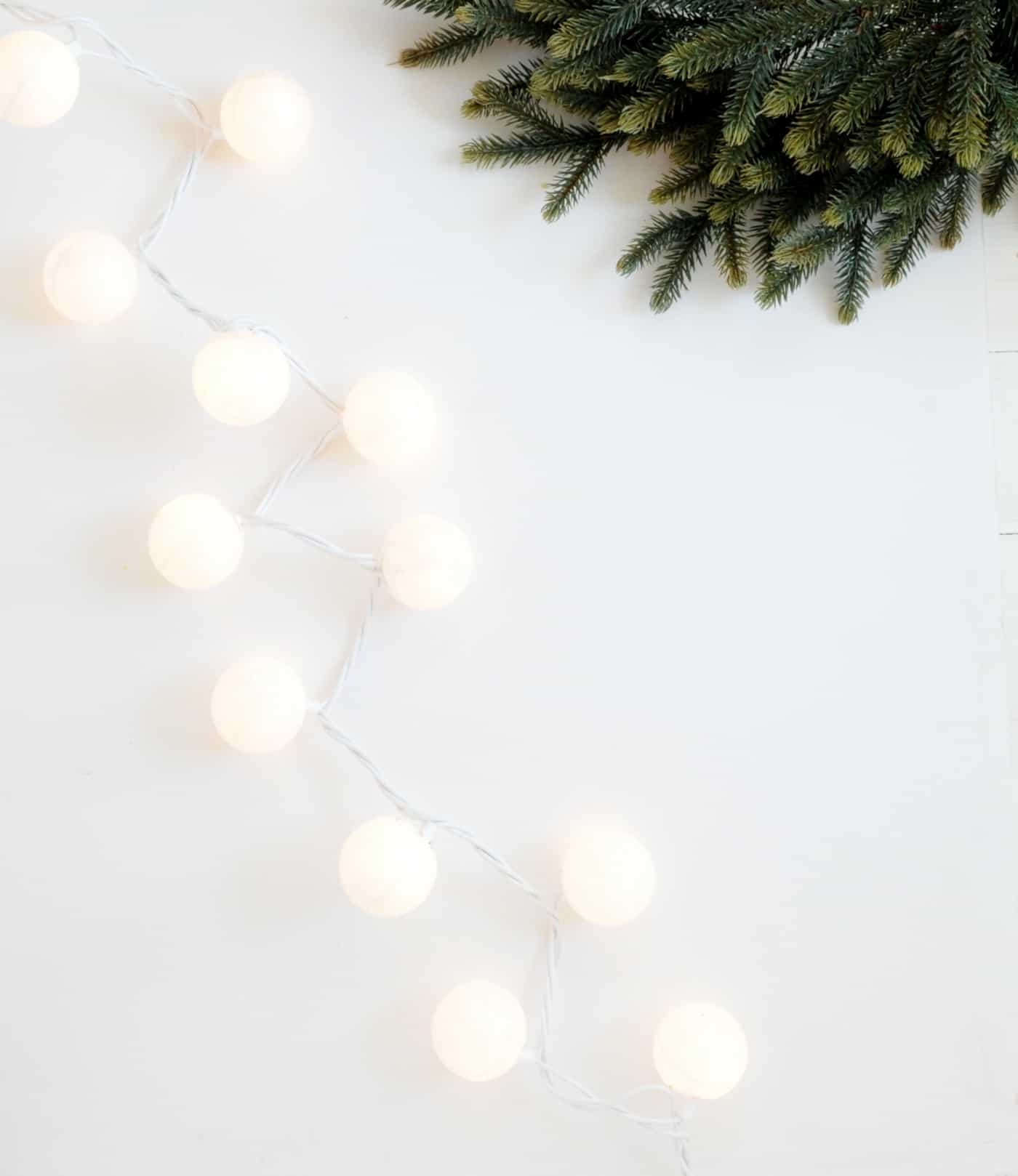 Glittered snowball DIY Christmas lights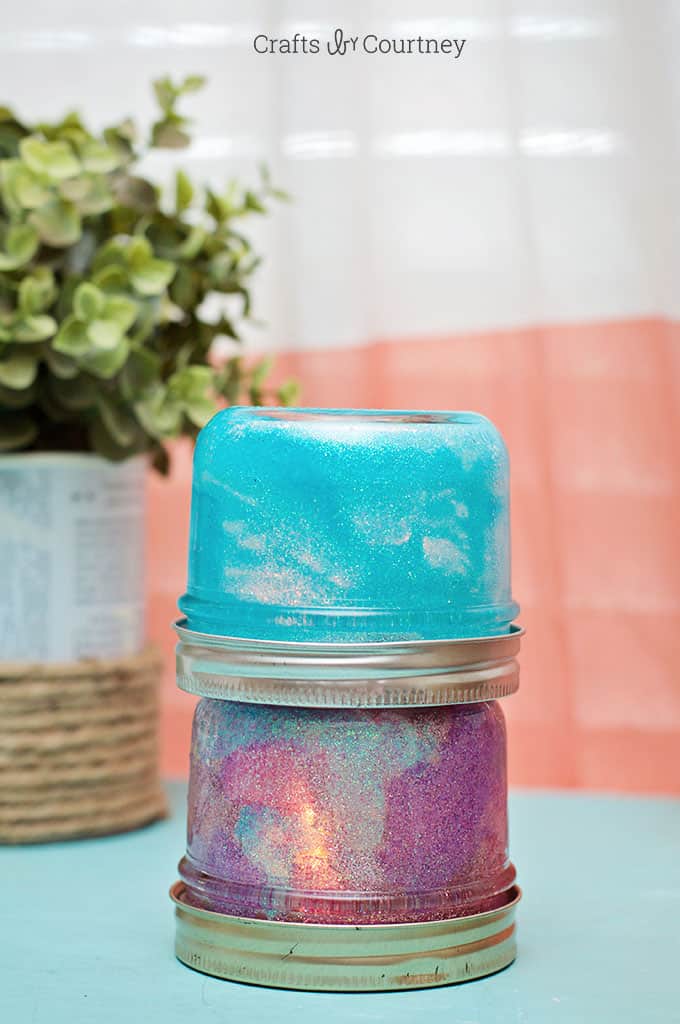 DIY mason jar night light craft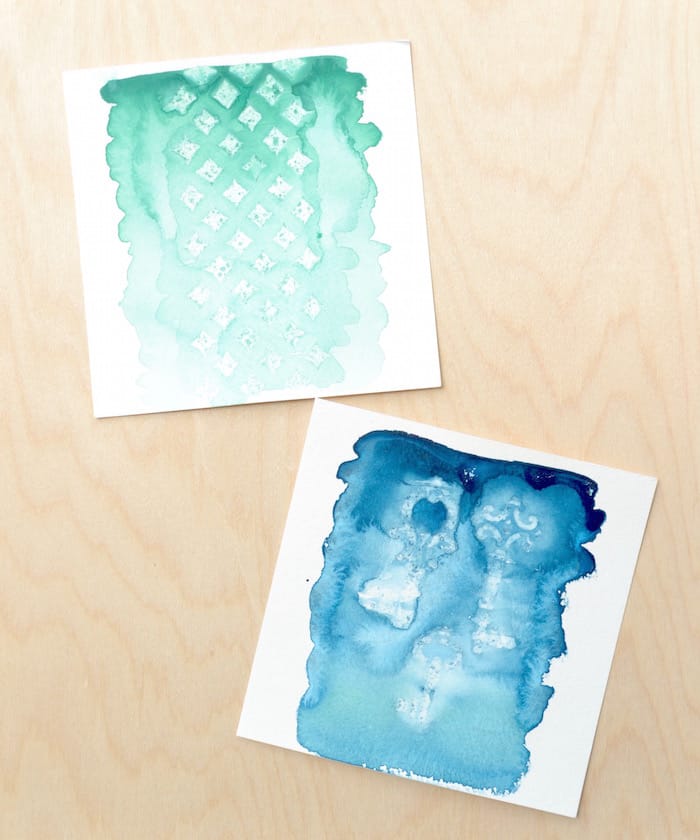 Mod Podge as a watercolor resist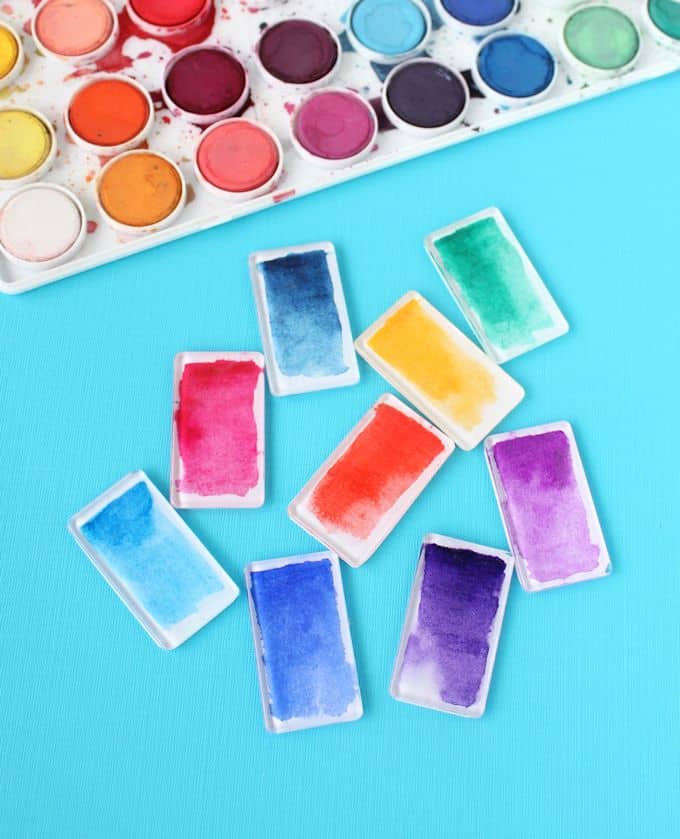 Watercolor brushstroke DIY magnets
Do you want to see the past years' Mod Podge "top 10" lists? Visit these below: