These terracotta plant pots are unicorn inspired, with iridescent cello wrap applied with Mod Podge and confetti. Perfect for parties!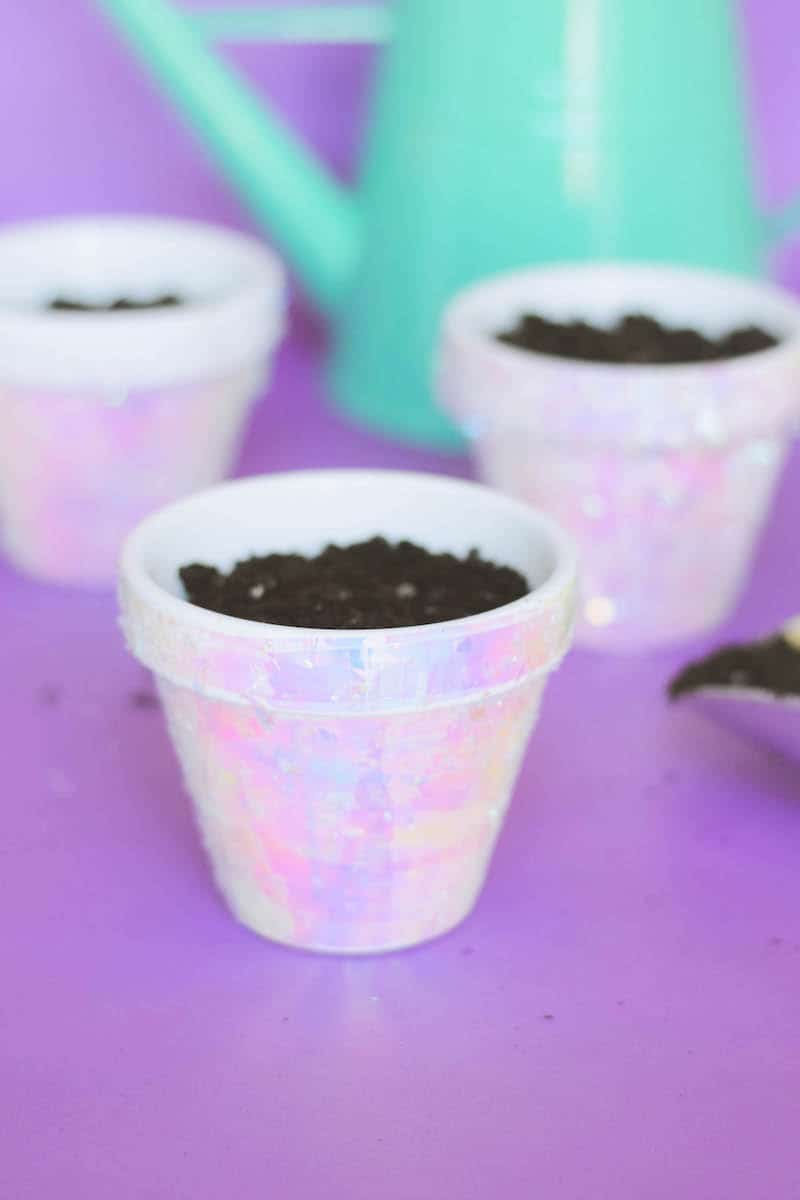 Hiii – Jessica here from The Confetti Bar, the coolest confetti shop on the block, where we believe happiness should be celebrated!
I have a love for anything sparkly and shiny, and these iridescent unicorn themed terracotta plant pots are no exception (and they're perfect for growing our biodegradable, plantable Sproutfetti™ confetti mixes)!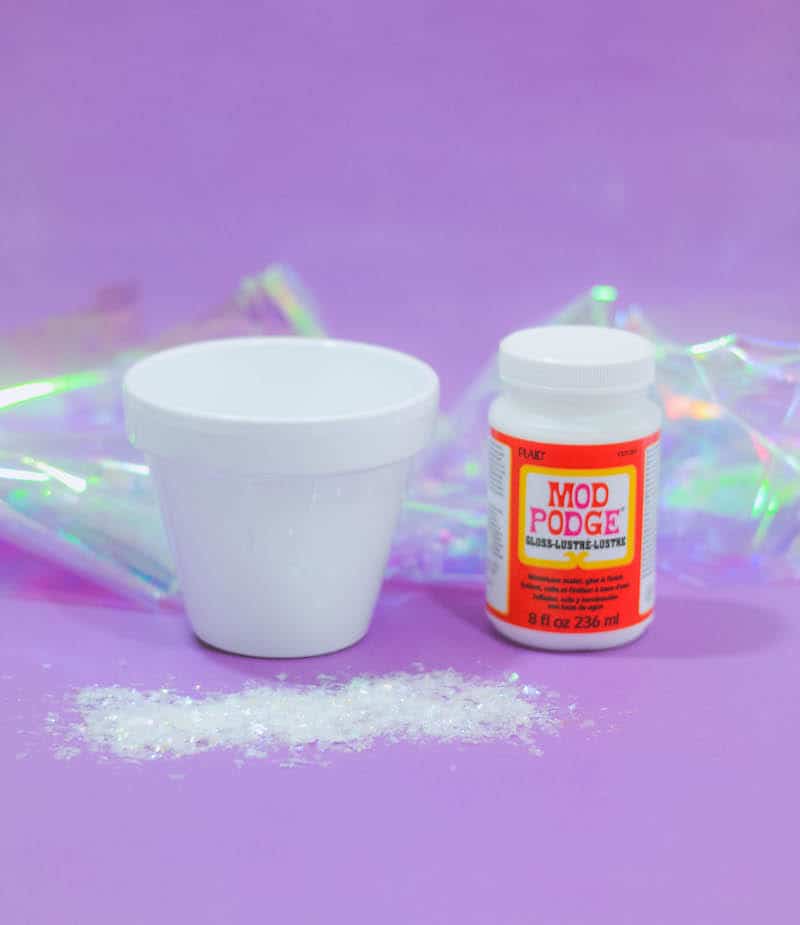 DIY Iridescent Pot
Gather These Supplies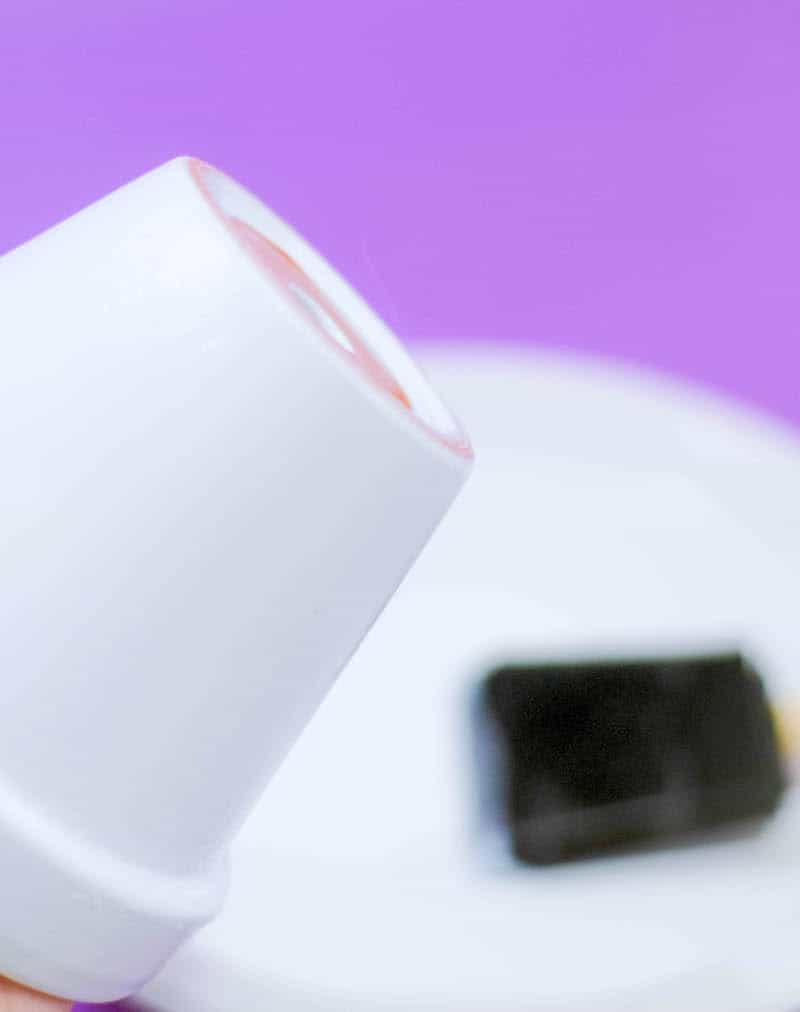 Start by covering your planter with a thin layer of Mod Podge Gloss.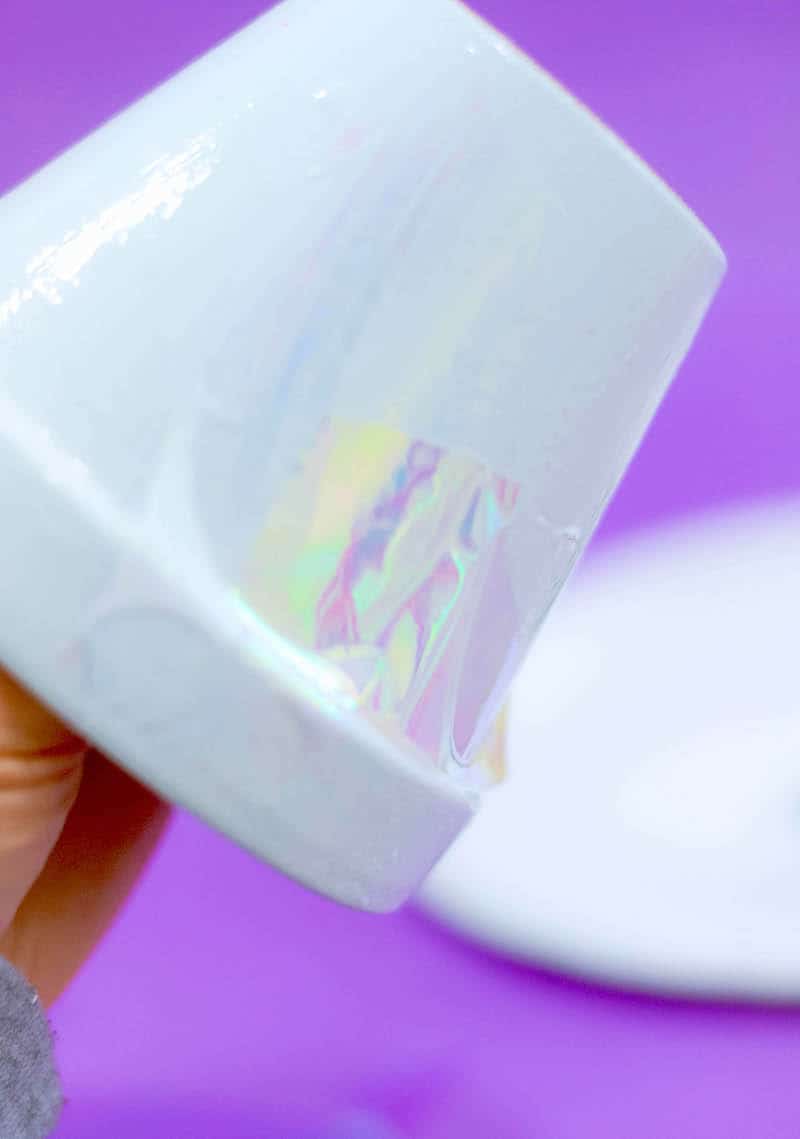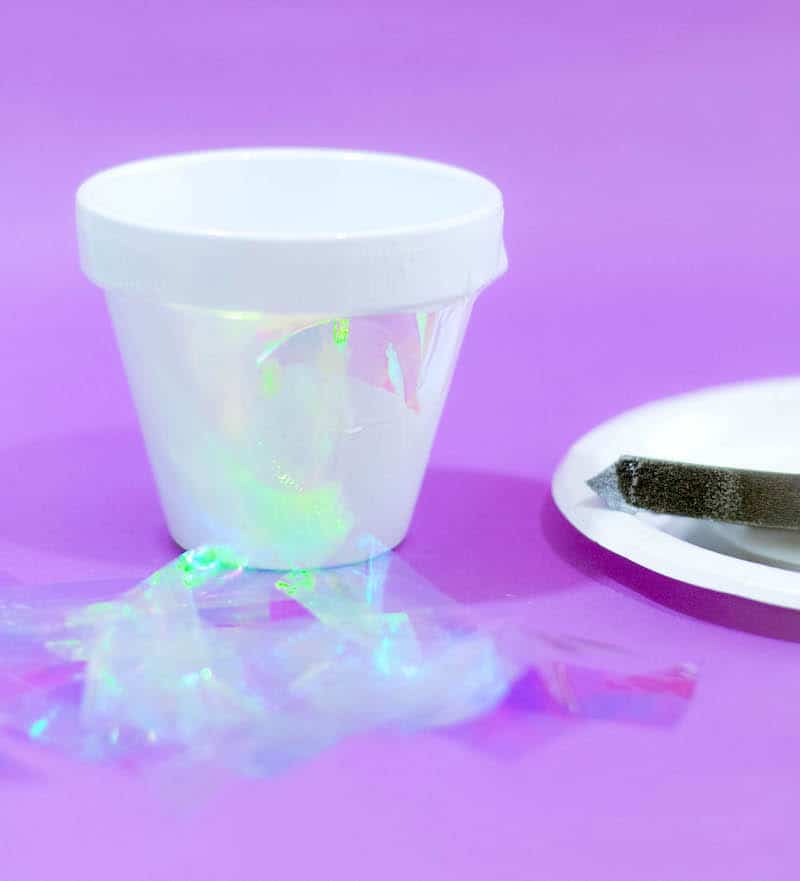 Next start adding small pieces of your iridescent cello wrap until you have your terracotta plant pots covered (use Mod Podge Gloss as necessary to get it all to stick).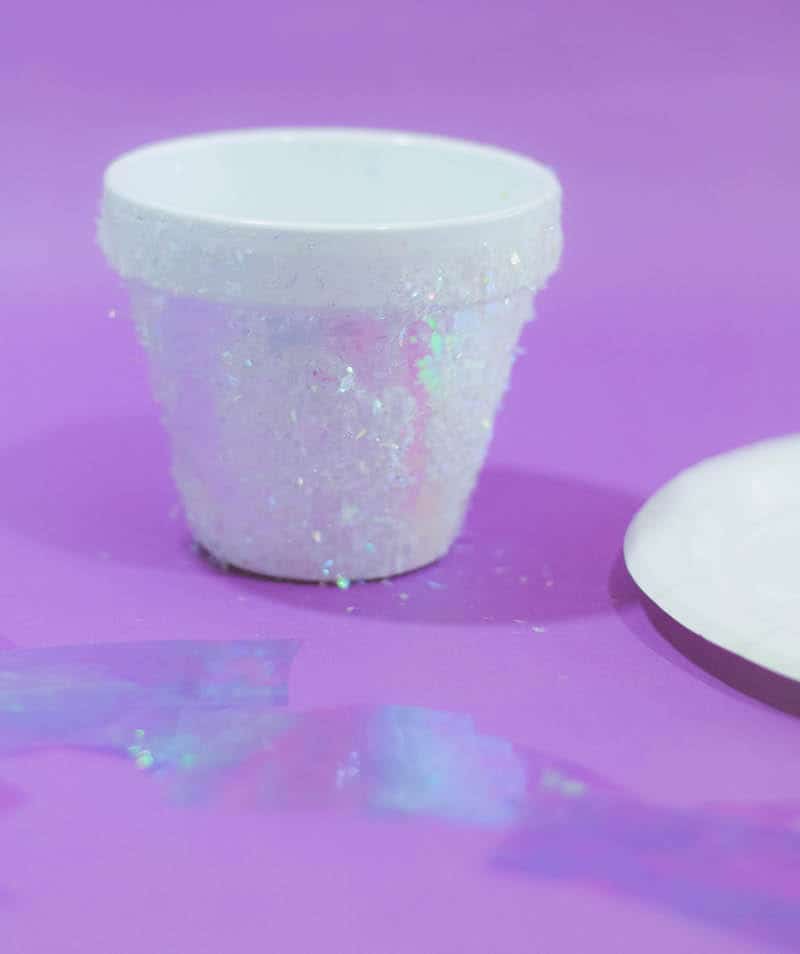 If desired, coat iridescent cello with another thin layer of Mod Podge and sprinkle on some sparkle snow. Let dry completely.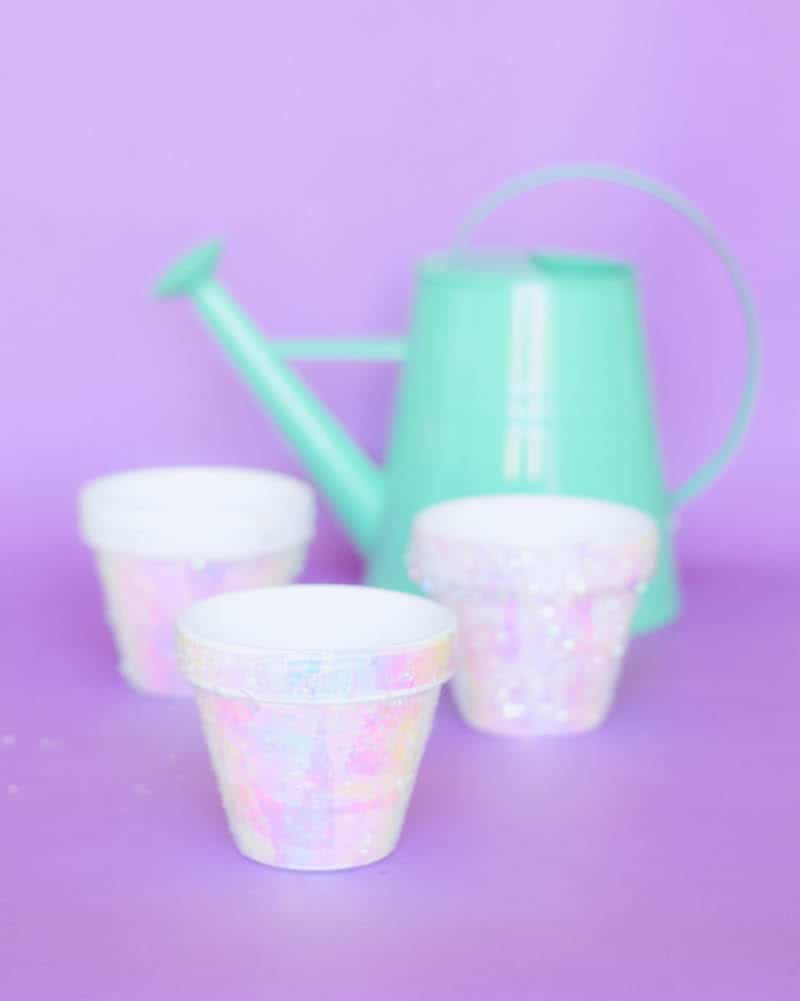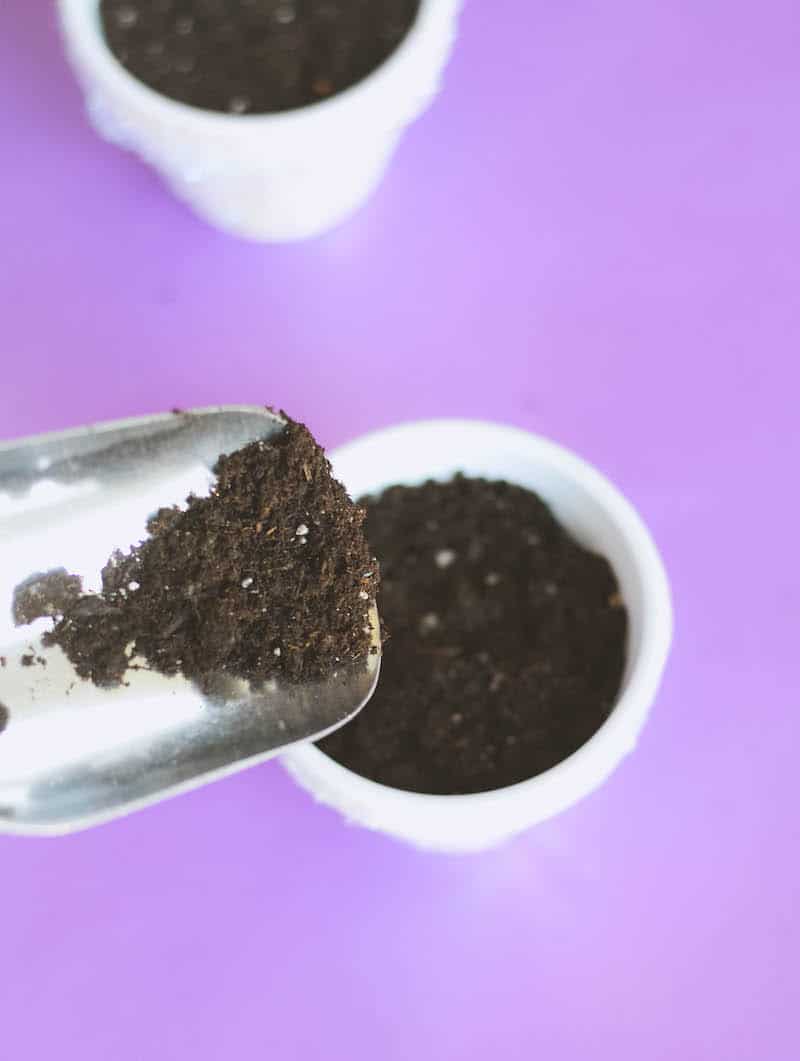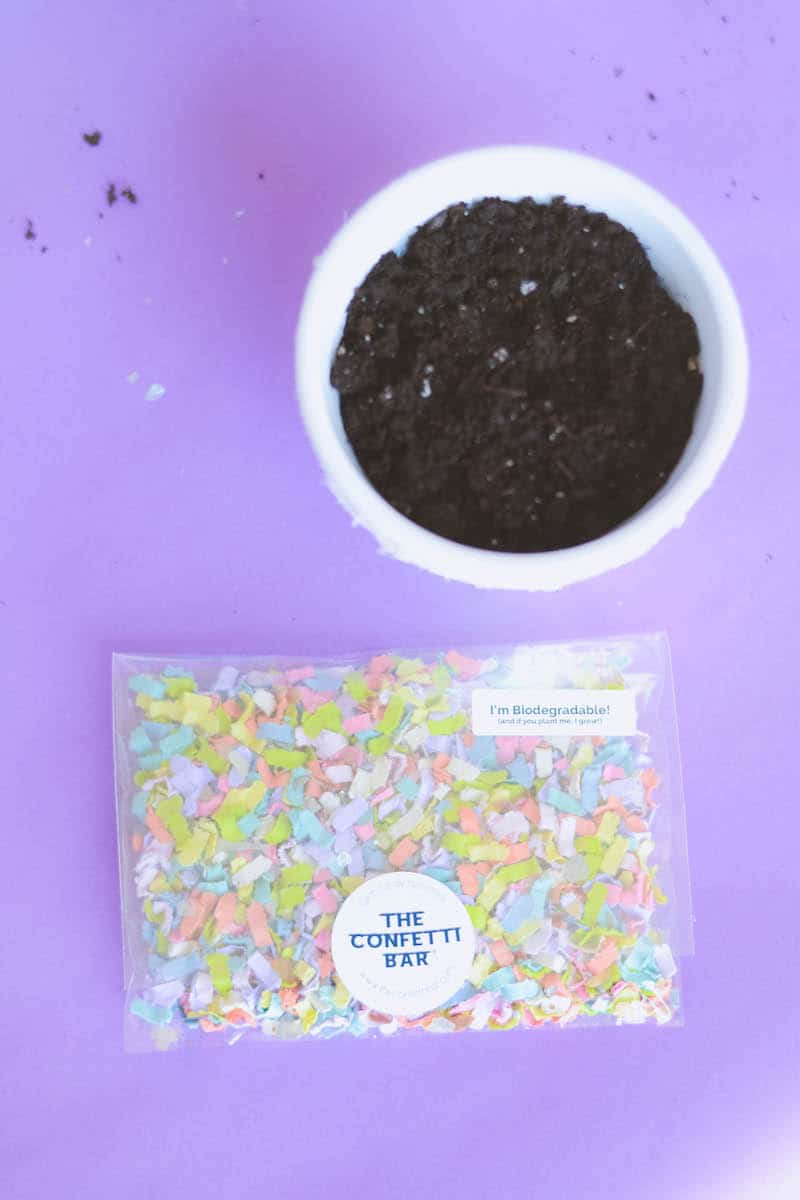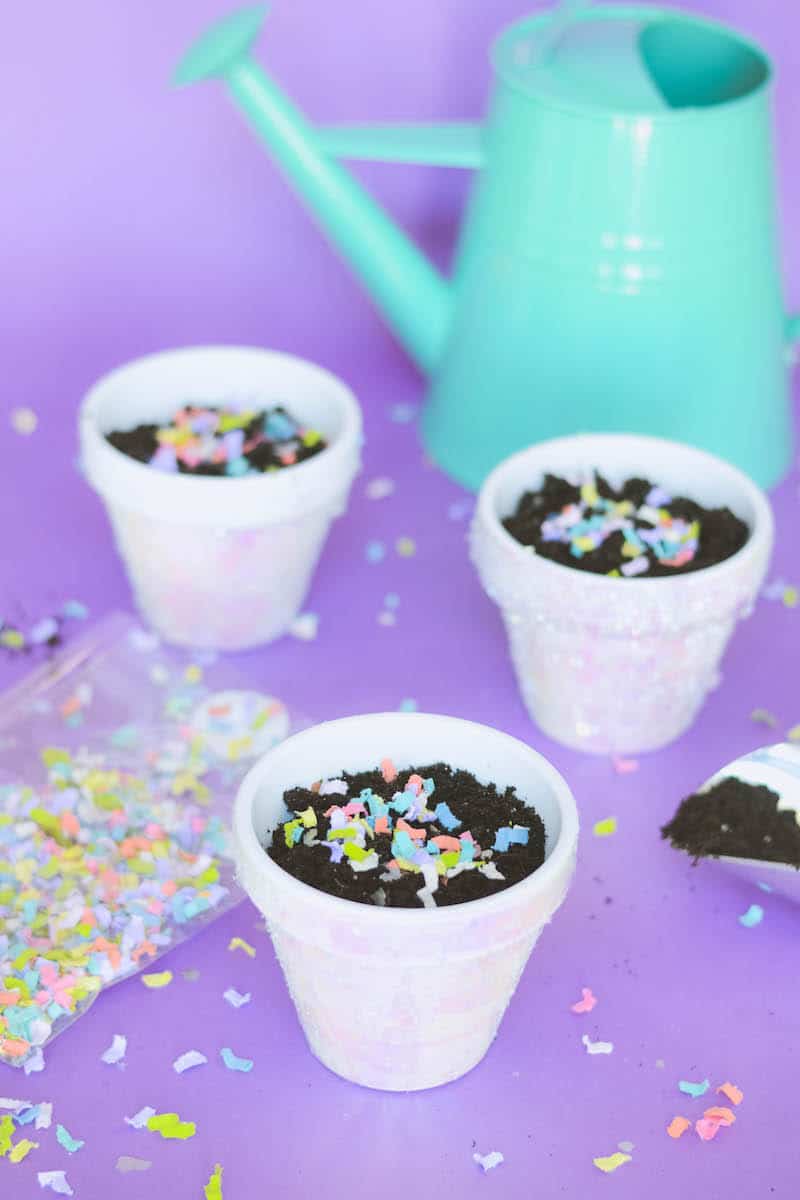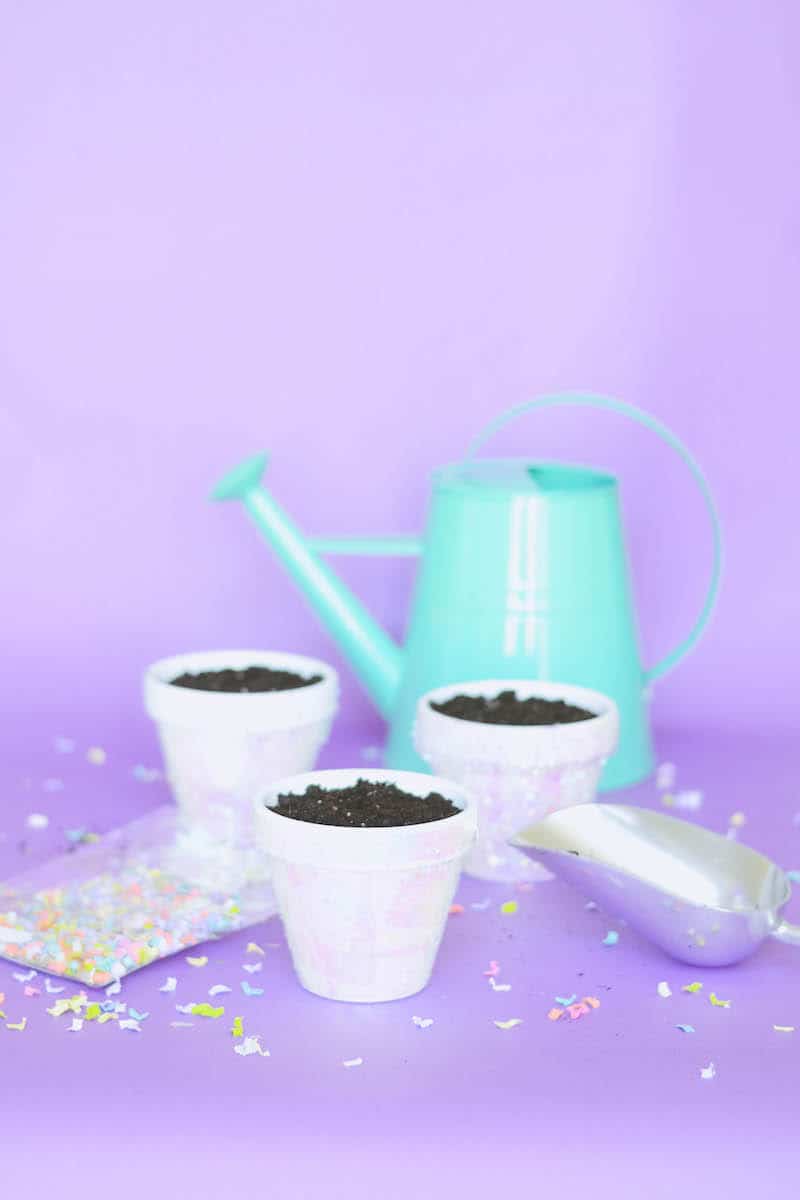 Once your pots are dry, fill with potting soil and plant your seeds. I highly recommend planting some confetti, because what could be more fun and magical than that?!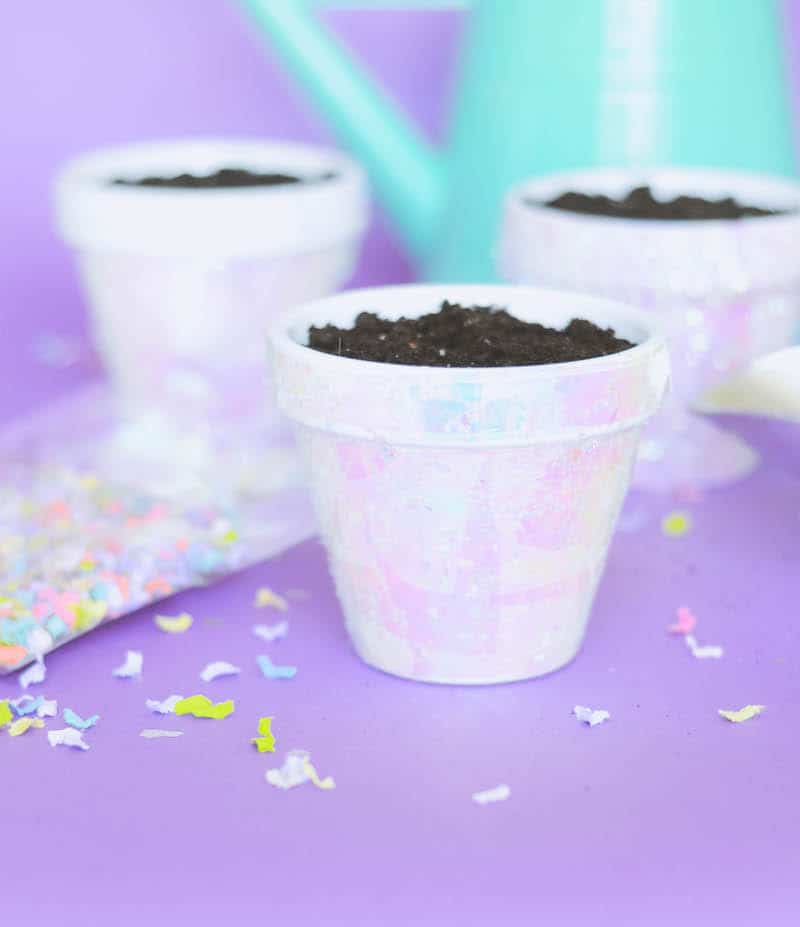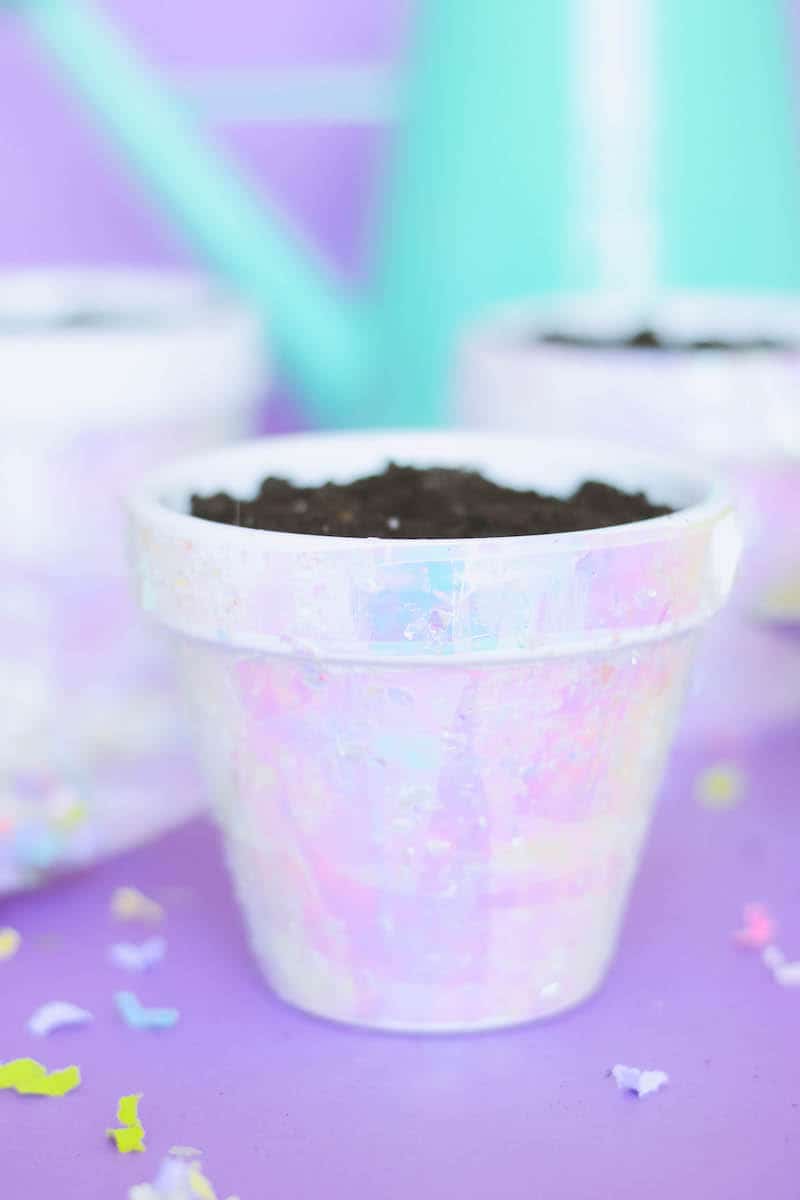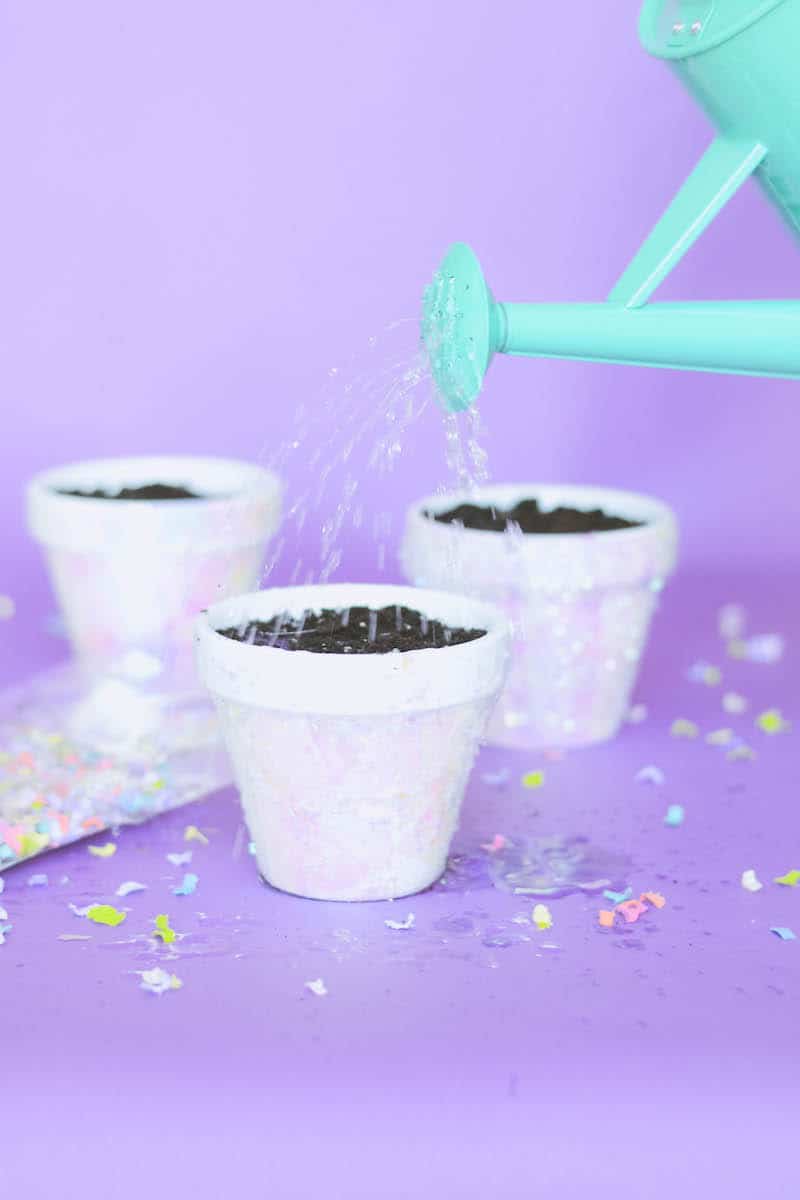 We have a few different Sproutfetti™ options in our shop, but if you want something extra special we also have custom confetti options!
You can also check out our blog for more fun (like this über colorful DIY Confetti Succulent Terrarium)!