These end of summer crafts are fun for the entire family! Try one of these ideas to capture memories from your summer break adventures.
I love summer! But all good things must come to an end, right? You're probably starting to think fall and beginning to get the kids ready for back-to-school.
End of Summer Craft Ideas
Before you let the warm weather and vacations go completely, think about doing some end-of-summer activities (ie. crafts) to celebrate.
I especially love projects that the whole family can get involved in. It's fun to make crafts together and reminisce about the good times that were had . . . and here are eight ideas for doing that. Check them out!
Make desk supplies using maps of your favorite destinations from summer travels – view the pencil cup and desk tins at Plaid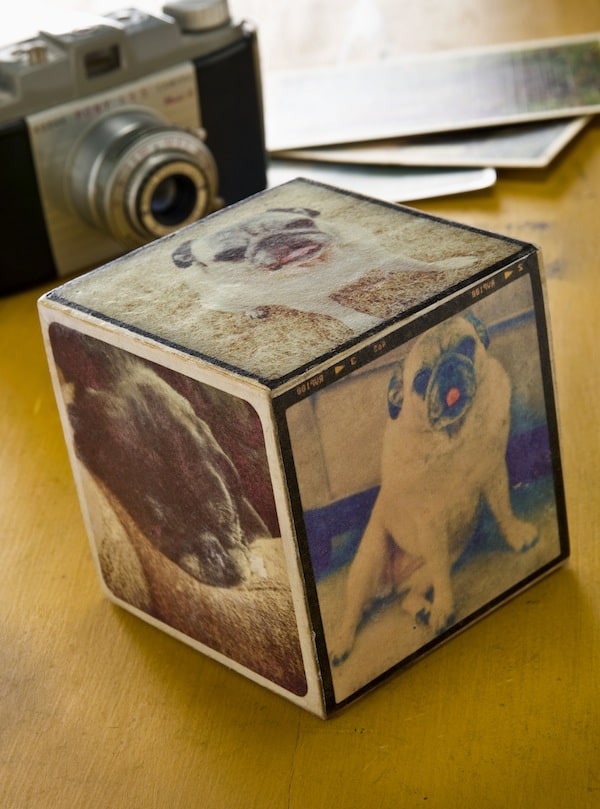 I'm an Instagram junkie! Use your favorite photos from summer to create this DIY photo block.
If you have any souvenirs or tokens from family vacations, put them in jars and label them for interesting decor.
How about a mini travel suitcase? Keep summer memories inside. Find the tutorial at Plaid.
Your favorite images from vacation can be turned into this cool personalized wall art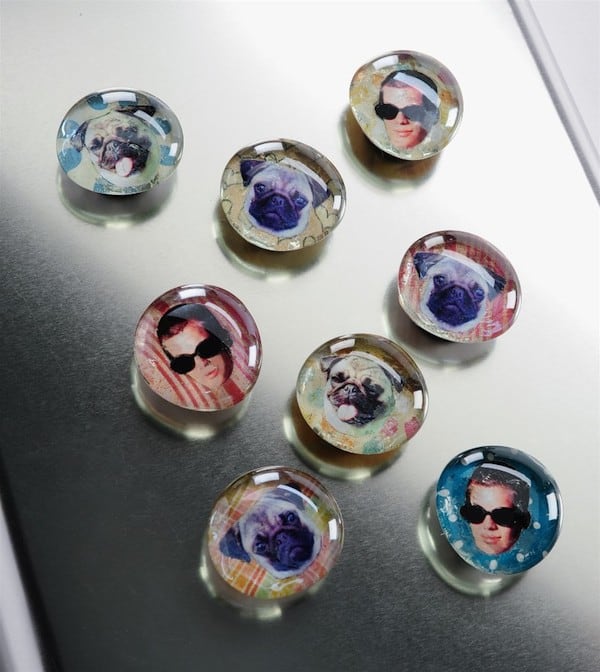 If you have any funny photos from vacations or activities, definitely use them to make these cool photo magnets.
Martha Stewart provides instructions for making a scrapbook out of maps that are meaningful to you.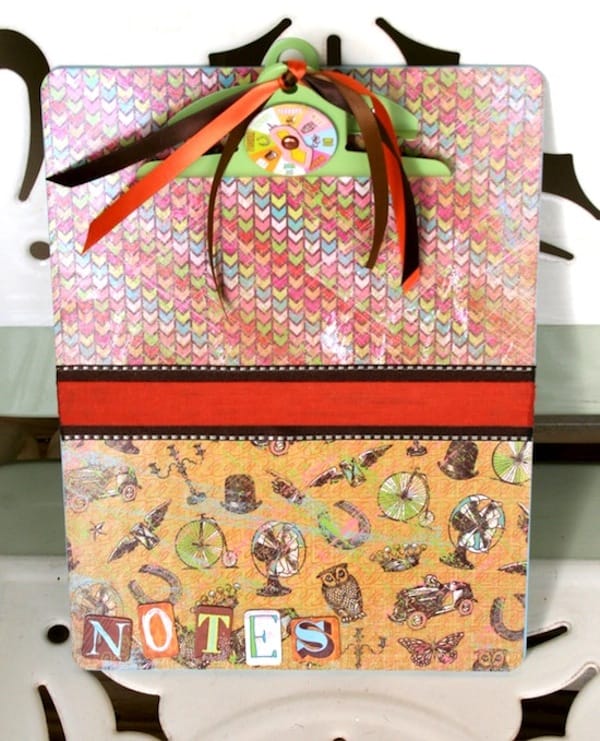 School is right around the corner – decorate supplies you'll need (like this clipboard) as a family!
---
What are your favorite end of summer crafts to do with your family to celebrate the beginning of a new school year?