By David 4 Comments
Somehow an unexpected Halloween party is going to occur at my house this coming weekend. It was one of those conversations with friends that went from "yeah, that sounds like fun" to "ack! now I have to actually do it!" really fast.
Although I make some (I think) fun Halloween decor items (Candles, coasters, signs) for my Etsy shop, to be honest, I don't usually decorate for Halloween.  So I needed to pull some stuff together and thought I'd share my first project.
I was looking for something for the center of the table. Whatever it was going to be it needed to be inexpensive, easy and quick.  I wandered the thrift store aisles and came up with this idea….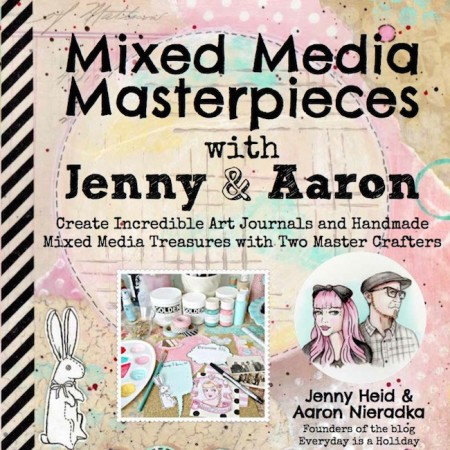 I love reading and reviewing craft books. I'm sure some people wonder what the deal is with that, given that I run a blog. But the truth is, while I love craft blogs, there's nothing like the feeling of a book in my hand. I have a HUGE craft book library and I value each and…