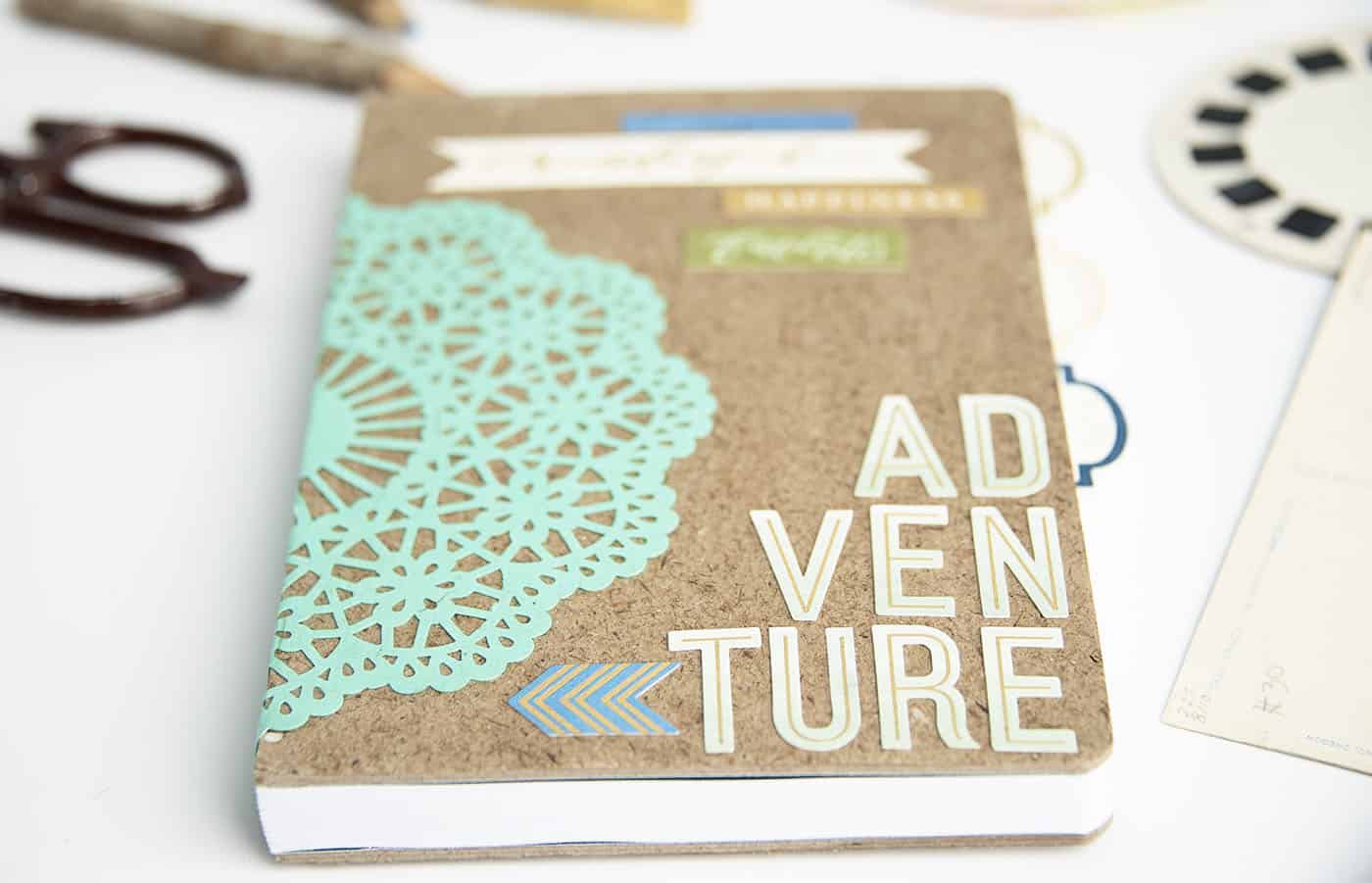 Hello, friends! Are you also working like crazy on Christmas gifts? Every year I give my kids a new sketchbook or notebook to write in, and this year I thought it would be fun to make it myself! I love the idea of each of my kids having their own personalized notebook for the year. They can use it to draw, write down ideas and thoughts, or just color when they need something to do. My kids have such different personalities, I love the idea of creating something unique just for them. And encouraging them to write and draw is just another added bonus!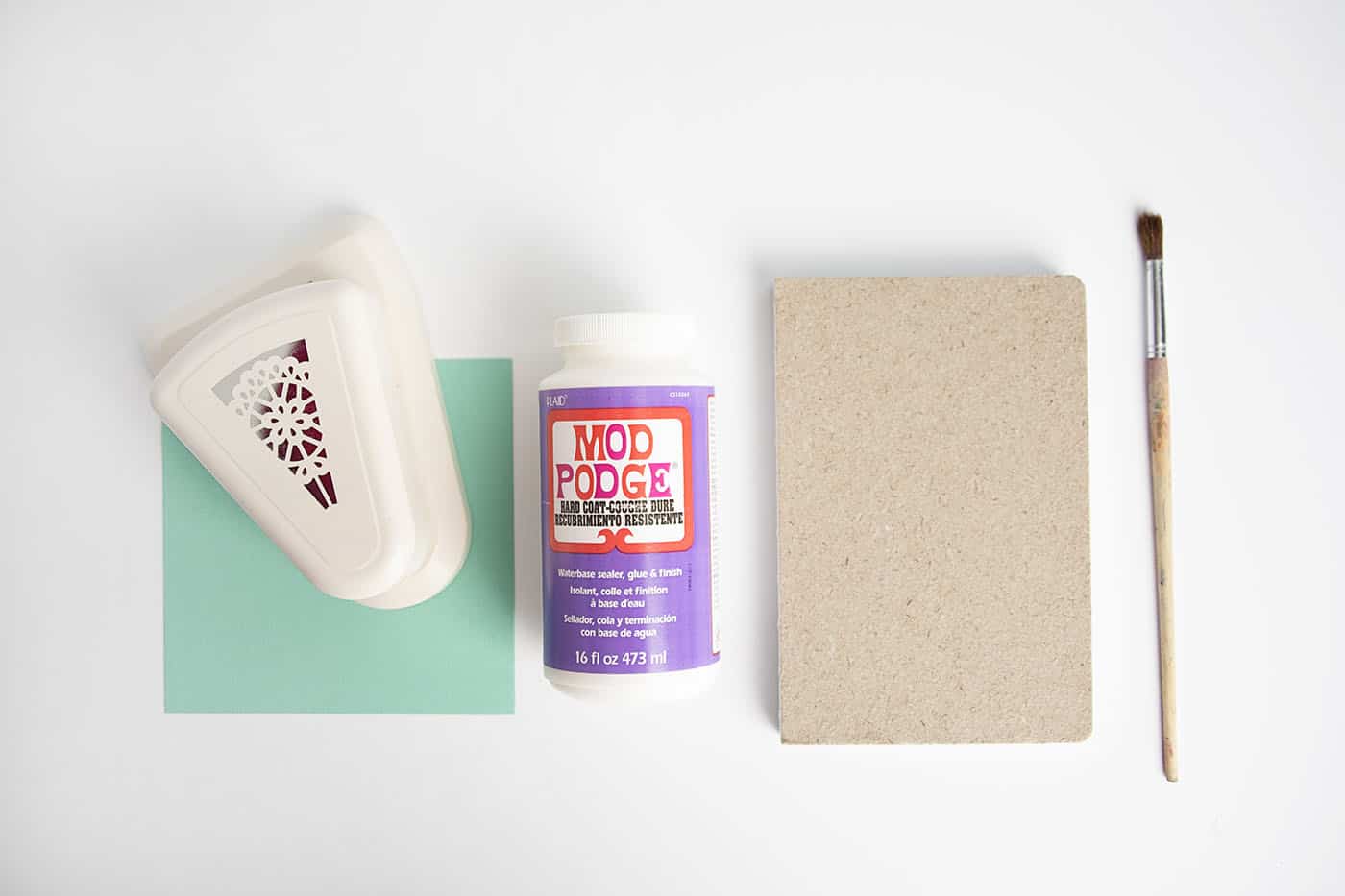 If you aren't familiar with Mod Podge Hard Coat sealer, it hands down one of my favorite Mod Podge products. My kids are . . . well kids! The are rough on just about every surface in our house. It's important to me that if I am going to put a lot of time into this project, that I create something that will last. The Mod Podge Hard Coat is the perfect solution. It works as a sealer, glue, and durable finish. It's just the thing to keep my handmade books safe….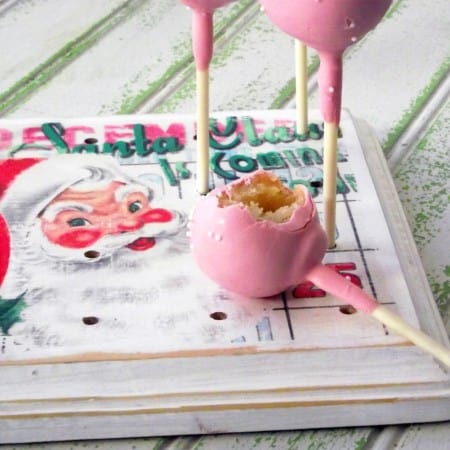 Hi, it's David from Cheltenham Road. Each year I throw a big Holiday Dessert Party. It's one of my favorite things to do – tons of great friends and, of course, a chance for me to eat share a lot of my favorite desserts! This year is no exception and I'm looking forward to it….