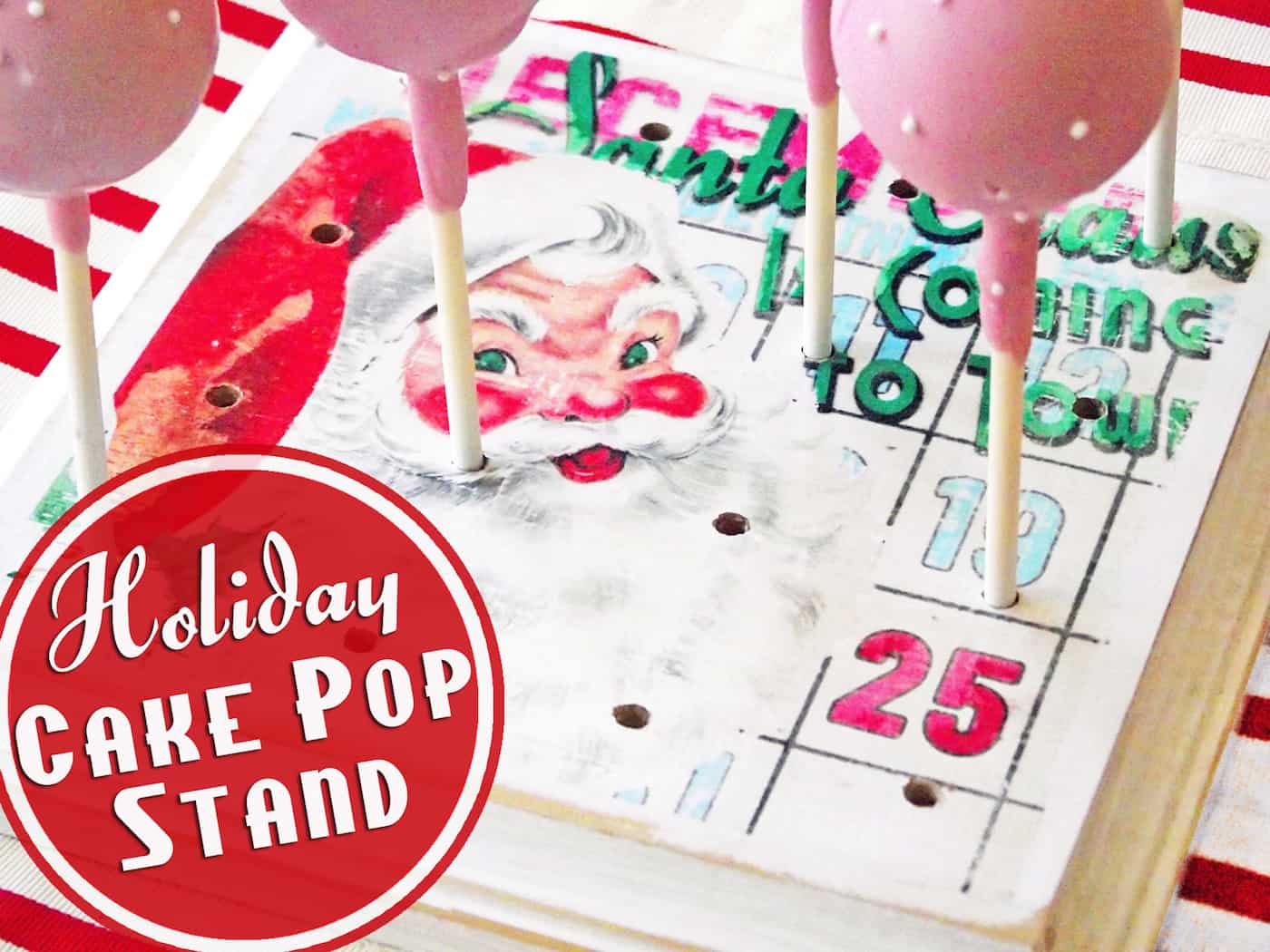 Hi, it's David from Cheltenham Road.
Each year I throw a big Holiday Dessert Party. It's one of my favorite things to do – tons of great friends and, of course, a chance for me to eat share a lot of my favorite desserts!
This year is no exception and I'm looking forward to it. I've been building my list of recipes and ideas over on Pinterest and trying to get things done as far in advance as possible so I can relax and enjoy the season….
This year make your Friendsgiving table sing! (pun intended) Impress your friends with these vintage record candle plates as a centerpiece on the table. These simple plates would work for any kind of a party, really – and they are so easy to make! You'll need: Vintage records Fun cardstock paper Mod Podge Scissors Pencil…