Hi, it's David from Cheltenham Road.
If you've followed my other projects or visited my Etsy shop or blog you know I'm the vintage guy. I've been collecting vintage graphics since I was a kid (a weird kid, clearly) and I'm always trying to find new ways to use them.
Vintage luggage tags from hotels and airlines are some of my favorites. The graphics are amazing and I thought it would be fun to work a few into my latest project. It's a very inexpensive, super easy  wooden coat rack with a vintage travel theme….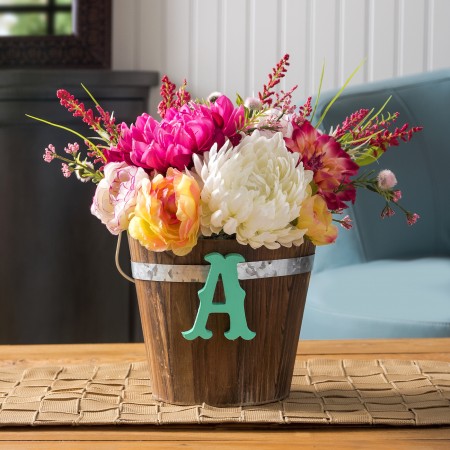 I never anticipated that I would love faux flowers. But welcome to the new me in 2016 folks – I LOVE faux flowers! They have come a long way in the past few years, and it's possible to make beautiful floral arrangements with silk stems as well as other types of faux flowers. Well –…