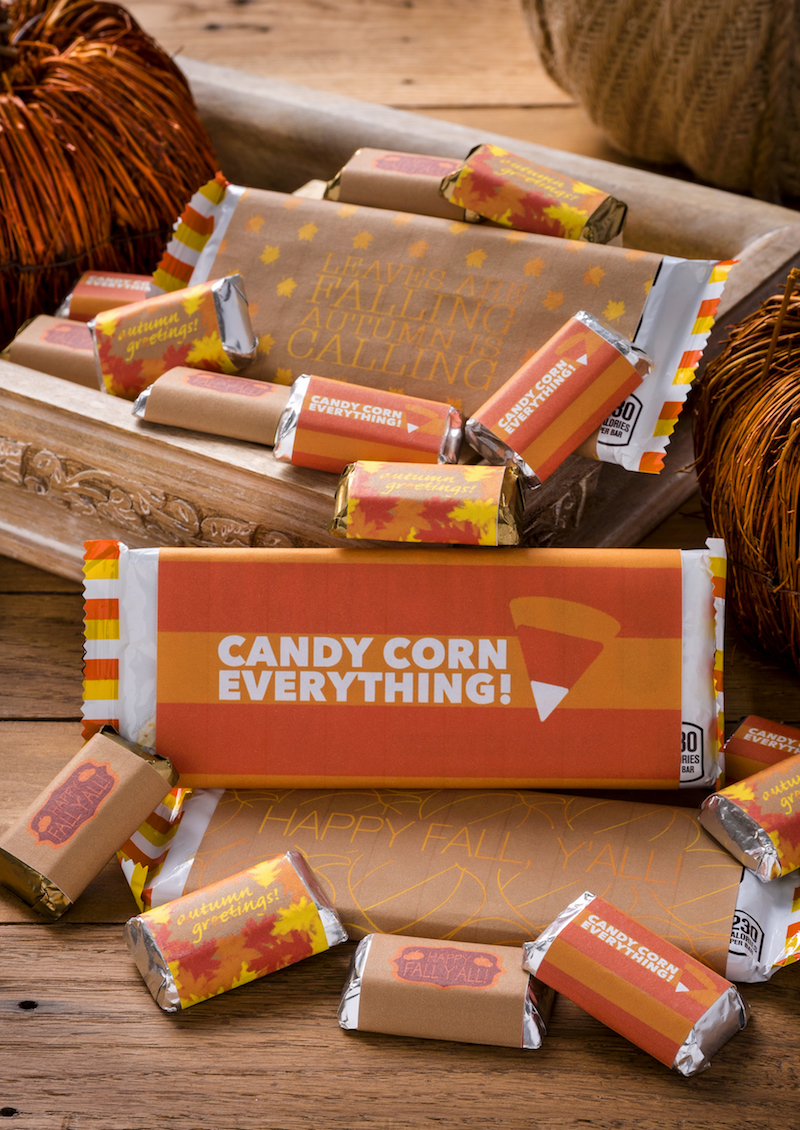 Are you ready for autumn? Because I cannot tell you HOW ready I am! It's been a really hot summer here in Atlanta, and I'm ready to celebrate fall. I decided I'm going to go ahead (even without cooler weather) and share these fun fall printables! They are candy bar wrappers with fun autumn patterns . . . perfect for handing out to friends, at parties, or in the classroom.
The larger size is meant to fit standard Hershey bars (approximately 5 3/8″ long x 2 1/8″ wide) and the smaller size will fit the miniatures (1 3/4″ long x 1″ wide). If your candy bars are close, they'll still fit as you have some extra for the wrapping portion. You'll simply print out these wrappers on standard 8.5″ x 11″ regular printer paper, cut out, and attach to the candy bars using double stick tape.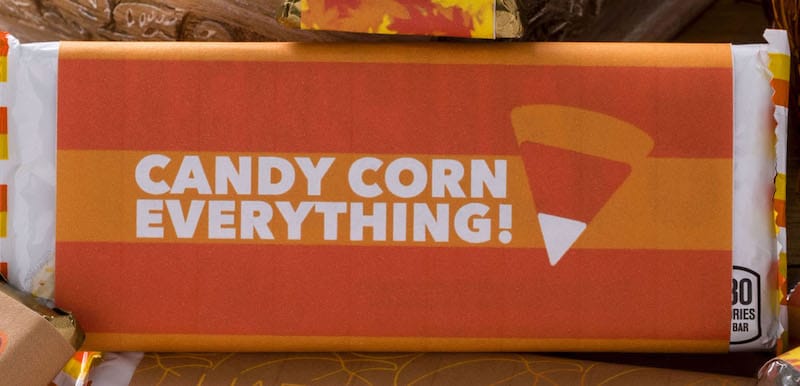 The phrases of these printables and the accompanying graphics are pretty cute:
Autumn Greetings
Candy Corn Everything
Happy Fall, Y'All! (two designs)
Hello Autumn
Leaves Are Falling, Autumn is Coming
You'll get six patterns and twelve pages total in this printable pack. They are available for your personal use; not for resale.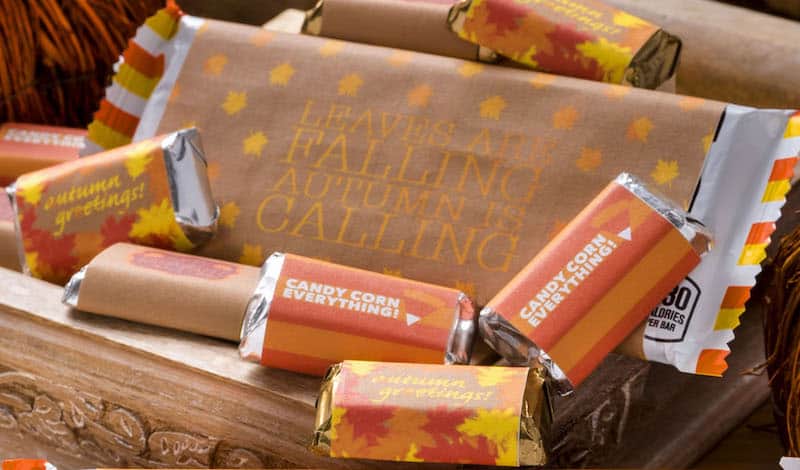 Click the link below to download the packet of printables – there are quite a few pages so it might take a moment . . . please be patient. Enjoy!