Take your party to the next level with these simple DIY goodie bags! They are so easy to make with colorful confetti and Mod Podge.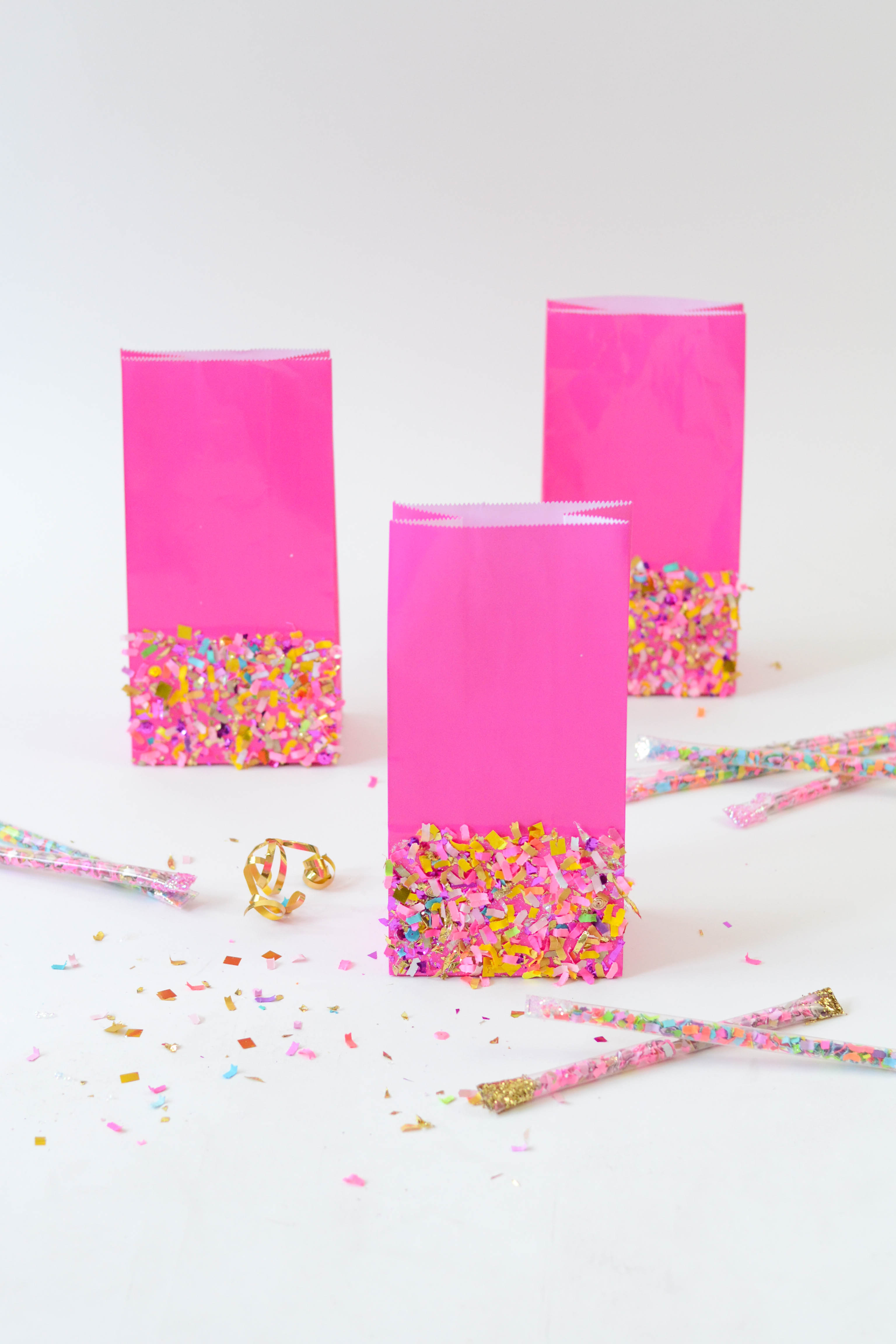 Hiii – Jessica here from The Confetti Bar, the coolest confetti shop on the block, where we believe happiness should be celebrated! I've been known to add confetti to the strangest things, like slime, balloons, shoes, and pineapples.
If you can't tell, it's my mission in life to confetti #allthethings, and party goods are always at the top of the list.
These colorful DIY goodie bags are so easy to make, but look oh-so-magical. They'll definitely take your party game to the next level!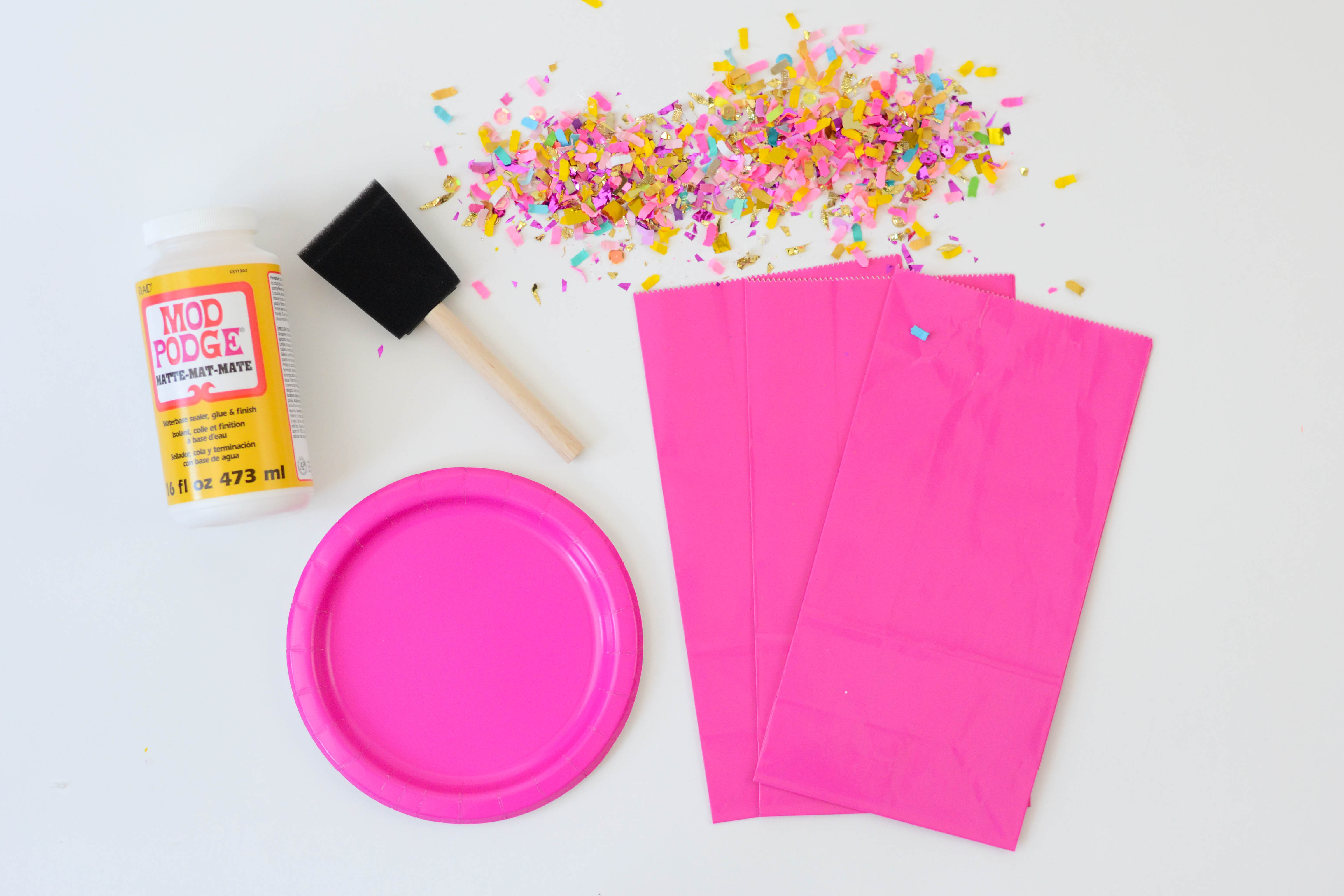 DIY Goodie Bags
Supplies:
Mod Podge Matte (You can use any kind, really, but if you want to get a little extra fancy, try some Sparkle Mod Podge so you get a subtle glitter effect behind the confetti!)
Sponge brush (+ a plate to pour the Mod Podge to dip your brush for easy application)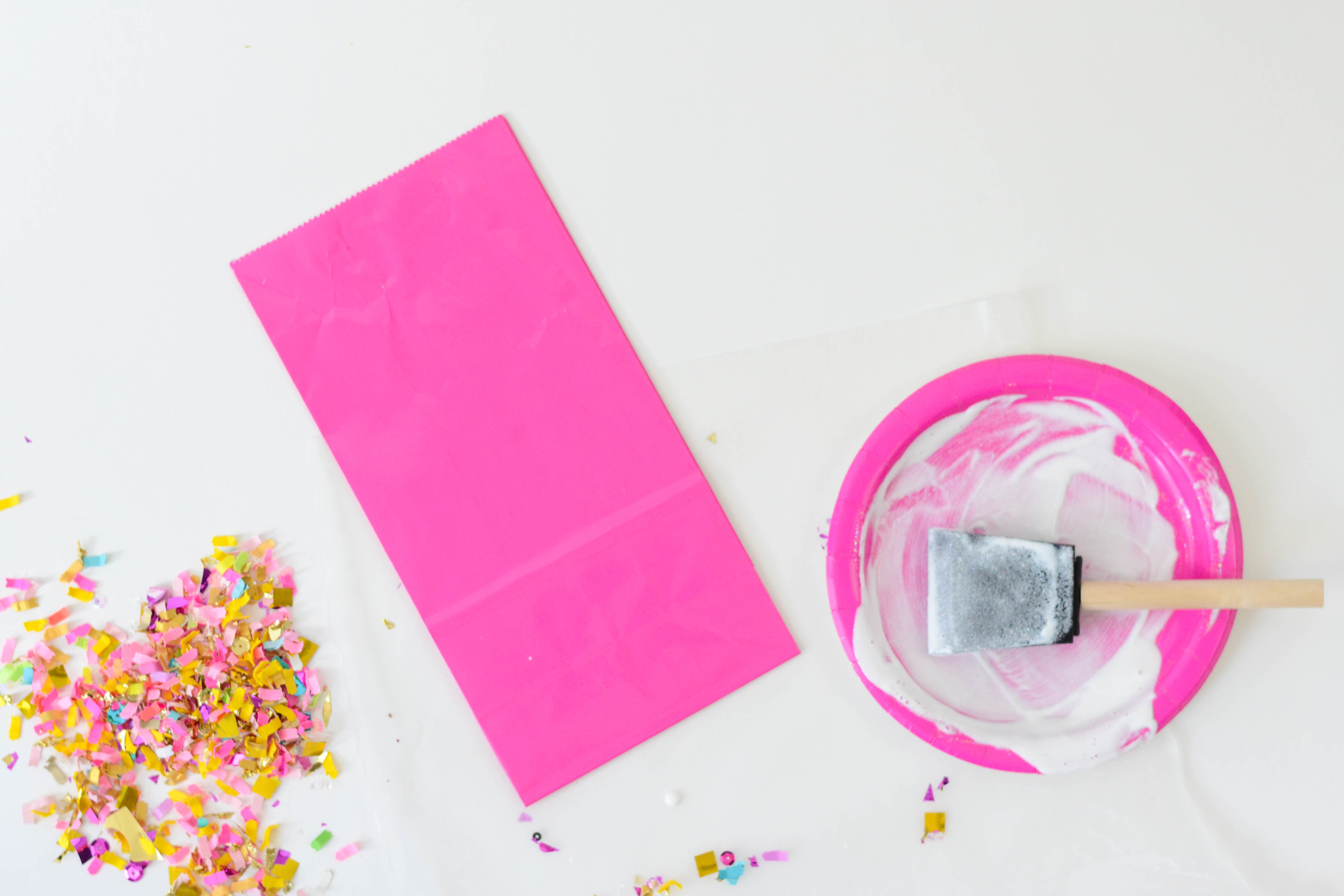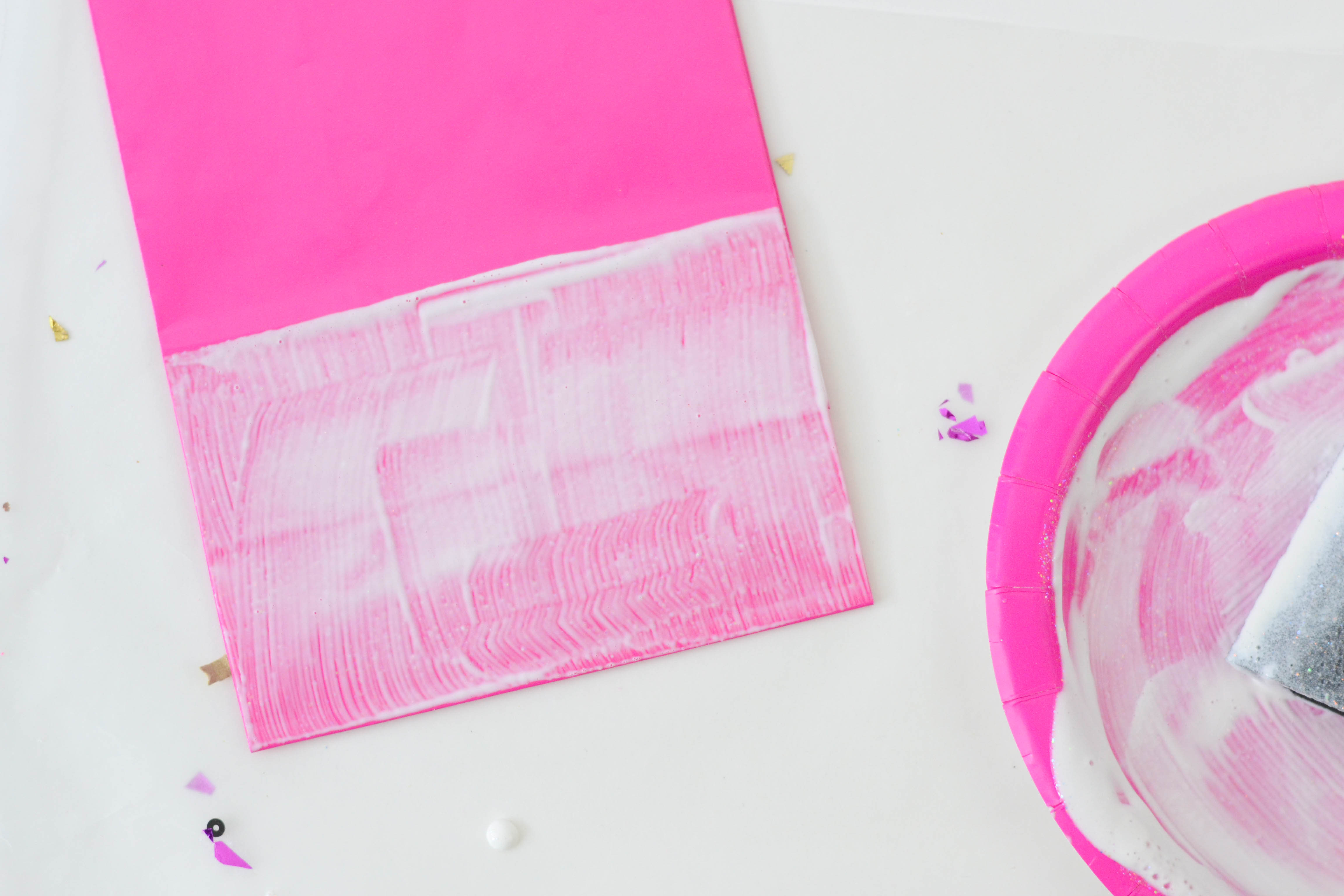 Apply a coat of Mod Podge to the bottom of your bag.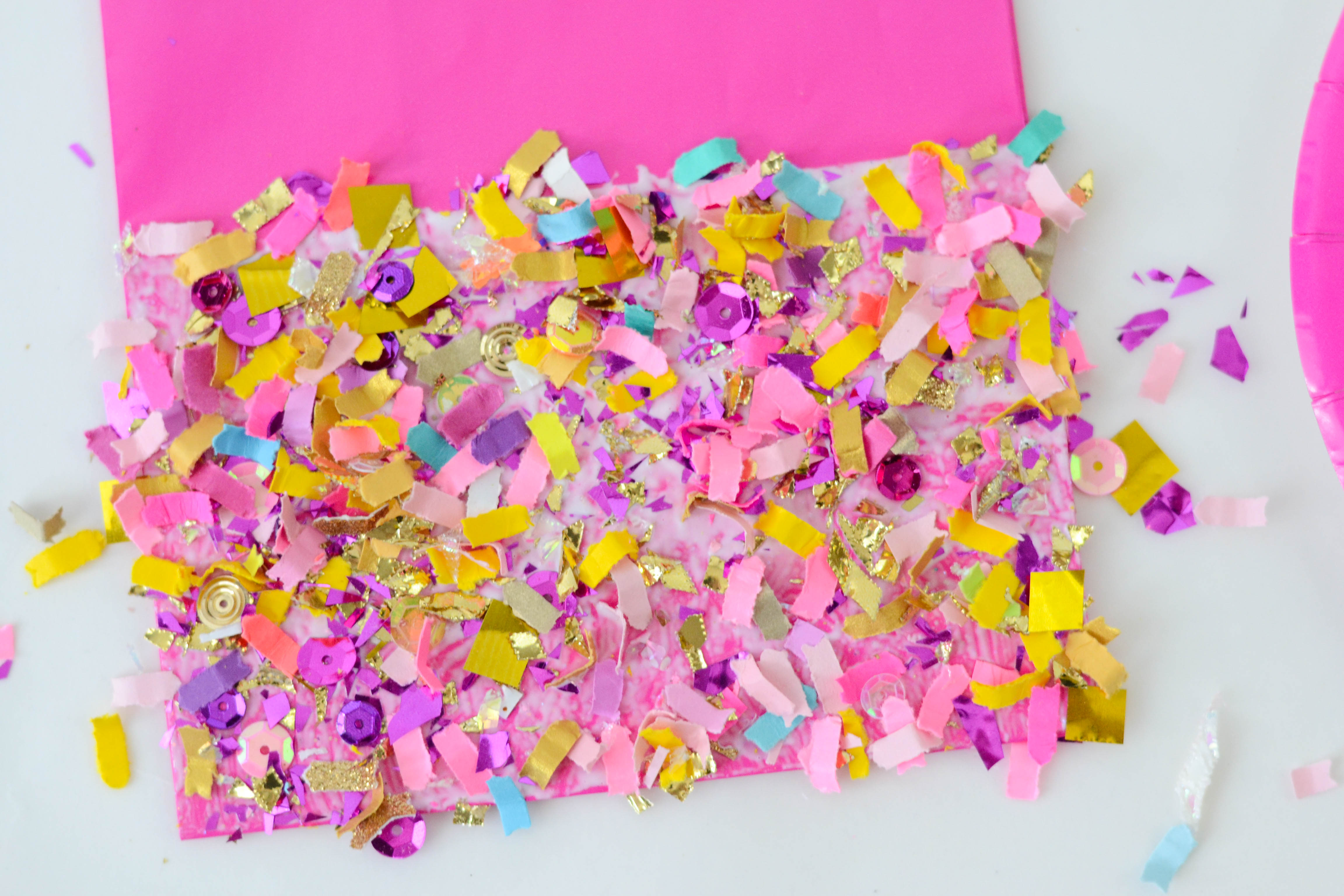 Sprinkle some confetti on to cover the area, gently "pressing" it down so you get a decent layer to stick. Shake off the excess confetti and let dry.
*Tip: once your bag has been confetti-fied, to prevent the Mod Podge from accidentally sealing the side creases of the bag (making it difficult to open), open the bag and let it dry like that.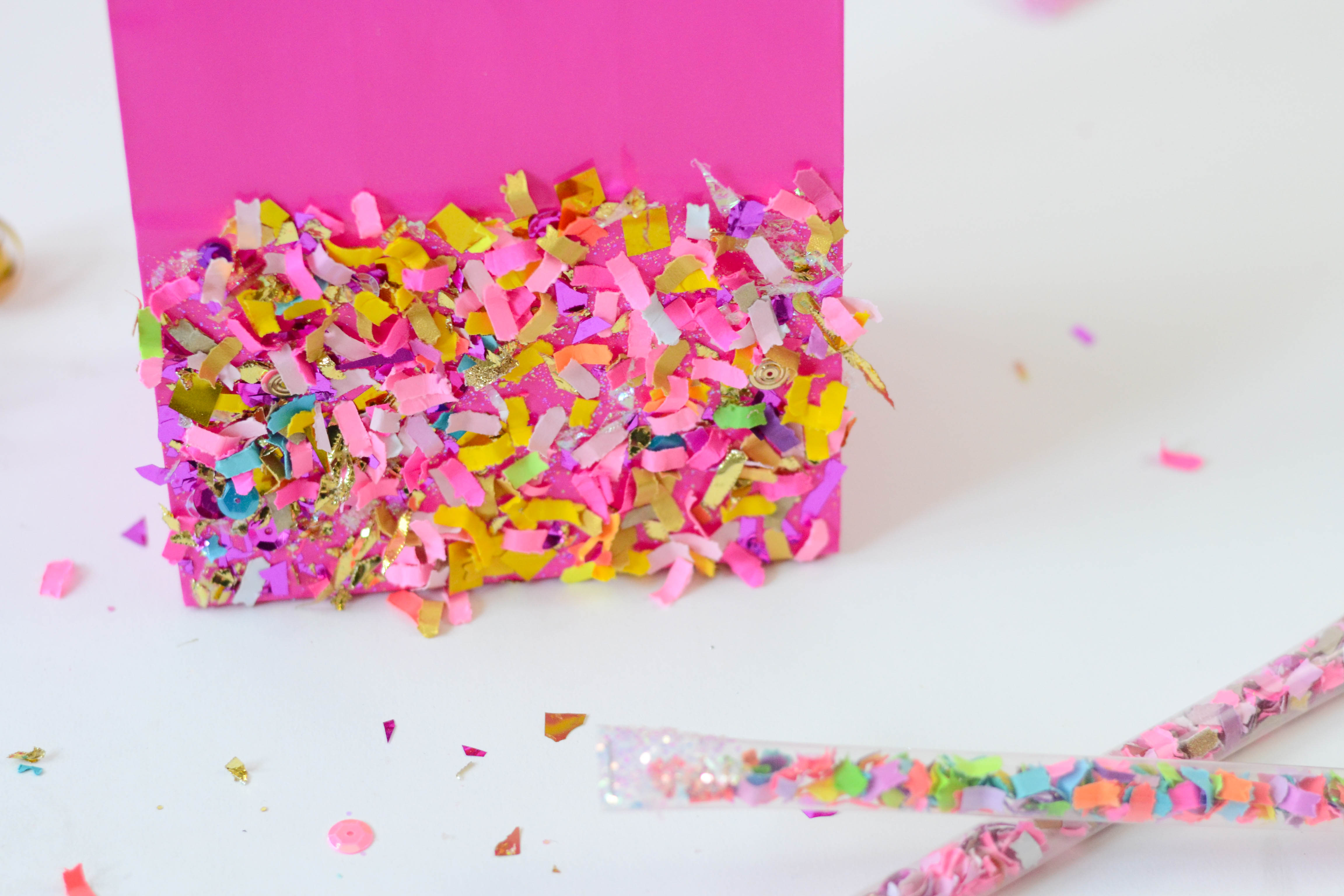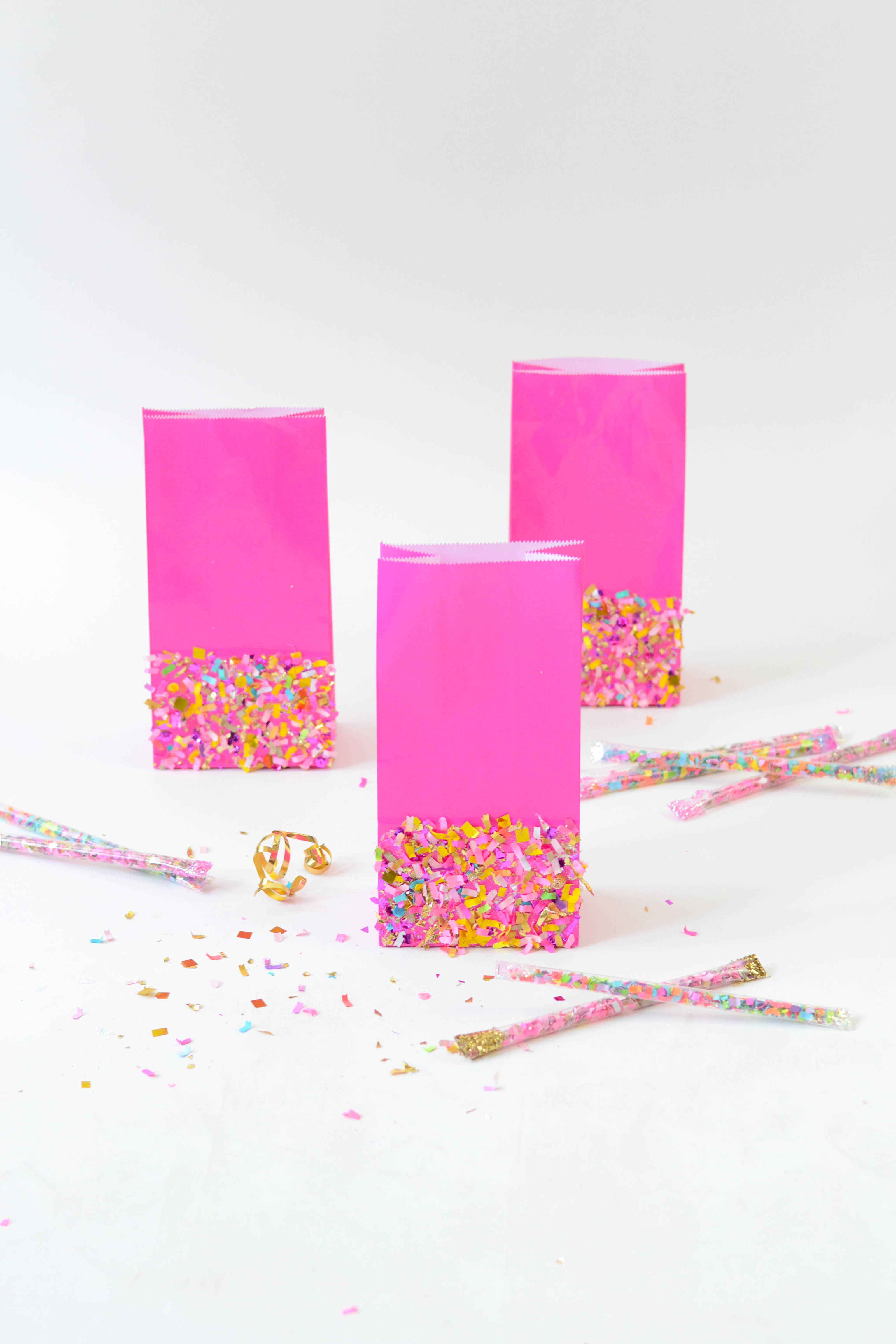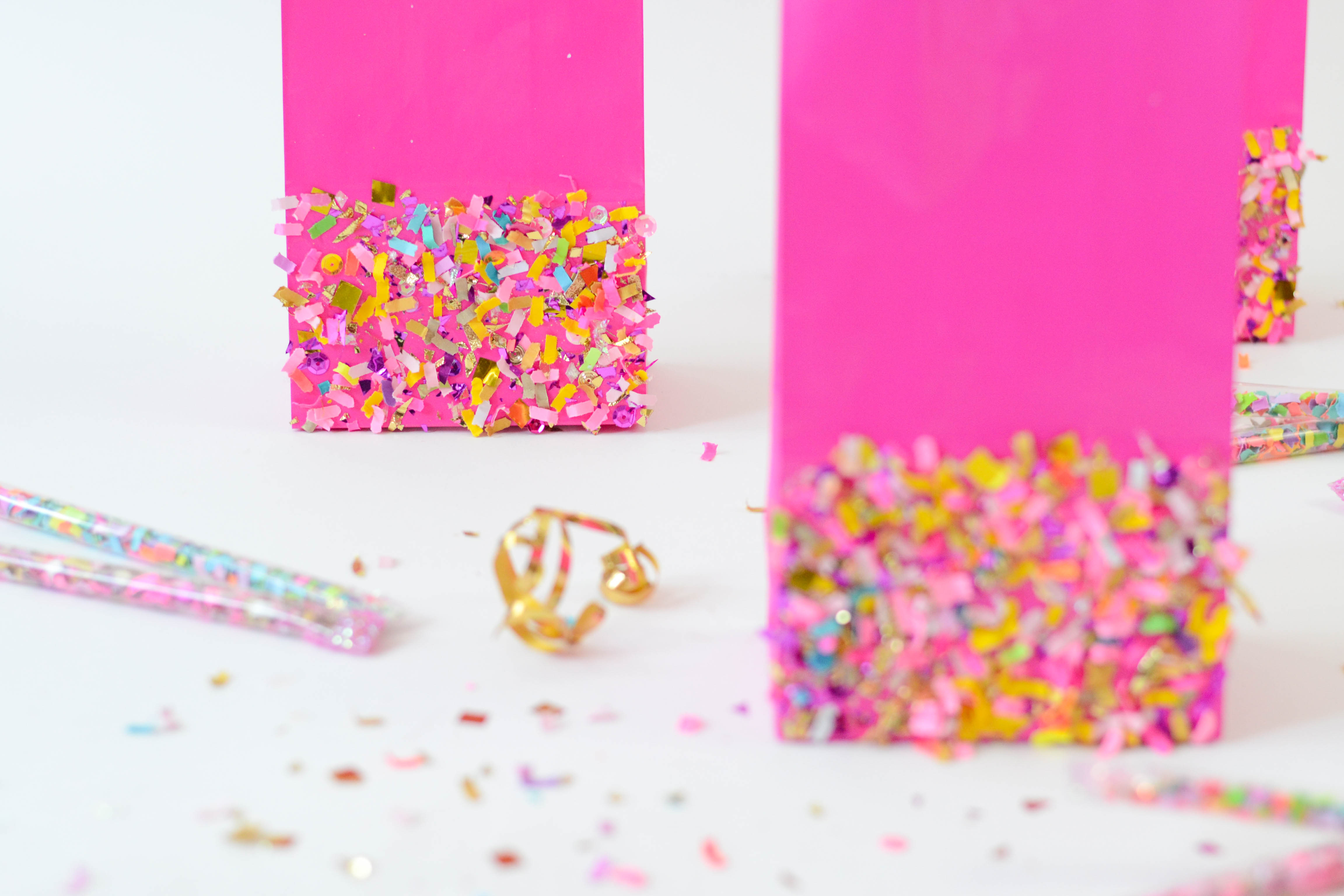 Told you that was easy, right? If you like these DIY goodie bags, I'd love to know in the comments!
Remember we have tons of pre-made confetti options in our shop, but if you want something extra cool we also specialize in custom confetti!
You can also check out our blog for more fun (like this DIY Confetti Zen Garden), and we'd love to see you around Instagram, Facebook, and Pinterest!