Have a jar of Mod Podge and aren't sure what to do with it? These top 10 Mod Podge craft ideas of 2015 are the perfect place to start!
Yesterday I shared with you the top Mod Podge craft tutorials of 2015; those were original tutorials with the step-by-step instructions shared on this site for you to enjoy. In addition to original tutorials on this site, I also love to feature the craft ideas of others from the decoupage community.
And that's exactly what this post is – the top 10 Mod Podge craft ideas of 2015! Just like the tutorials, it's always fun to see what your favorites were for the year.
Keep reading to get the list below. Which of these are your favorites, which have you tried, and which would you like to try?
How to make comic book letters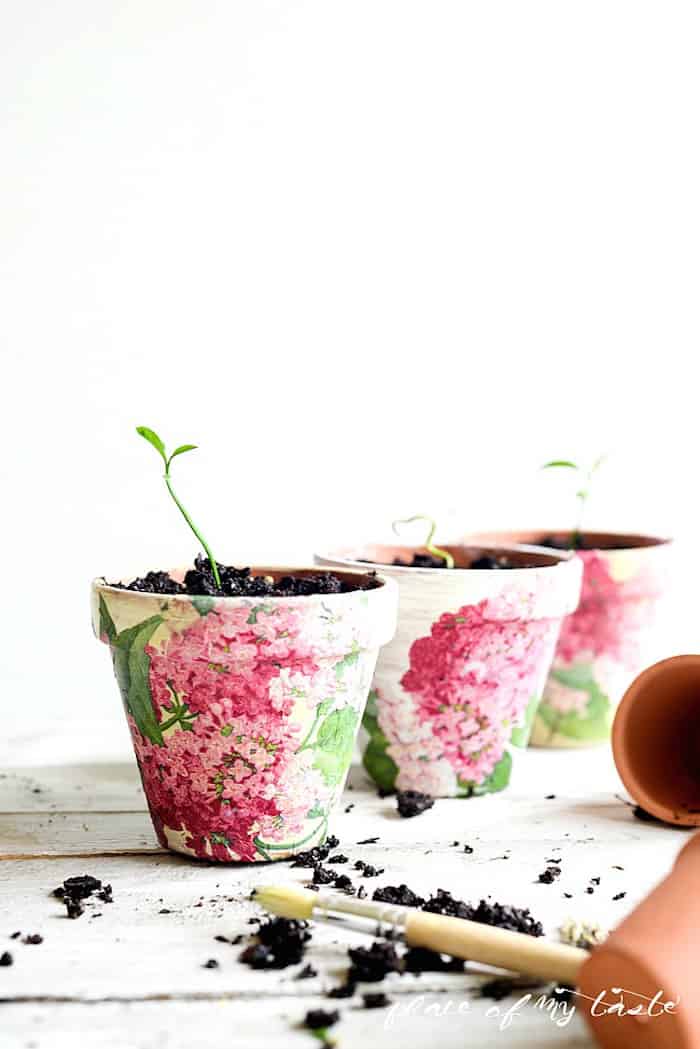 Do you want to see the past years' Mod Podge "top 10" lists? Visit these below: