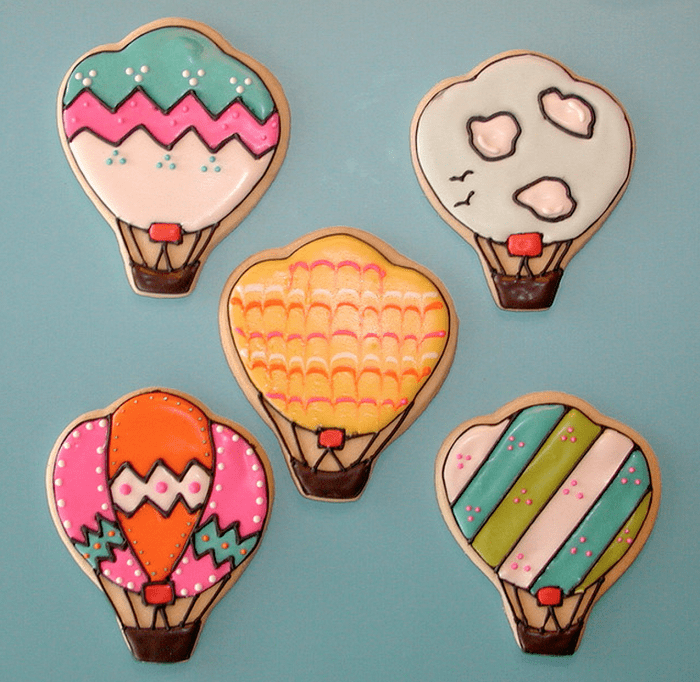 I typically do a giveaway on Sundays, but I'm not prepared so you'll have to forgive me until next week. My mind has been a little preoccupied. I have to get up at 4am tomorrow morning to head to the airport and do one of my least favorite things in the whole world. FLY.
I remember when I developed the fear – the exact trip. I was flying to Europe with a friend of mine in 1999 and he was scared to fly. He freaked me out the whole trip by talking about how scared he was and then asking questions like "Why is the stewardess going towards the door? It seems like something is wrong." For HOURS he did this. Once we got back to the U.S., we had *really* rough flights back across the country (I lived in Seattle at the time).
So I've been scared for almost 12 years now, and for a long time I could control it. On the last flight I took, I white-knuckled it and almost had a panic attack. I was fidgeting the entire time and was a nuisance to my neighbors. Sorry if you were sitting near me. The good news is that I have medicine for this flight and it's only two hours, so I should be okay. I'm heading to NYC for a work trip. I just have to focus on perhaps having time to buy cute shoes.
The thing that annoys me the most about the whole fear is that I know it's irrational. And I'm not a scared person – I'm typically very brave and will jump into things – but this is my Achilles Heel. So readers, send up a prayer for me. I need it. Thanks for your support!