Get creative during the holidays with one of these ten Duck Tape Christmas crafts – they are so easy and so festive! Kids can help too.
Skills Required: Beginner. Duct tape crafts are suitable for people who have never crafted before 99% of the time. You're basically cutting tape and the rest is just following the steps outline.
I think the holidays are the perfect time to get creative – and I'm sure most of you do as well. I've been getting crafty for the holidays since I was little!
During my childhood, art education was really important. My mom made me take both drawing and sewing classes (which at the time I resisted!) and slowly but surely fostered a love for all things both crafty and artistic.
When the holidays roll around, I tend to do a lot more creative projects, and I always get nostalgic. I'm so thankful to my mom for giving me the gift of art education when I was a child!
Duck Tape Christmas Crafts
And now onto the ideas! If you are wanting to get creative for the holidays, grab your Duck Tape and make one of these 10+ seasonal projects.
Before we just in, I just want to make one suggestion. If you craft with duct Tape, you're going to want these special scissors:
But why, you ask? When you can just use regular scissors? Trust me on this one . . . these cut through Duck Tape like buttah. They make a difference, seriously.
---
Are you ready to give into the Christmas crafts? I hope these Duck Tape projects will inspire you!
Christmas light tree decor at Duckbrand.com
Christmas wreath at Honeybear Lane
Dry erase gift tags here at Mod Podge Rocks
Holiday poinsettia at Duckbrand.com
Holiday stocking at Chica Circle
Duck Tape Christmas receipt wallet at Atta Girl Says
Simple tree decor at Duckbrand.com
Creative Gift Packaging here at Mod Podge Rocks
Santa countdown calendar at Duckbrand.com
Easy wine bottle gift bag at By Stephanie Lynn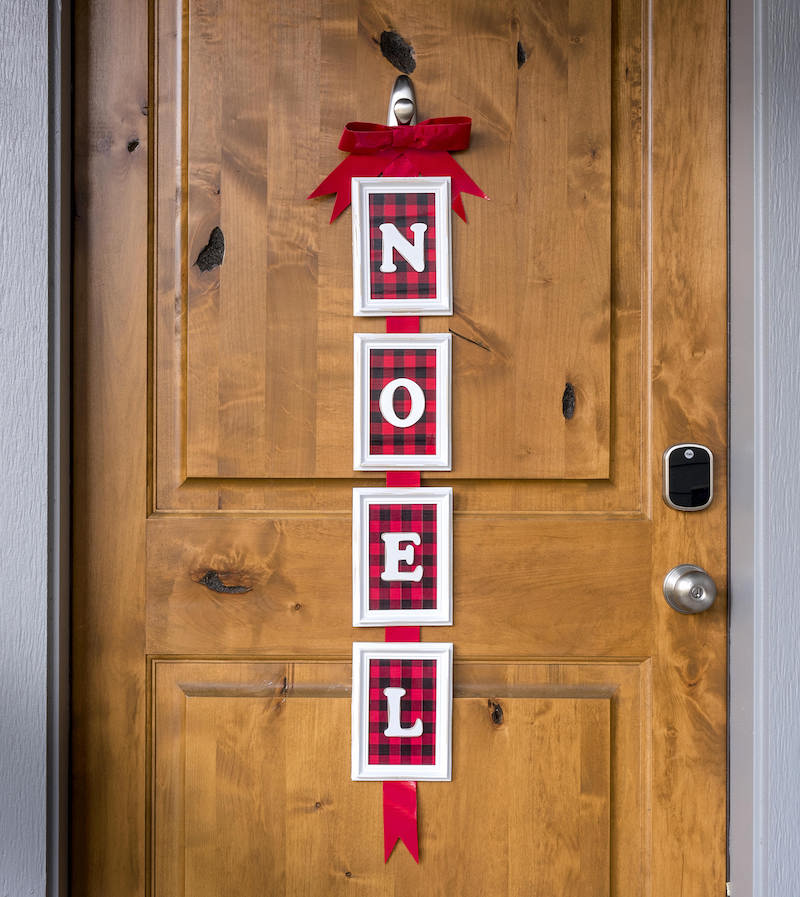 Buffalo Plaid Christmas Door Decor here at Mod Podge Rocks
---
I hope you enjoyed my Duck Tape Christmas roundup! Which of these projects would you try or have you already tried? Let me know in the comments!
Disclosure: This post was sponsored by Duck Brand, but all opinions are 100% mine!