This post brought to you by DISH. All opinions are 100% mine.
Okay, so I have a confession. I like reality TV. Some of you are shaking your heads, but some of you are right on board with me! I use reality TV to decompress and make myself feel better – I mean, my life isn't as messed up as theirs, right? One TV show I like to indulge in is The Bachelor (also The Bachelorette). I met Constantine from Ashley's season once – you can see our picture above. Funny, huh?
The one thing about TV is that I'm not always around to catch my favorite shows. That is why I LOVE The Hopper™ from DISH. The Hopper is a Whole-Home HD DVR available only from DISH. Only the Hopper lets you watch live and recorded TV anywhere and instantly skip commercials in recorded primetime TV on ABC, CBS, FOX and NBC. Plus, you can record 6 different shows at the same time during primetime and store up to 2,000 hours of your favorite shows. So you can get all of your reality TV whenever you want it. Or if you are more intelligent than me, National Geographic! Learn more about the Hopper.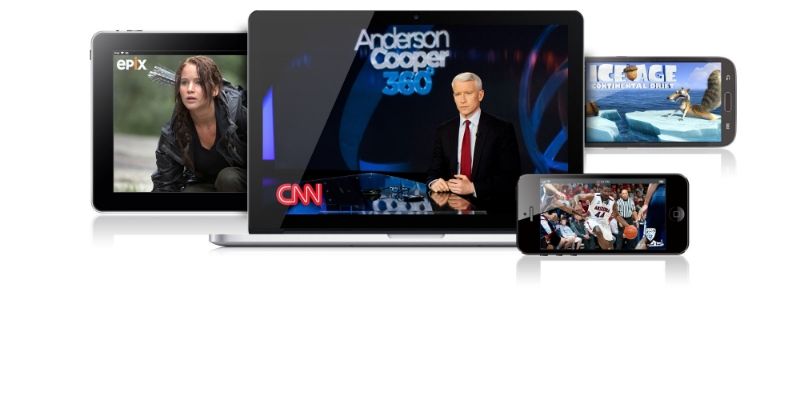 Here are other cool features from DISH that you should check out:
Dish Anywhere™ – You can transform your smartphone, tablet or a computer into a portable TV. With a special app, you can watch anywhere. It's included in your subscription.
Hopper Transfers™. This is the long awaited solution for watching programs when traveling without an Internet connection, such as in-flight or on the road. Simply transfer your DVR recordings to your iPad with the free Hopper Transfers app before you leave the house and you can enjoy your favorite movies or shows on flights or keep your kids entertained on a long road trip, even when you don't have an Internet connection. Boom.
AutoHop™ – Instantly skip commercials in recorded primetime TV. LOVE this.
PrimeTime Anytime™ – Record 6 different shows at the same time during primetime, preventing major family blowouts about what to watch.
Whole-Home HD DVR Functionality – Get full HD DVR functionality on every TV in your home. You can pause, rewind, and record live TV in any room . . . AND you can access your DVR library on any TV. Who owns the television universe? You do.
Wondering about price? Get it free when you purchase a DISH package, and those start at $24.99 (For 12 months, with 24 month commitment; restrictions apply). Not too shabby!
For more information, LIKE DISH on Facebook and Follow DISH on Twitter. And if you ever want to chat me about the current Bachelor contestants, follow me on Twitter. I'm so excited to see who Sean is going to pick!